---
My Relationship to Charles "The Boss" Kettering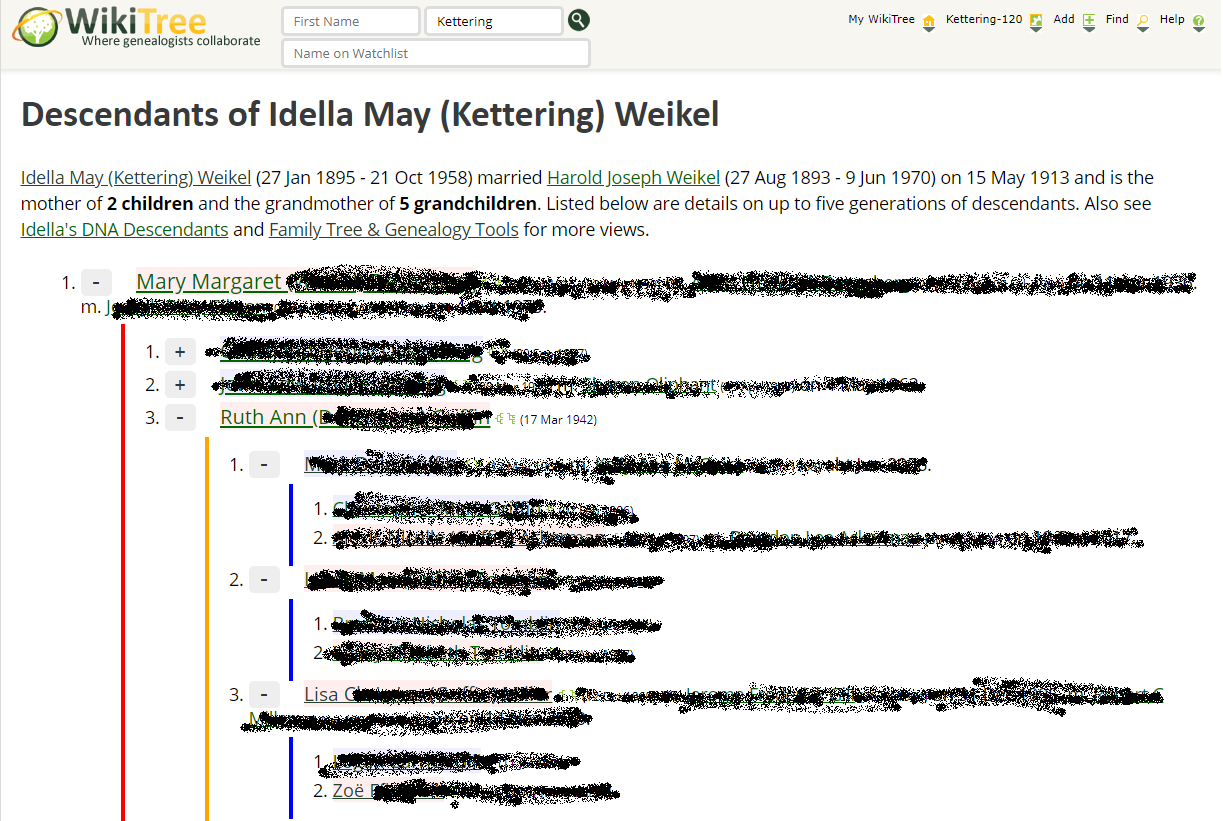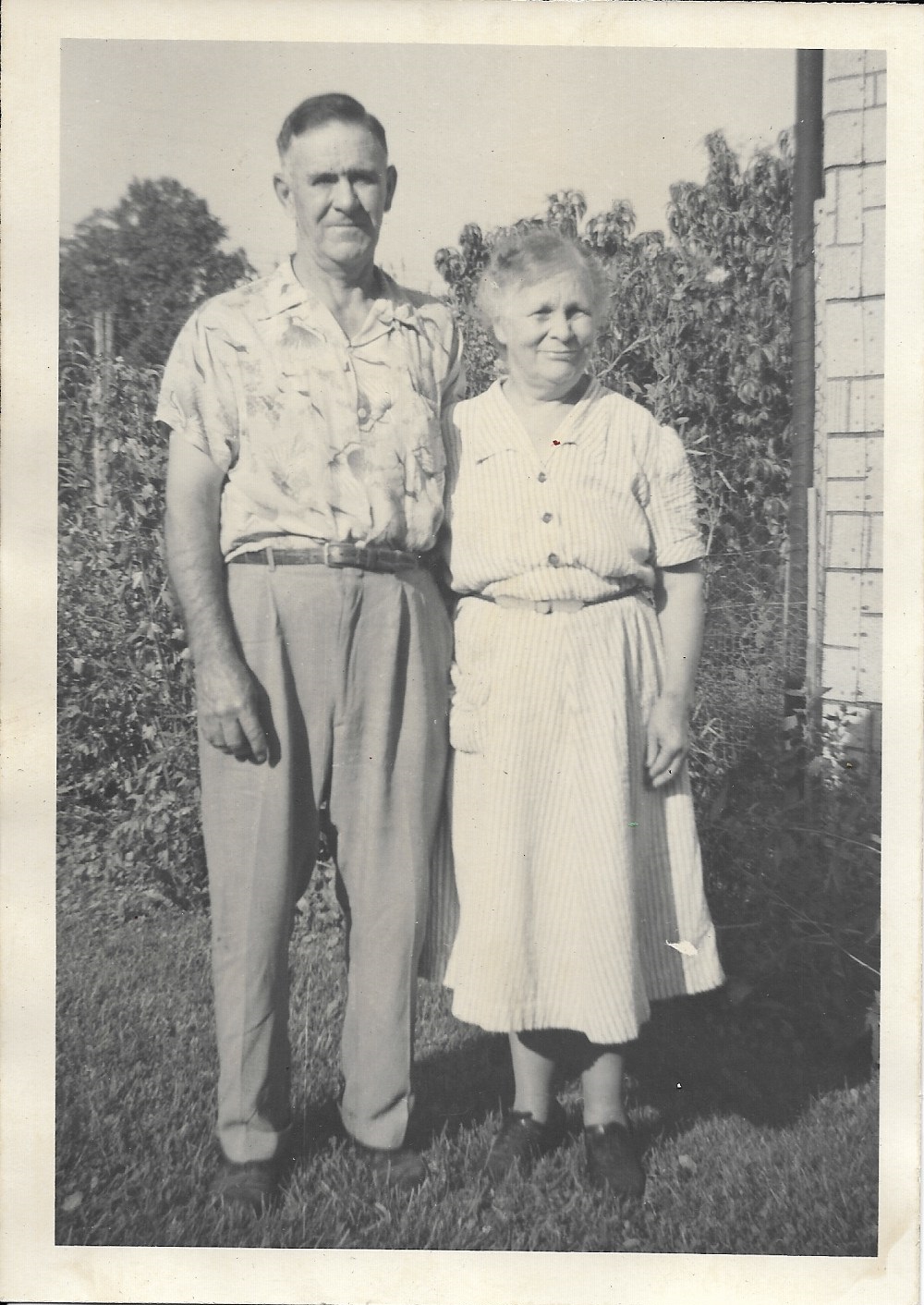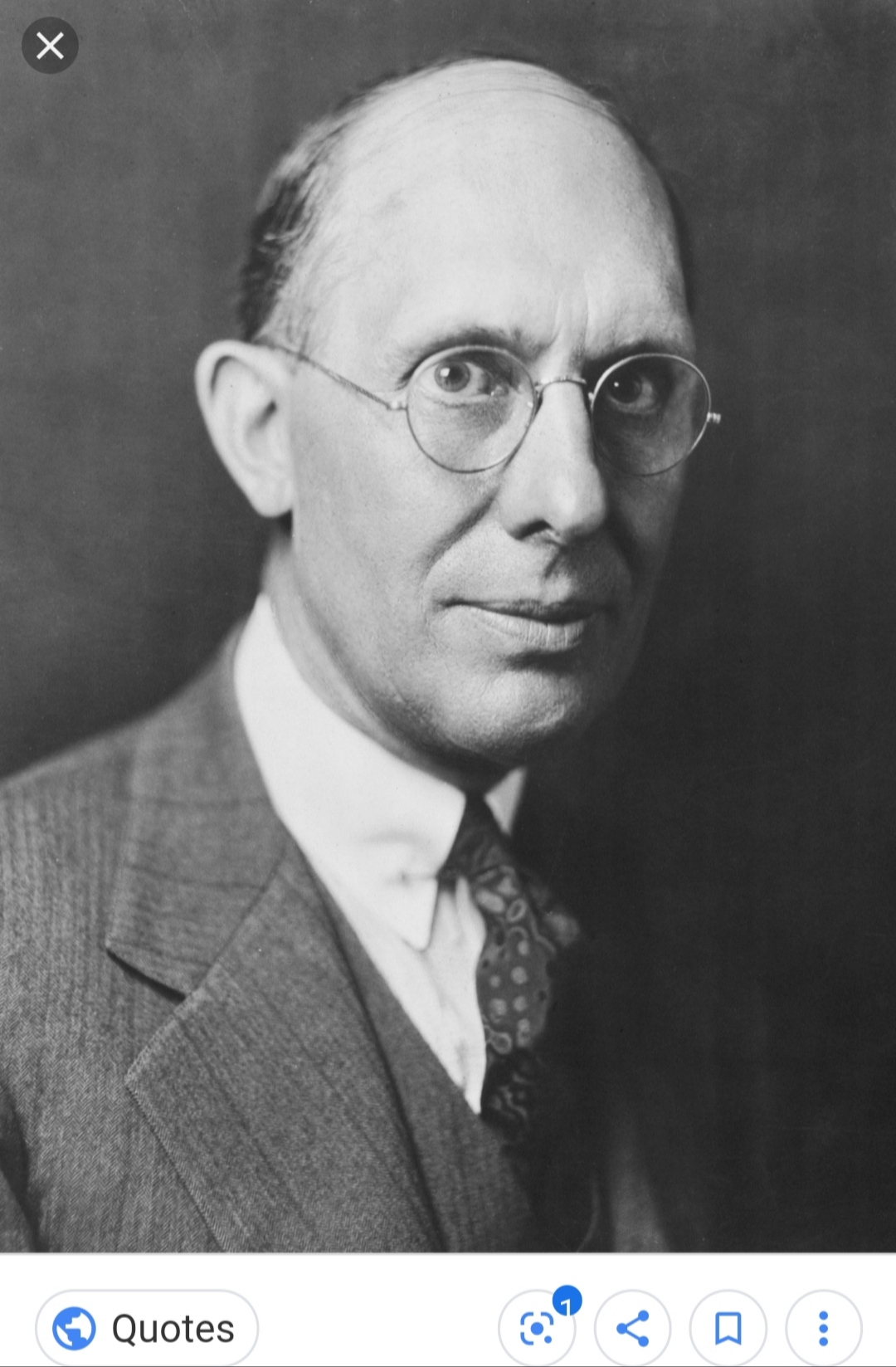 Have you ever heard a family story that made you raise your eyebrow, or maybe scoff in disbelief?
Let's say someone tells you you're descended from someone famous. Sometimes the rumor is true, and you can go on your way telling the world you are related to say, George Washington (if you are, cool!).
Sometimes though, the connection is a little harder to quantify, and a little harder to describe. Take mine for example. Family lore has long stated we are descended from Charles Kettering, and while his name isn't as well-known as say, George Washington, he still is famous in his own way.
Charles is most known for helping to create the first electric cash register and for inventing the first electric ignition system for cars. A family joke between my grandma and I is that it's a little pathetic we have such a hard time figuring out how cash registers work when we're related to the Boss himself!
Anyway, so, how am I related to the Boss? Well, when my aunt called to ask me that question a few weeks ago I went to WikiTree and started listing out names and little arrows on a small scrap of paper. When I was done, I called my aunt and my grandma back with the news.
My grandmother's, grandmother's grandfather Heinrich's brother was named Jacob, and one of his son's was Charles.
Huh?
My little arrows pointed like this= Zoe (that's me)-->Lisa (My mom)--> Ruth (my grandma)-->Mary Margaret (not from Once Upon a Time, but my great-grandmother)-->Idella May (her picture is included in this article, my great-great-grandmother)-->Franklin (my great-great-great-grandfather)-->(Heinrich, my great-great-great-great-grandfather) brother of Jacob, whose son was Charles Kettering.
I know, that's a lot of names and arrows, but we're related all the same.
History is my main passion (obviously by looking at this website) but Genealogy is my back-up love. I once earned the Club 1,000 Badge on WikiTree for making 1,000+ contributions to the site in that month alone, not that I'm bragging or anything!). I always encourage people to investigate their family genealogy and history in general.
If you ever have any questions, comment down below or send me a personal inquiry through the email service and I'll get back to you!
For some early starts, here are the sites I recommend for getting started:
WikiTree (if you already have a solid place to start and know information, they'll ask you to start contributing right away--and hey, it's free!)
FamilySearch: A common misconception about Family Search is that you have to be a member of the Church of Jesus Christ of Latter-Day Saints to use their genealogy services, but that's simply not true (for proof, I'm not LDS myself but I use their site all the time--and it's free as well! FamilySearch is a great place to start if you have less information, but be warned, they do not have to provide accurate sources for their information, so always back it up if possible!)
Ancestry: You've probably heard of Ancestry, their ads are everywhere by this point, but in case you haven't, Ancestry is another genealogy gathering website. It has both positives and negatives. For one thing, you have to pay a subscription to use their site, and for another, you are responsible for ensuring the information you see in front of your screen is accurate to the person you're researching (Ancestry once gave me a Yearbook entry "Supposedly" for my grandfather--only it was from ten years after he graduated high school!).
And finally, independent research.
When I was pulling together my application for The National Society Daughters of the American Revolution, I had to find the applicable documents to prove my lineage to my patriot ancestor. I had birth certificates and death certificates for myself, my parents, and my grandparents, but when I got to my great-grandparents, I hit a rut. New York law states that a death certificate can only be obtained by a child of the dead person in question for the first fifty years after the person's death. Unfortunately for me, my great-grandfather's last child died in 2010, and the fifty-year mark won't hit until 2022. Therefore, I had to look to my great-grandmother.
I turned to the local Historical Society in her area (Shout out to the Ladies at the Clearfield County Historical Society, you rock!). For a small donation amount, a check I simply put in the mail, I received in return every piece of paperwork filed after my great-grandmother's death to the state. Voila, I had everything I needed to complete my application, and in May I became a fully-fledged national member of NSDAR.
Moral of the story, never discount the locals in the area you are researching!
Happy Genealogical Hunting!