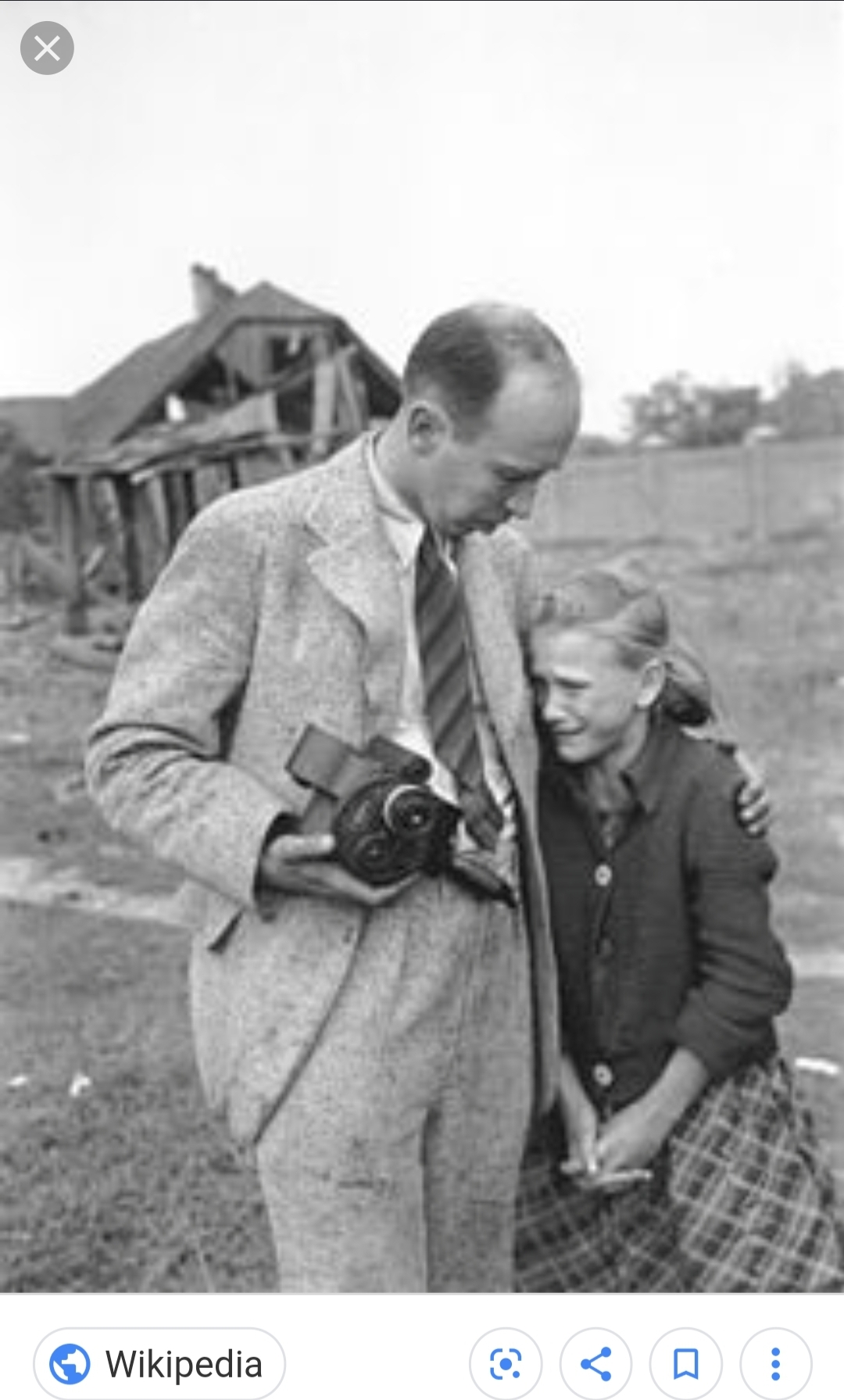 181) Julien Bryan
Filmmaker who was Unafraid to Film in Areas That Could Get Him Killed
Born: 23 May 1899, Titusville, Pennsylvania, United States of America
Died: 20 October 1974, Bronxville, New York, United States of America
Photographer, Filmmaker, and Documentarian.
Julien was most notable for recording everyday life in Nazi occupied Poland, Germany, and the Soviet Union.
During World War I, he volunteered with the ambulance corps, helping the wounded. After the German's invaded Warsaw in the 1930's, he was one of the few Western photographers and filmmakers left in Nazi occupied lands.
He took video of Leonore Goldschmidt's Jewish School in Berlin and was later tasked with making over twenty films on Latin American culture and everyday life alongside many other topics.
In 1945, Julien helped found the IFF or International Film Foundation; his son later took over the IFF after his father's death.
In 2003, the Holocaust Memorial Museum acquired Julien's films to keep in the Steven Spielberg Film and Video Archive.
I have linked a three-minute clip from a Smithsonian Documentary focused on Julien to the left.
Badges Earned:
Find a Grave Marked
Sources:
https://encyclopedia.ushmm.org/content/en/article/julien-bryan
https://www.ushmm.org/collections/the-museums-collections/collections-highlights/julien-bryan
https://www.findagrave.com/memorial/170690919/julien-hequembourg-bryan