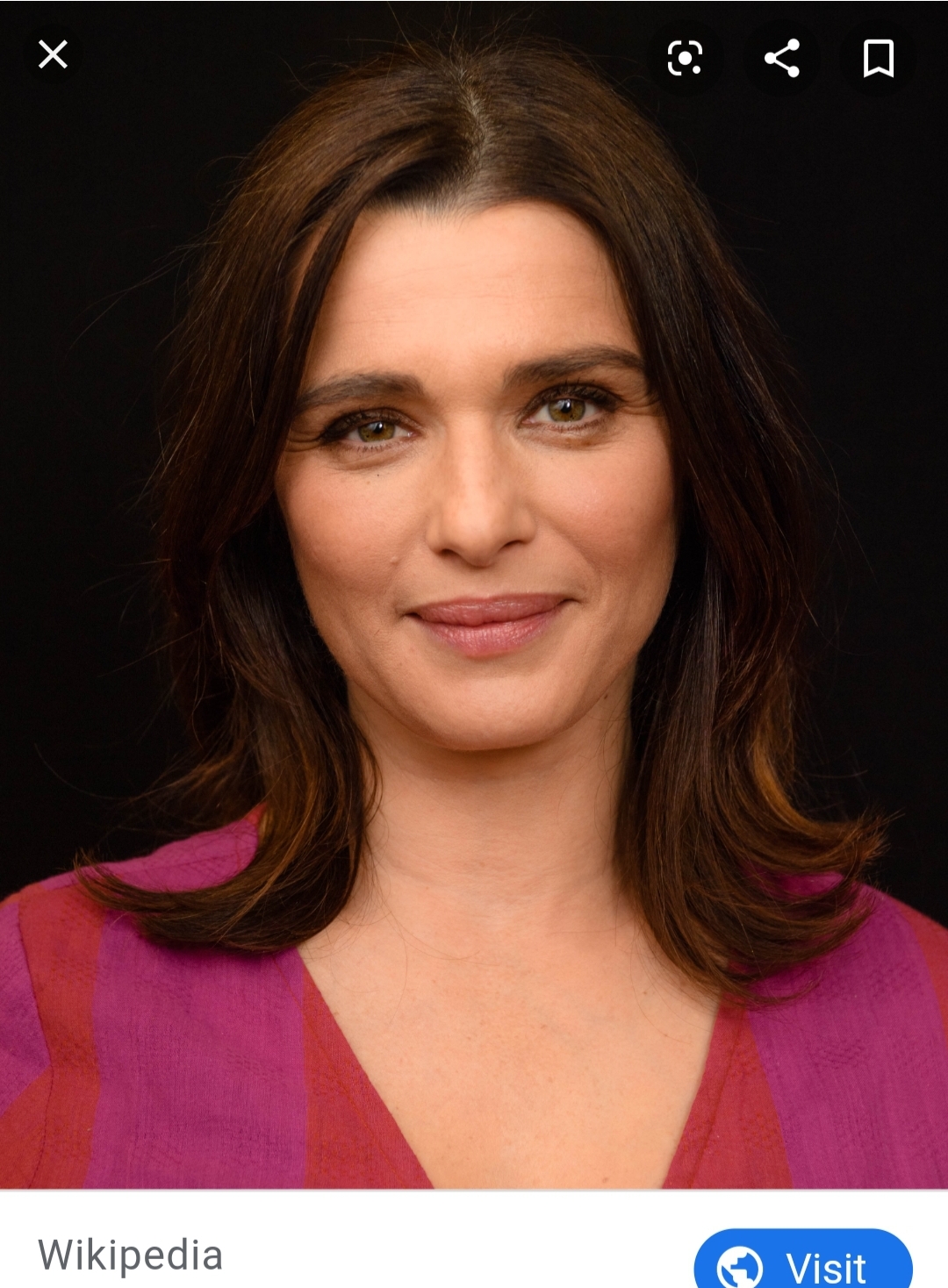 617: Rachel Weisz
Academy Award Winning Actress
Born: 7 March 1970, Westminster, London, United Kingdom
Rachel is best remembered for her roles in The Mummy franchise, Constantine, and other feature films and television programs.
Before she was an actress, Rachel started modeling at the age of fourteen.
She has one son from a former relationship and a daughter with current husband Daniel Craig.
Rachel should also be noted for her portrayals of Hypatia of Alexandria in the film Agora and for her portrayal of Deborah Lipstadt in Denial.
In 2020, Rachel will officially enter the Marvel Cinematic Universe in the film Black Widow.
Sources:
https://www.imdb.com/name/nm0001838/bio?ref_=nm_ov_bio_sm