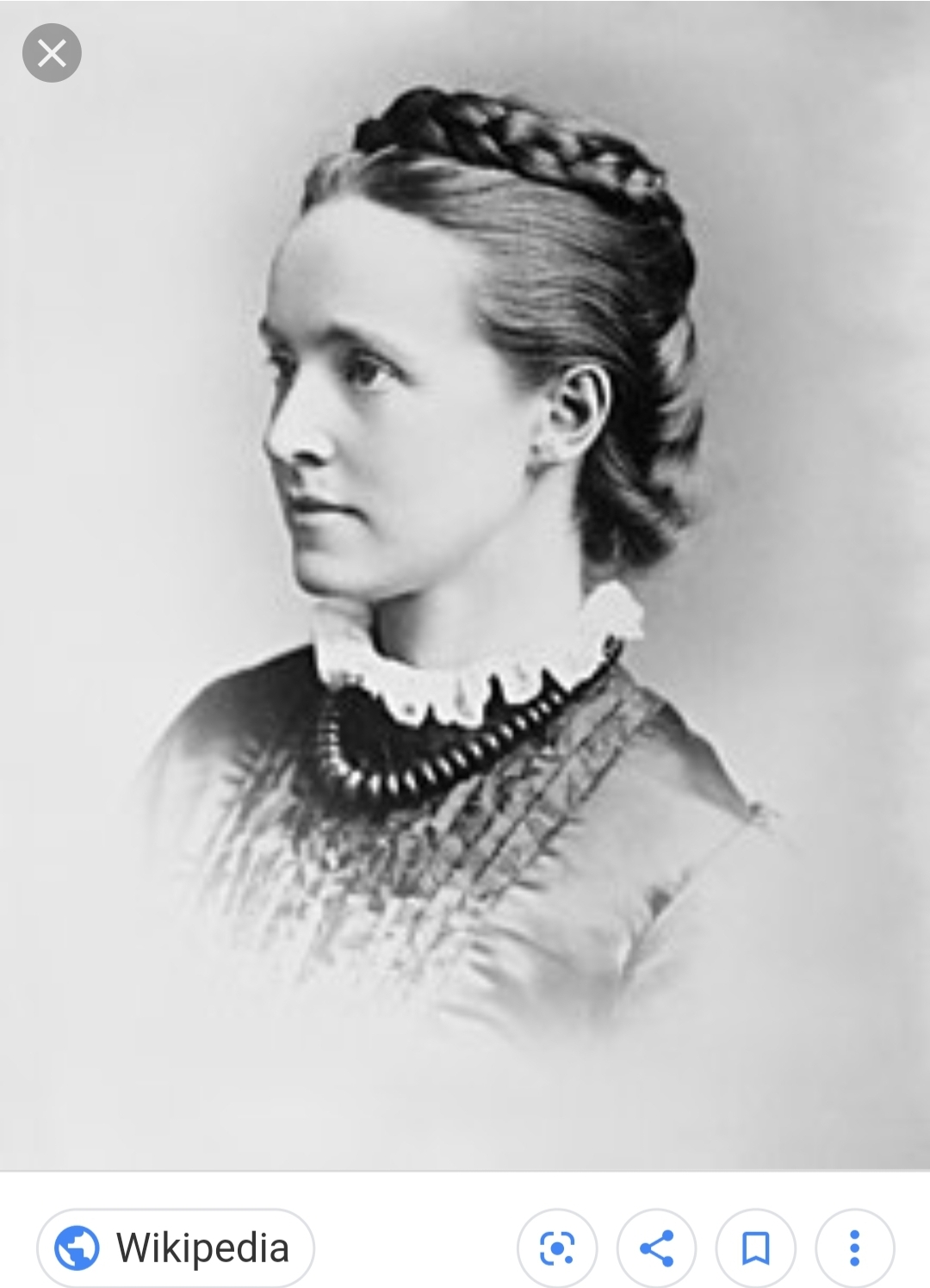 86) Millicent Fawcett
Suffragette and Feminist
Born: 11 June 1847, Aldeburgh, United Kingdom
Died: 5 August 1929, London, United Kingdom
For fifty years she was one of the leaders of the Suffrage Movement in the United Kingdom.
She also alienated other Suffragettes because she did not condone the violence of Emmeline Pankhurst—a fellow suffragette who used brute force and other militant tactics to get what she wanted.
Millicent helped found Newnham College at Cambridge—one of the first colleges that admitted women (though to be fair it was more of a boarding home at the outset where women could attend other classes throughout Cambridge. Women were not allowed to receive degrees from Cambridge until 1948).
Millicent's father, sister, and husband were all political (though in different ways) and helped guide her on her own path.
In 1897 she became the President of the National Union of Women's Suffrage Societies; she saw her dream come true in 1918 when around 600,000 British Female citizens were given the right to vote (in 1928 all women were given the right in equality with men).
She also worked with the British government to legitimize expanding the empire. During the South African War, she was sent by the government to investigate the Concentration Camps used to contain Boer civilians and she unsurprisingly found that the camps were justified.
Badges Earned:
Find a Grave Marked
Located In My Personal Library:
Consuelo and Alva Vanderbilt: The Story of a Daughter and a Mother in the Gilded Age by Amanda Mackenzie Stuart
Sources:
https://www.britannica.com/biography/Millicent-Fawcett
https://www.findagrave.com/memorial/14984349/millicent-fawcett