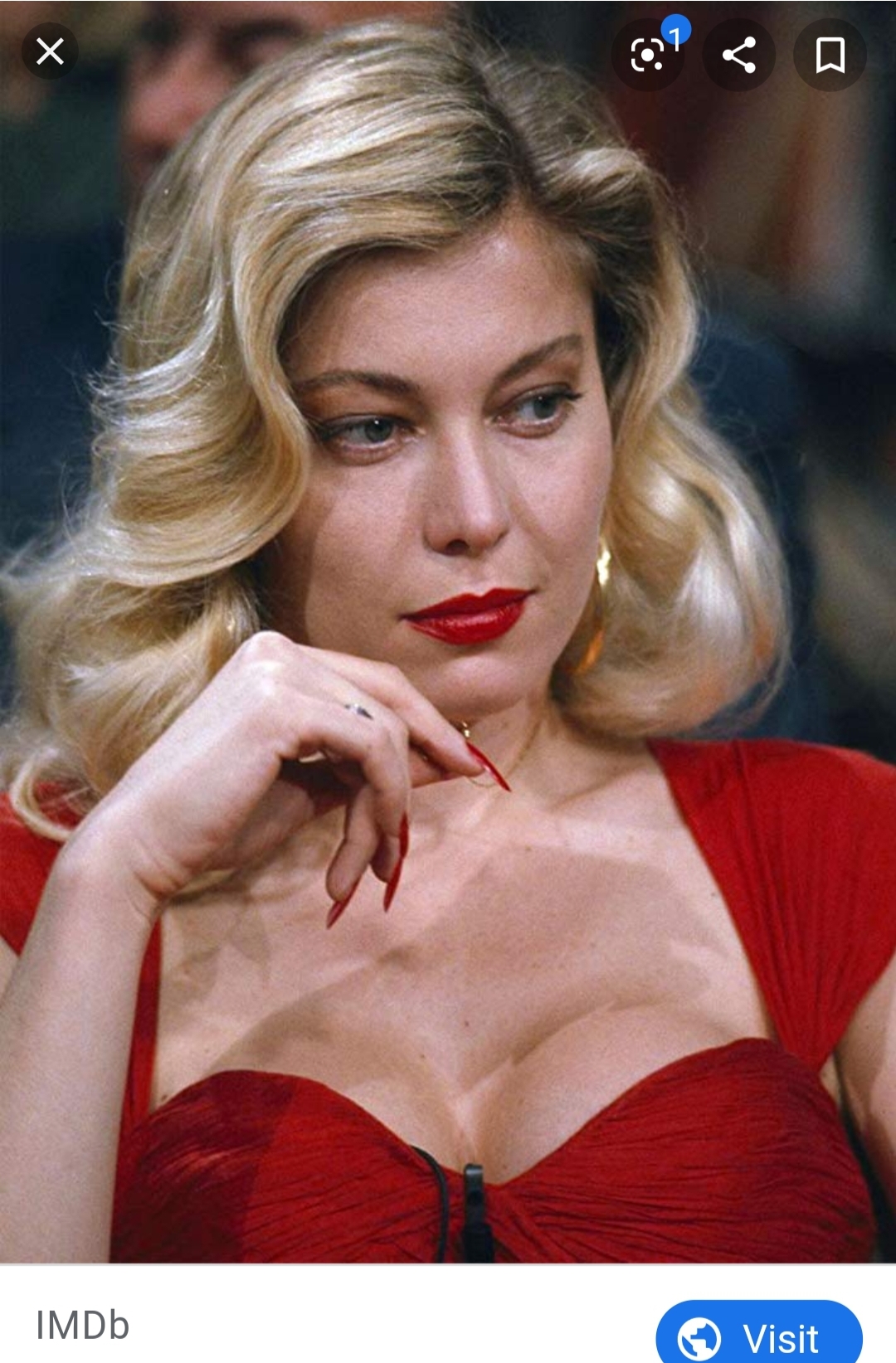 692: Moana Pozzi
Italian Pornographic Actress and Politician
Born: 27 April 1961, Genova, Italy
Died: 15 September 1994, Lyon, France
Original Name: Anna Moana Rosa Pozzi
Moana first became a household name for Italians after she was fired from working on a children's television program. The producers of the show realized she had done porn and fired her. After that, Moana's popularity skyrocketed. She went on to appear in over 100 films.
She co-founded The Party of Love (Partito dellAmore) with her friend and partner in many of her films—the party was organized to push for a legalization of brothels, better sex education, and opening "love parks". Moana went on to run for the office of Mayor of Rome (but lost the race). She did manage to rake in 1% of the vote, which is still impressive considering!
Moana died from liver cancer. However, in the months after her death, rumors abounded. Some claimed she died from AIDS related complications, others that it was a political hit job by a prominent politician she'd had an affair with. Others still claimed Moana faked her death in order to leave porn and politics behind. In 2005, the Italian government reopened the investigation into her death, but concluded what was originally decided, that she had passed from liver cancer.
The 2016 Disney film Moana had to be released under a different name in Europe because of Moana's name still being so well known twenty years after she died. Throughout most of Europe both the film and the character are named Vaiana. In Italy, the film was called Oceania.
Badges Earned:
Find a Grave Marked
Sources:
https://www.imdb.com/name/nm0694860/bio
https://historica.fandom.com/wiki/Moana_Pozzi
https://www.hollywoodreporter.com/news/disney-changes-moana-title-italy-avoid-porn-star-confusion-948679