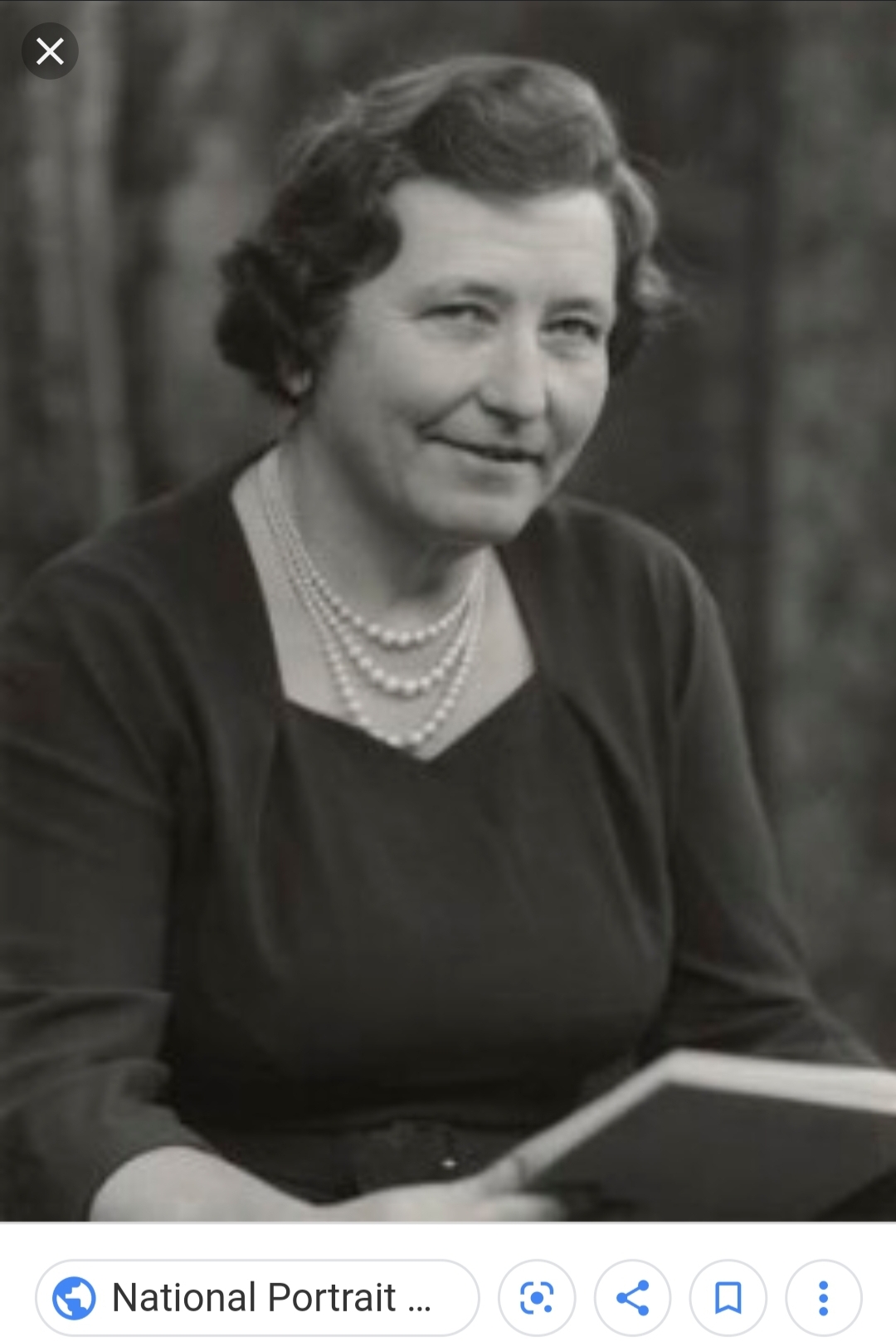 56) Kathleen Kenyon
Archaeologist Most Remembered for Helming the Excavation of Jericho.
Born: 5 January 1906, London, United Kingdom
Died: 24 August 1978, Wrexham, United Kingdom
The excavation took the site all the way back to the Stone Age and showed it to be the oldest continually occupied human site ever discovered.
Kathleen first worked in Zimbabwe in 1929 and then her native Britain in the 1930's through the 1950's. She served as director and principal of multiple schools over the years including the British School of Archaeology in Jerusalem from 1951 to 1966 and it was during that time that she excavated Jericho (which is today called Tell as-Sultan in Jordan). In 1973 she was made a Dame Order of the British Empire.
Sources: