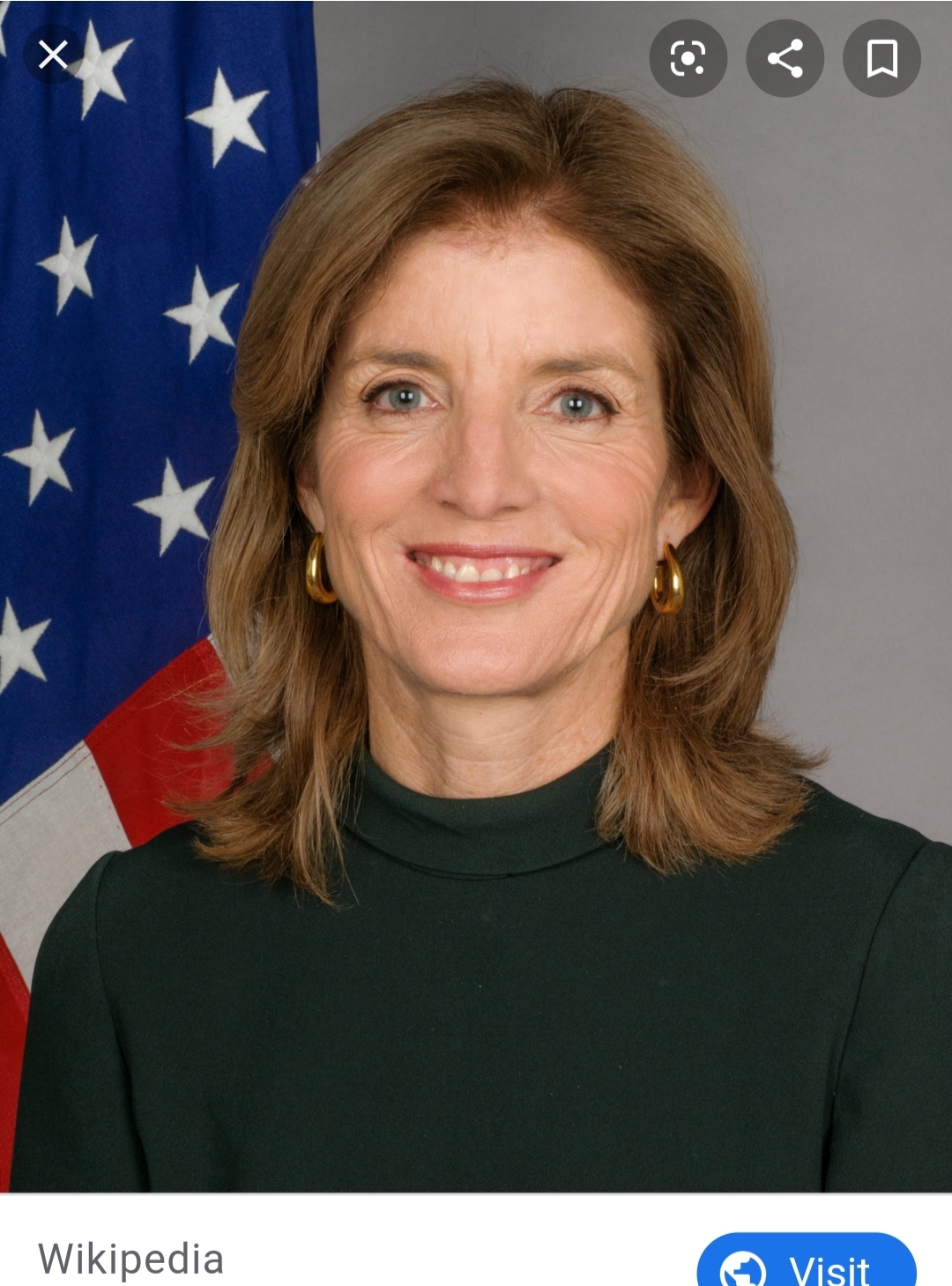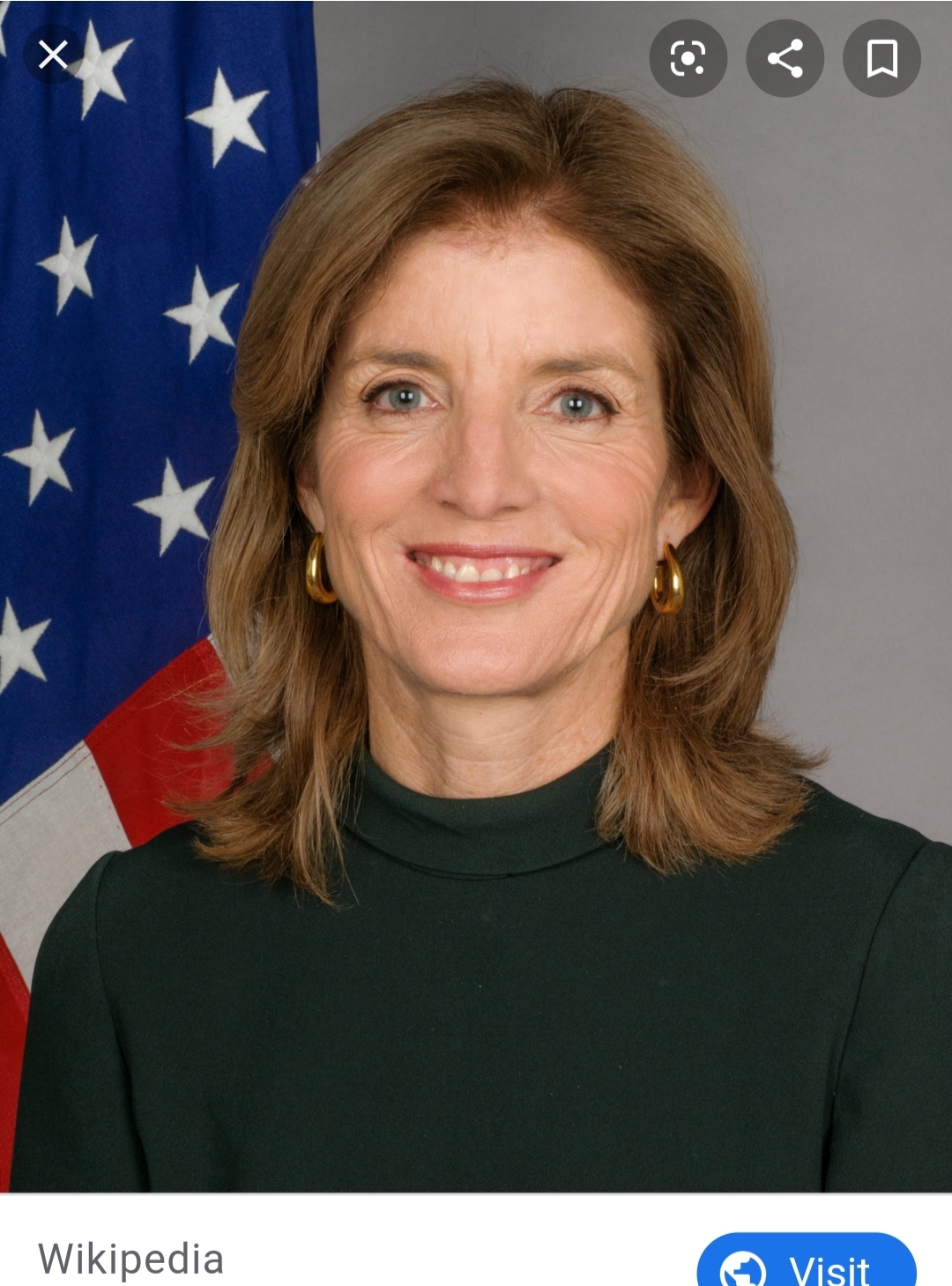 537: Caroline Kennedy
Diplomat, Author, Political Figure, and Attorney
Born: 27 November 1957, New York City, New York, United States of America
Caroline served as the US Ambassador to Japan from 2013 to 2017. As of 2022, she is now the US Ambassador to Australia.
Caroline is the oldest and only still-surviving child of President John Fitzgerald Kennedy and Jackie Kennedy Onassis. She hadn't quite yet turned six years old when her father was killed. Two weeks after the assassination, Jackie moved her children out of the White House, and soon after they moved to New York City, trying their best to stay out of the public eye.
Caroline is a Radcliffe and Columbia Law school graduate and mother of three children. Her foray into politics started early, when she worked as an intern to her Uncle, Senator Ted Kennedy, while in college.
After she finished school at Radcliffe (now a part of Harvard), Caroline began working at the Metropolitan Museum of Art, where she met her husband, and as president of the John F Kennedy Library Foundation. She entered law school soon after and published her first of several books. Since then she has become board member for various institutions, including Chairwoman of the Democratic National Convention in 2000.
In 2019, Caroline officially christened the second ship named in honor of her father by the United States Navy.
Badges Earned:
Located In My Personal Library:
The House of Kennedy by James Patterson and Cynthia Fagen
Sources:
https://www.biography.com/personality/caroline-kennedy
https://www.jfklibrary.org/about-us/jfk-library-foundation/board-of-directors/caroline-kennedy-honorary-president
https://people.com/politics/caroline-kennedy-christens-navy-ship-uss-jfk/
https://au.usembassy.gov/embassy-consulates-canberra-ambassador/