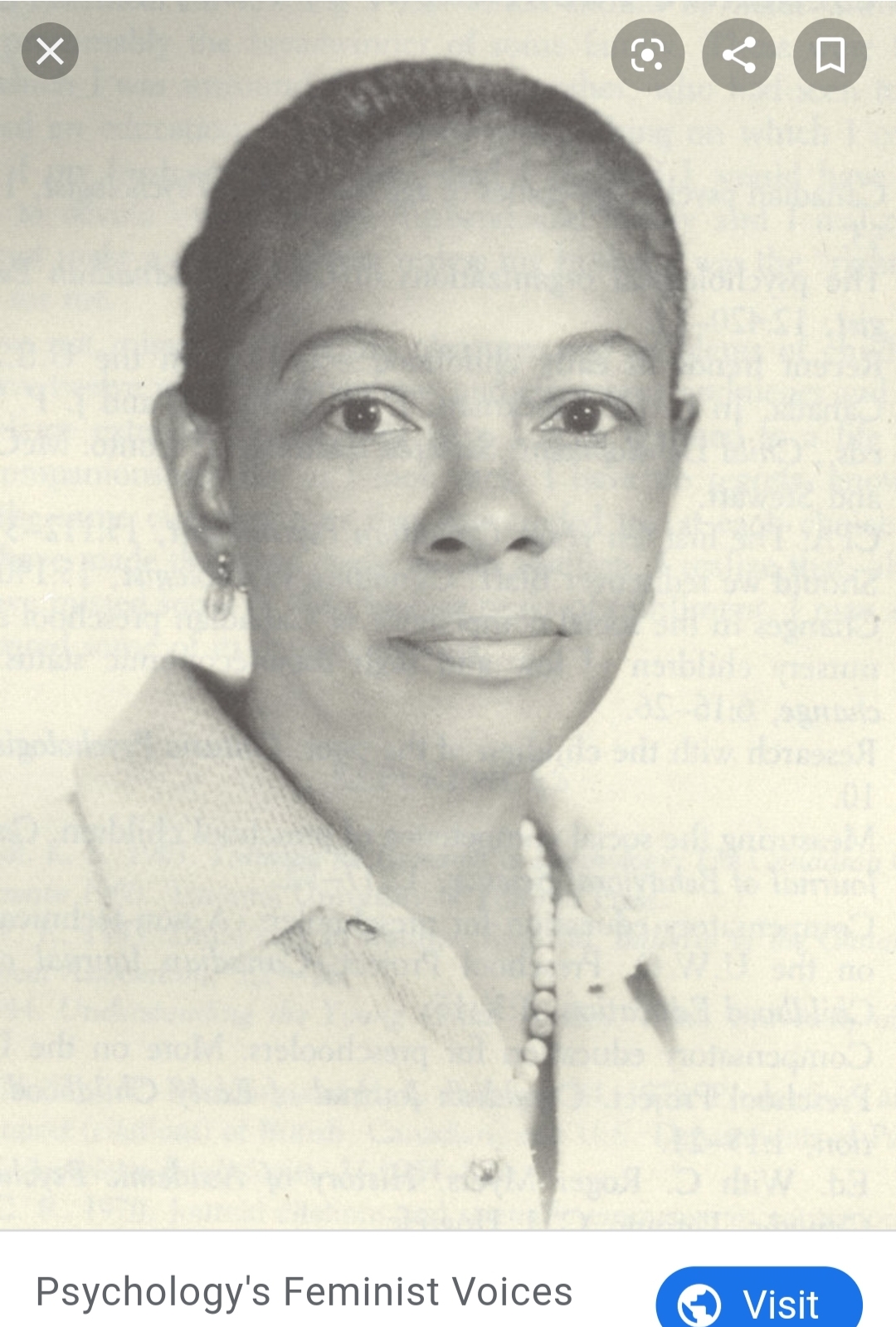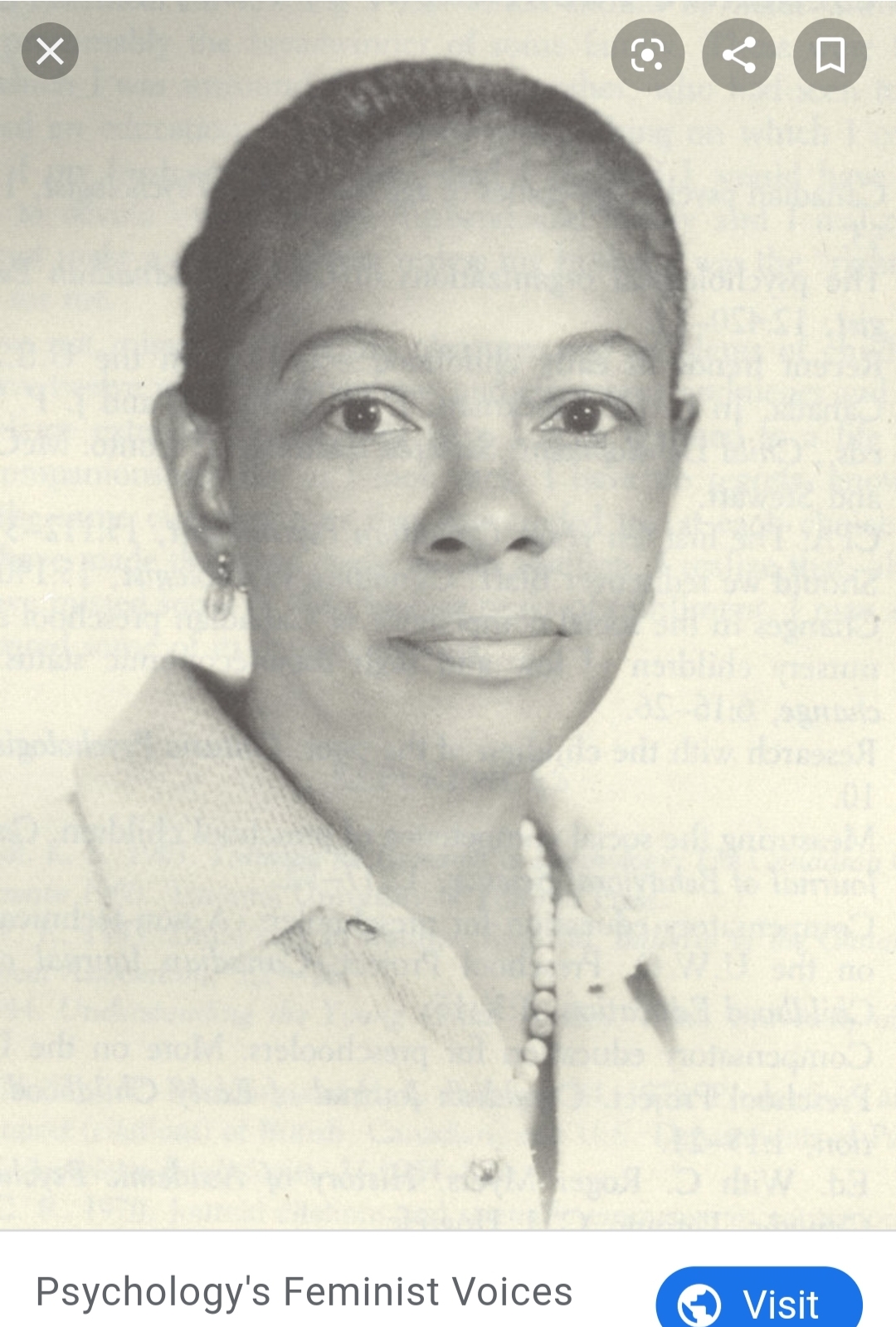 "...It soon became apparent to me that a black female with a Ph.D. in psychology was an unwanted anomaly in New Your City in the early 1940's" 
397: Mamie Phipps Clark
Psychologist
Born: 18 April 1917, Hot Springs, Arkansas, United States of America
Died: 11 August 1983, New York City, New York, United States of America
Mamie, alongside her husband, studied the development of self-consciousness in African American preschool children.
She graduated magna cum laude from Howard University in 1938.
Her work was instrumental in proving segregation was detrimental to a student's self-worth and—with her husband's help as well, Mamie's work helped in the 1954 Supreme Court Case Brown v Board of Education which ended segregation in schools across the United States. Mamie and Kenneth testified as expert witnesses in not only Brown v Board of Education, but other landmark segregation cases as well.
Mamie became the first African American woman to earn a PhD in Psychology from Columbia University (and her husband the first African American man).
In 1946, they opened the Northside Center for Child Development in Harlem, New York which focused on making up for the lack of social services provided to minority children in New York City at the time. The center is still open today, but unfortunately has pretty bad reviews across the board online.
Badges Earned:
Find a Grave Marked
Located In My Personal Library:
Women in Science by Rachel Ignotofsky
Sources:
https://www.apa.org/pi/oema/resources/ethnicity-health/psychologists/clark
http://faculty.webster.edu/woolflm/mamiephippsclark.htm