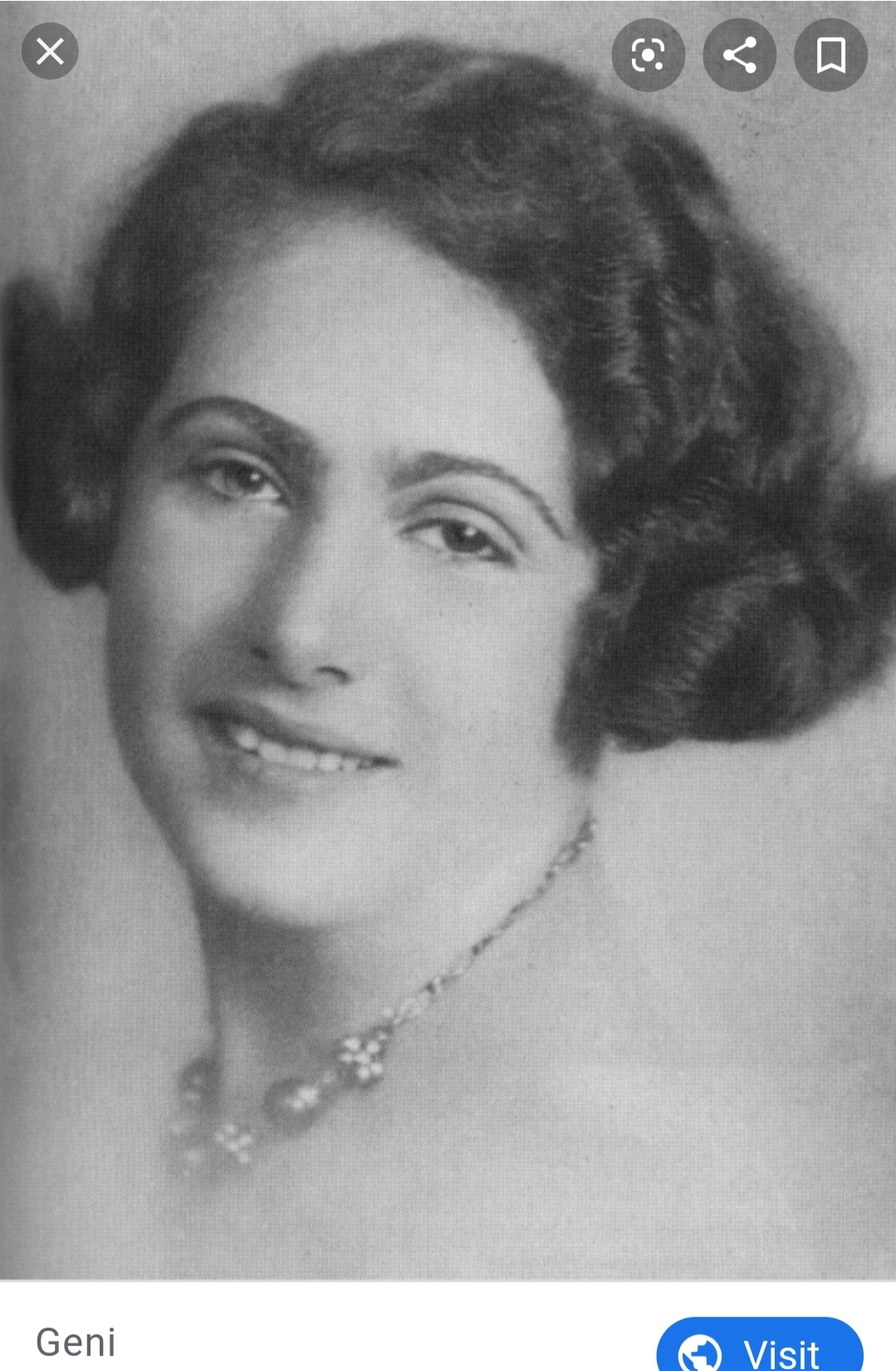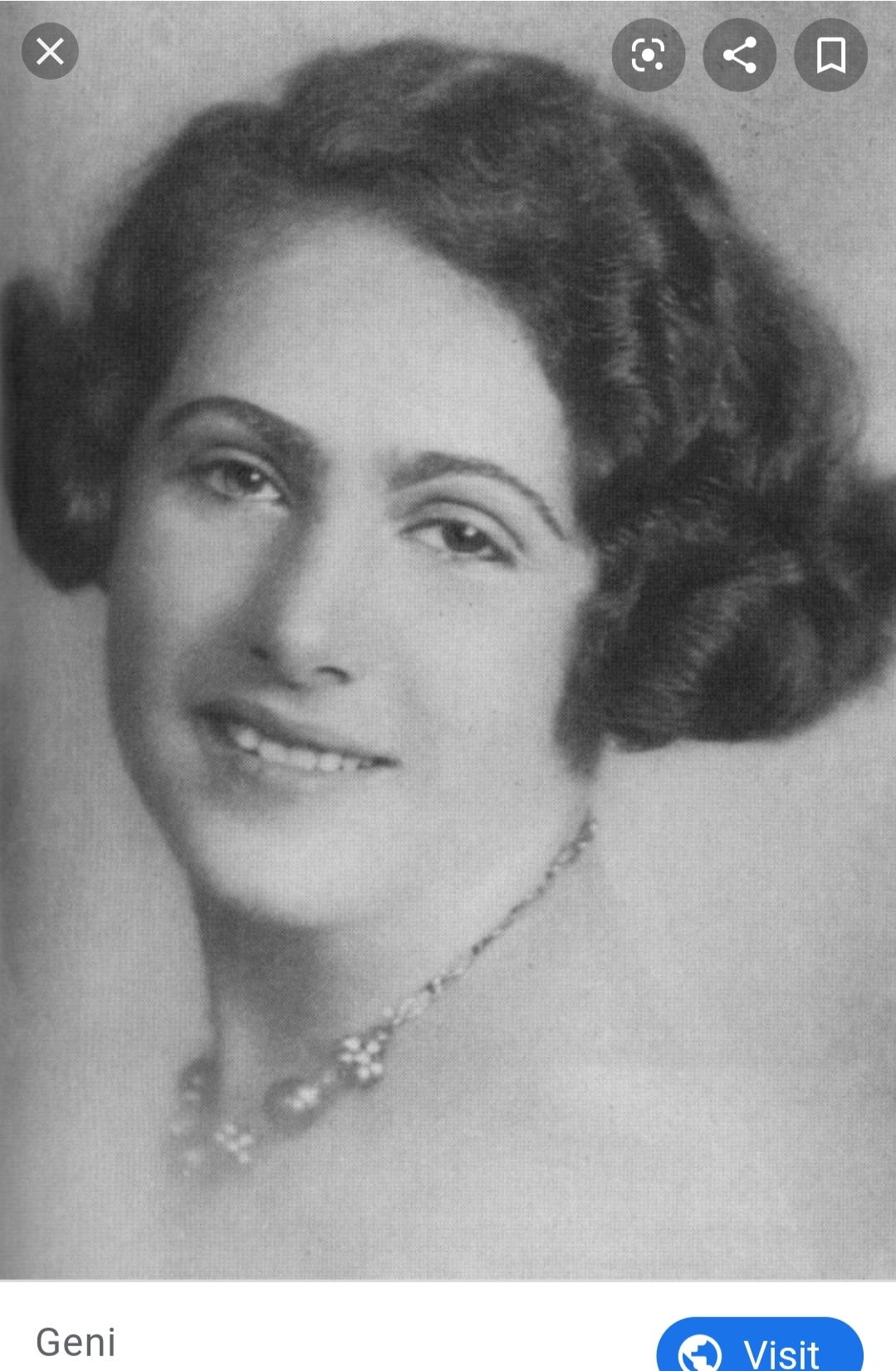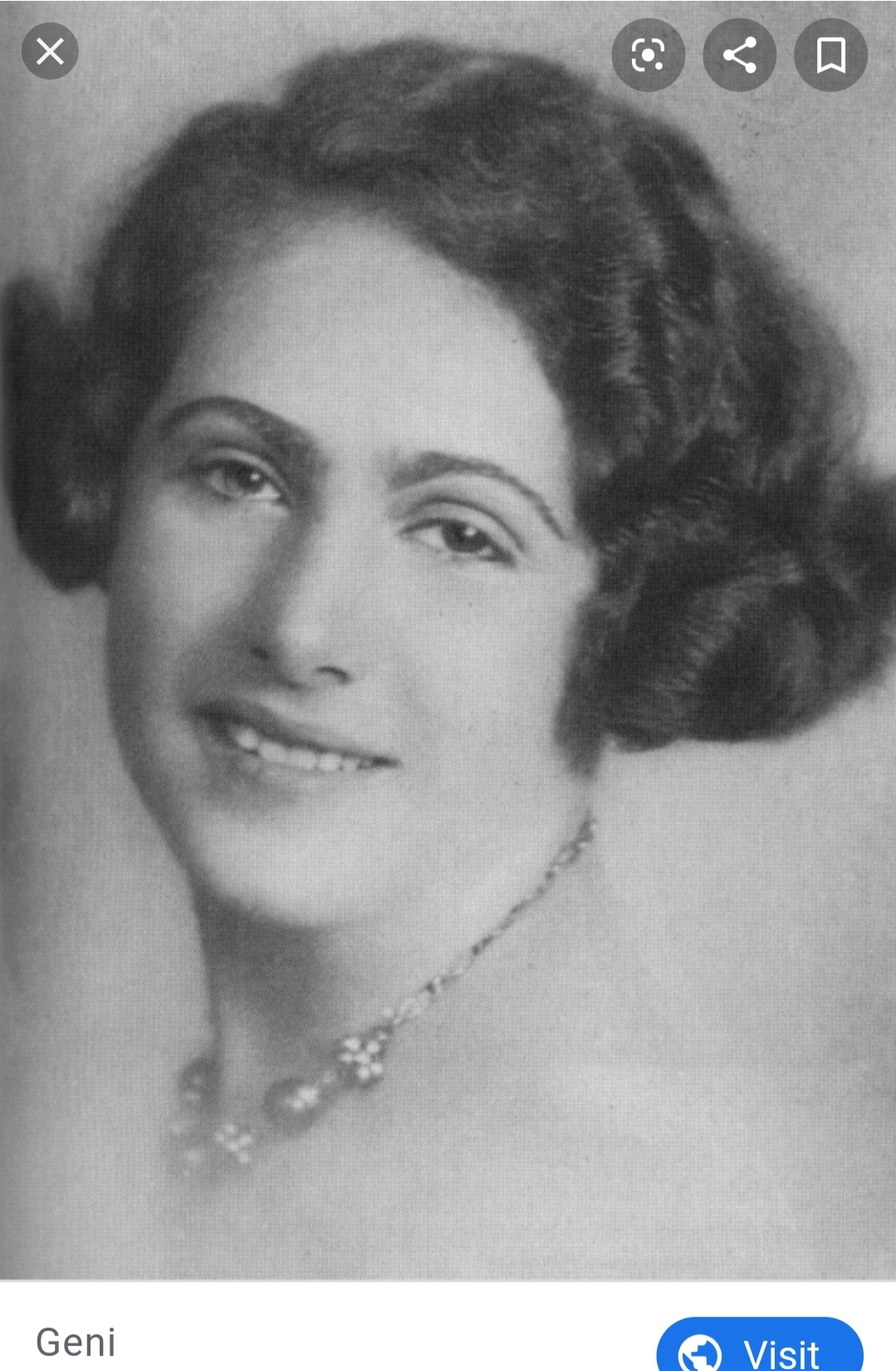 380: Edith Hahn Beer
Judge, Shoah Survivor, and Author
Born: 24 January 1914, Vienna, Austria
Died: 17 March 2009, London, United Kingdom
Edith's autobiography is entitled The Nazi Officer's Wife because she was in fact, just that.
She finished her schooling to become an attorney in Austria but before she could sit for her exams in Germany the Anschluss stopped her and all other Jews from moving into learned professions or attaining higher educations.
Edith spent thirteen months in a ghetto and forced labor camp. Her sisters would escape the horror of the genocide by immigrating to then-Palestine, but her mother and at least a dozen other family members would perish.
After her release she received papers from her friend Christine which helped her escape into Germany where she began work as a seamstress and Red Cross Nurse—marrying the Nazi Officer Werner Vetter.
Before you can even ask, yes, Werner knew she was Jewish. They married after Edith told him the truth (she tried to get him to leave her alone, but he was madly in love with her. Even telling him she was Jewish wouldn't deter the guy!). When Edith announced she was Jewish, Werner replied he was getting a divorce and had a child with his soon-to-be-former-wife. They never mentioned her Jewish heritage again.
The couple had one daughter and Edith even fought for his release from an SS prison after war's end; however, the marriage fell apart. Edith worked during this time as a family law judge in Brandenburg, East Germany. After their divorce (partially because Werner couldn't stand having a professional wife while he was an outcast and former Nazi), Werner returned to his first wife.
In 1948 she moved to England after being asked to become a Stasi spy (she didn't take the Stasi—the German equivalent of the KGB--up on their offer).
She remarried in 1957.
 Edith lived in Israel for a few years before returning to England after other Shoah survivors treated her with contempt for how she survived.
To listen to an oral interview of her life story, I have linked it below and here.
Her autobiography was developed into a documentary in 2003.
Badges Earned:
Find a Grave Marked
Located In My Personal Library:
The Nazi Officer's Wife by Edith Hahn Beer
Sources:
https://www.thejc.com/obituary-edith-hahn-beer-1.9141
https://www.findagrave.com/memorial/35103714/edith-hahn_beer
Oral Interview: