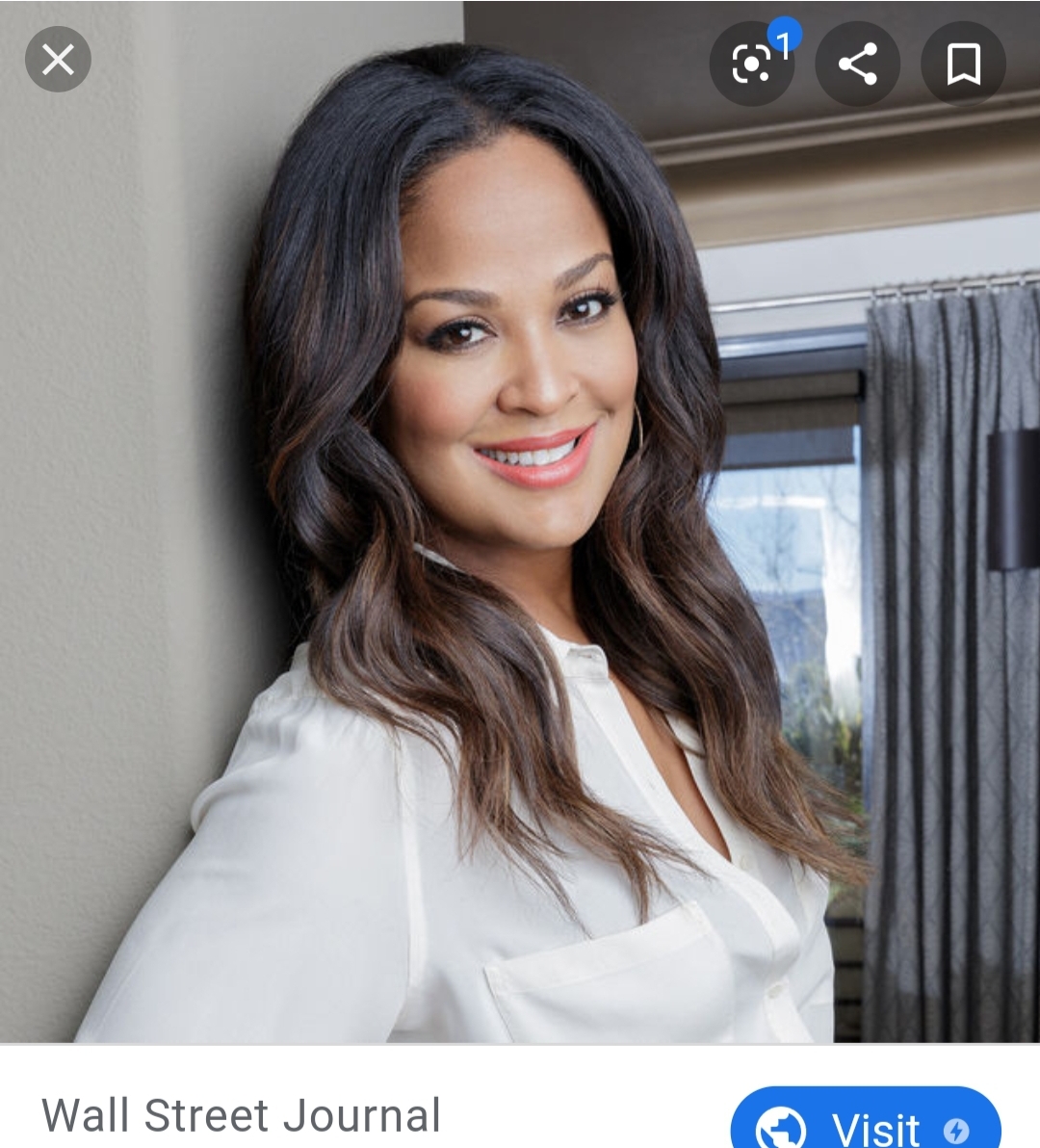 311: Laila Ali
Retired Professional Boxer
Born: 30 December 1977, Miami Beach, Florida, United States of America
Laila is the daughter of the internationally famous boxer Muhammad Ali.
She worked as a manicurist and owned a nail salon before making it big in the boxing realm.
Laila holds a degree in business management.
In her first professional boxing match she knocked out her opponent in the first thirty-one seconds.
Her boxing record was 24-0 with 21 knockouts.
Laila has appeared on several TV shows including The Celebrity Apprentice and Chopped. She has founded her own lifestyle brand and is a mother of two.
In 2012, she became the first woman to ever be a professional commentator on NBS Sports.
Badges Earned:
Located In My Personal Library:
Killing the Legends: The Lethal Danger of Celebrity by Bill O'Reilly and Martin Dugard
Sources:
https://www.imdb.com/name/nm1296595/bio?ref_=nm_ov_bio_sm