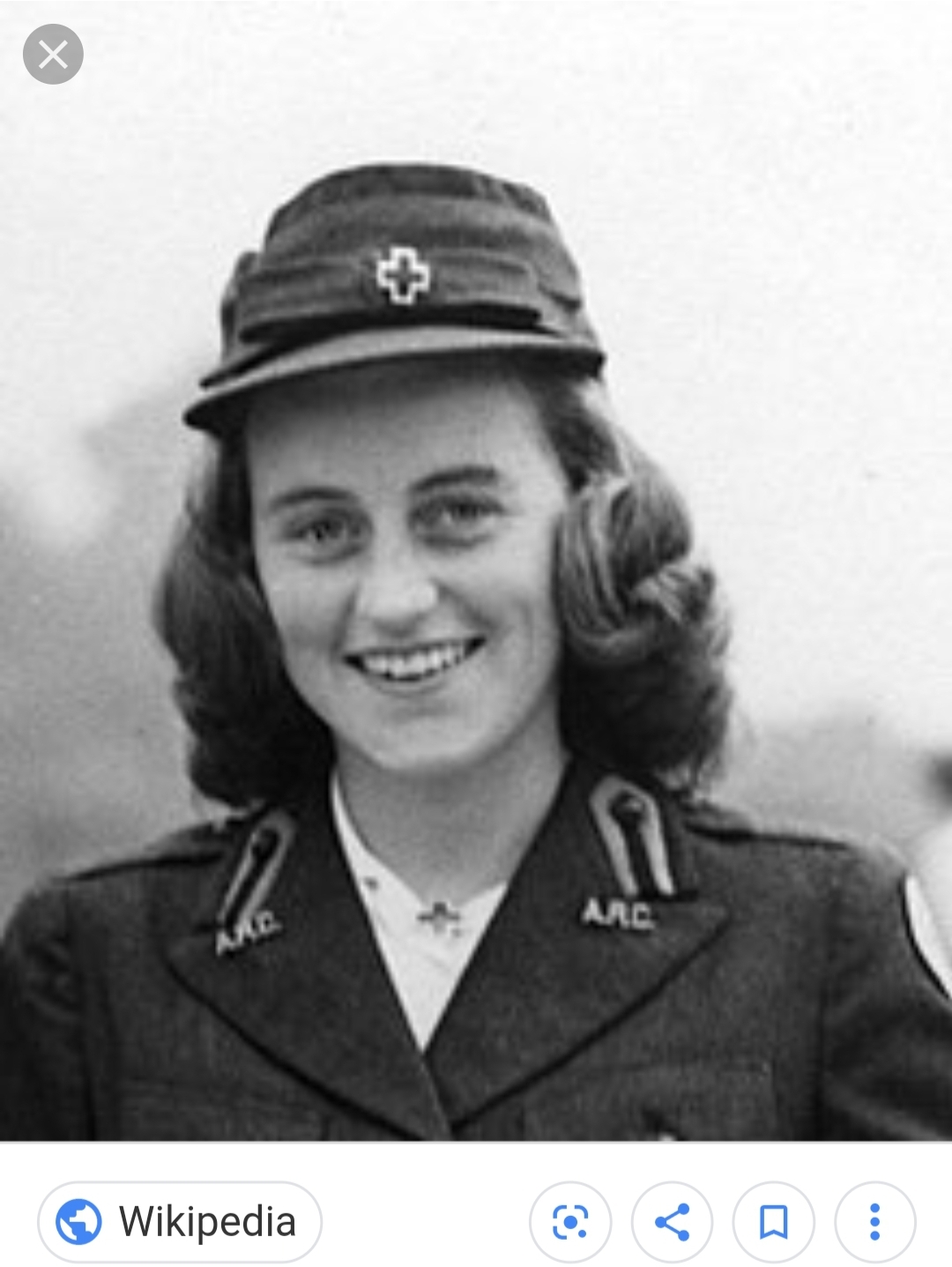 31) Kathleen Cavendish
But You Might Better Know Her as Kick Kennedy
Born: 20 February 1920, Brookline, Massachusetts, United States of America
Died: 13 May 1948, Cévennes, France
She was called Kick by family and friends.
One of John Fitzgerald Kennedy's Sisters; she was the Marchioness of Hartington by marriage. Of the nine children in her family she is seen as the only true rebel.
She has been featured on the Smithsonian Channel's Million Dollar American Princesses thanks to her marriage into British Nobility.
Kick was named debutante of the year when she was eighteen after the family moved to London (her father had been made US Ambassador to the United Kingdom).
She returned to the United States the next year in 1939 despite wanting to stay in the UK with her future husband whom she'd already fallen in love with.
After four years she finally made it back to the UK as a Red Cross Volunteer. Kick and Billy married in 1944—the only member of her family to attend the ceremony was her eldest brother Joe Jr. Her family protested the union because Kick was marrying a protestant—and as devout Catholics they told her she was sending herself to Hell on a one-way ticket.
Four weeks later Billy was sent to the German front, then Joe Jr was killed in Operation Aphrodite—and a month after that (four months after the wedding) Billy was killed by a German sniper.
Kick spent some time back home mourning her loss before returning to the United Kingdom (She was the Marchioness of Hartington now after all) and she soon began an affair with a wealthy—married—Protestant.
Technically the guy was in the middle of divorcing his wife when they started up but now Kick's already disappointed parents threatened to disown her (great people let me tell yeah). Soon after Kick and her new beau were killed in a plane crash on their way to meet her father.
Joe Sr was the only person from the family to attend her funeral, her death was kept quiet because of the "Scandalous nature" of it and to protect her brother John Fitzgerald Kennedy's political career.
Badges Earned:
Find a Grave Marked
Located In My Personal Library:
The House of Kennedy by James Patterson and Cynthia Fagen
The Kennedy Curse by Edward Klein
Kick Kennedy: The Charmed Life and Tragic Death of the Favorite Kennedy Daughter by Barbara Leaming
Sources:
https://www.irishcentral.com/roots/history/scandalous-rebellious-tragic-life-jfks-sister-kick-kathleen-kennedy
https://www.findagrave.com/memorial/3491/kathleen-agnes-cavendish