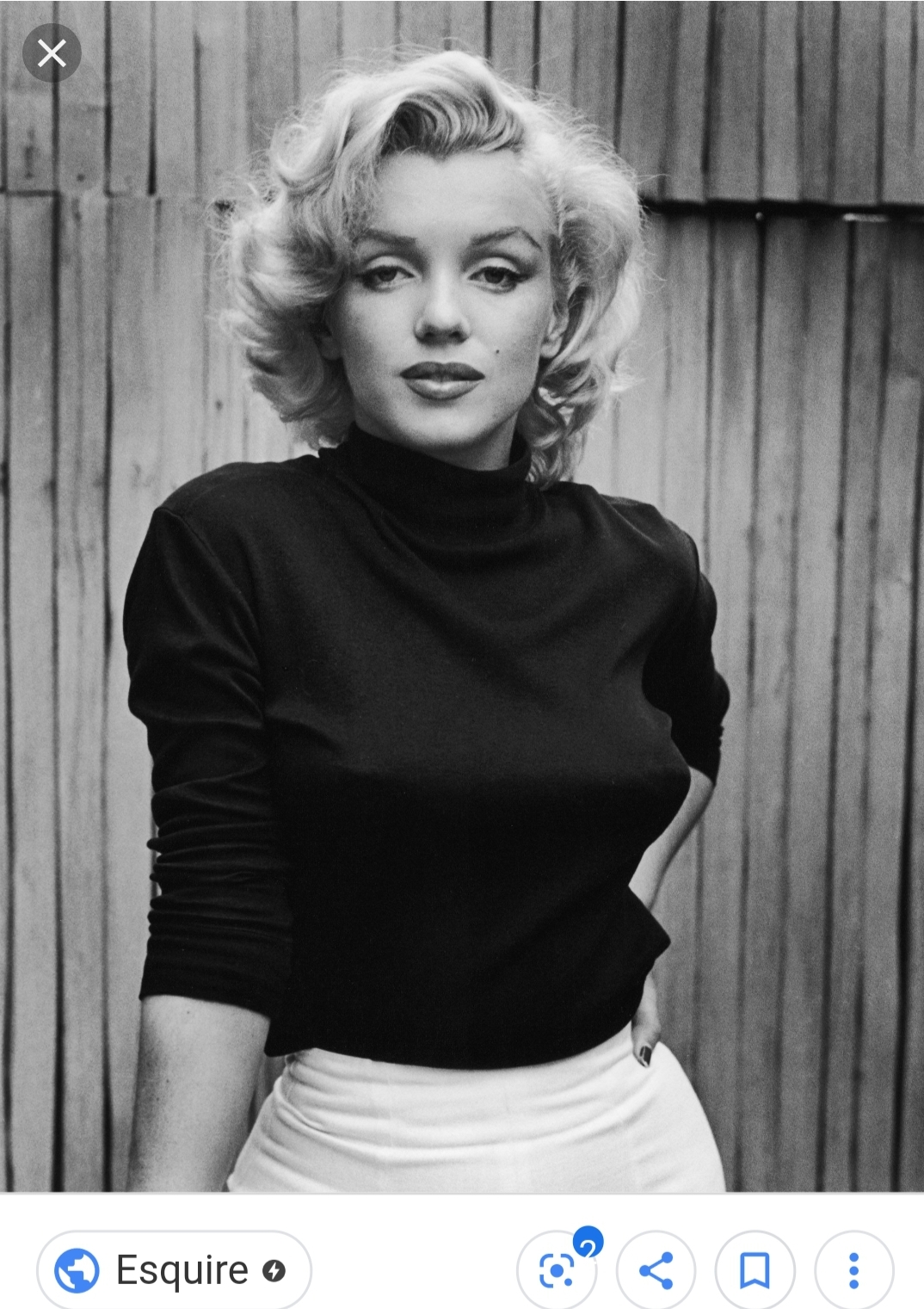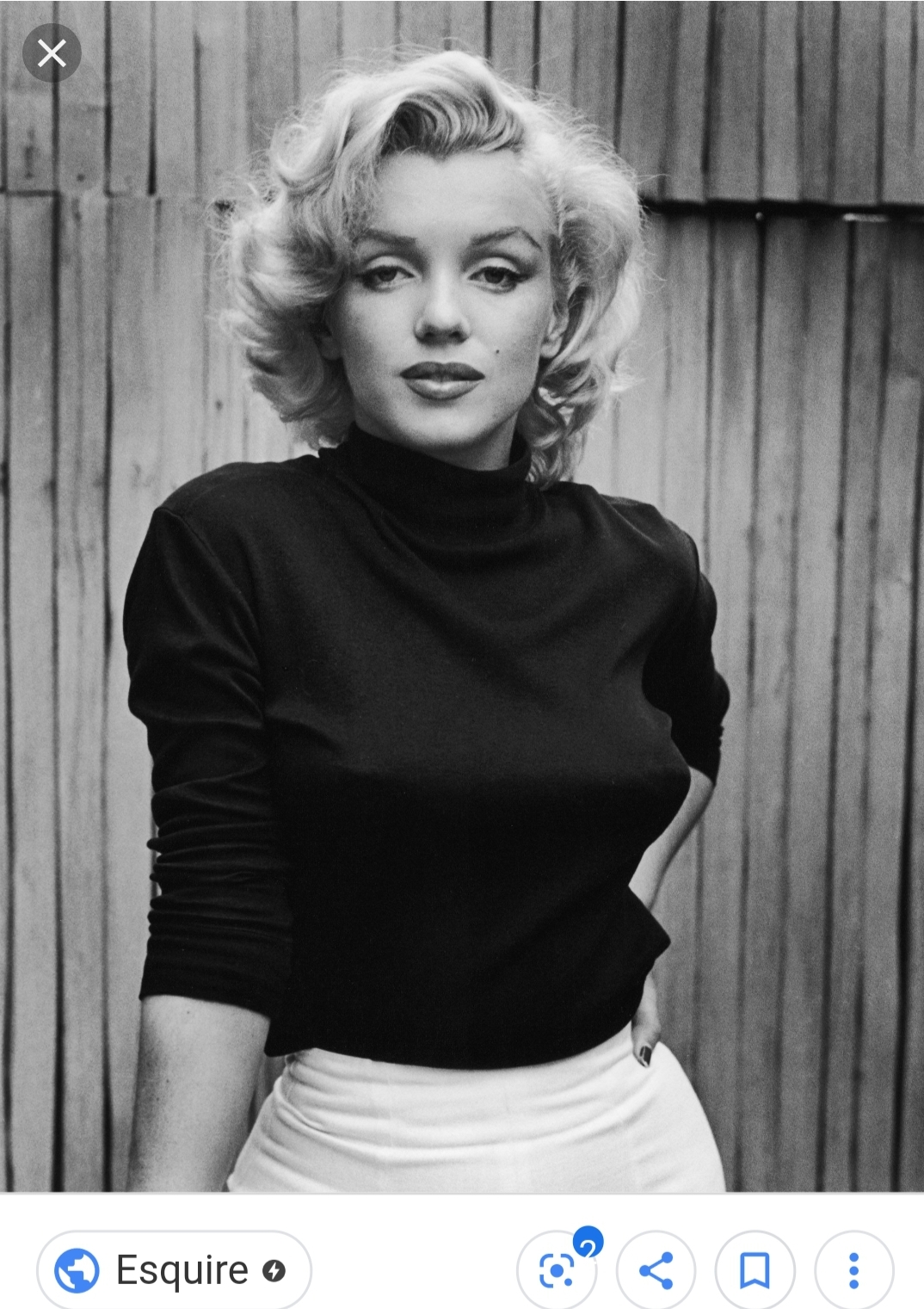 268: Marilyn Monroe
Some Like it Hot
Born: 1 June 1926, Los Angeles, California, United States of America
Died: 4 August 1962, Brentwood, California, United States of America
Original Name: Norma Jeane Mortenson
Golden Globe winning actress whose films grossed more than $200 million during her lifetime; proving she was more than the ditzy girl she played on screen. At the time of her death, her personal library boasted over 400 books, and friends and coworkers attested to the brains hidden behind the beauty.
Before she was an actress, she worked in a factory during World War II before becoming a pin up model. During her honeymoon with Joe DiMaggio, she performed for the troops stationed in Korea during the war. Over 10,000 people came out to see her.
During her lifetime she worked with various causes including raising money for the March of Dimes, St. Jude's, and was even a Civil Rights Advocate.
Marilyn was married three times and suffered multiple miscarriages during her lifetime.
She died of a drug overdose and it has never been determined if it was accidental, suicide, or more suspiciously murder on the part of John F Kennedy and his brother Robert Kennedy.
Joe DiMaggio, her second husband, had red roses delivered to her tomb every week for the rest of his life.
Her famous white dress she wore in the Seven Year Itch sold for $5.6 Million—making it the most expensive film costume piece ever sold at auction, and the gold shimmering dress she wore when serenading President Kennedy sold for $1.2 million, making it the most expensive personal dress ever sold at auction.
Badges Earned:
Find a Grave Marked
Located In My Personal Library:
Backwards and In Heels by Alicia Malone
Killing the Mob: The Fight Against Organized Crime in America by Bill O'Reilly and Martin Dugard
Sex With Presidents: The Ins and Outs of Love and Lust in the White House by Eleanor Herman
The Encyclopedia of Unsolved Crimes by Michael Newton
The Hollywood Book of Death by James Robert Parish
The Rough Guide to Film Musicals by David Parkinson
Time Magazine's 100 Women of the Year (Marilyn appears in the 1954 article, "Marilyn Monroe")
Where Are They Buried? How Did They Die? by Tod Benoit
Sources:
https://www.biography.com/actor/marilyn-monroe
https://marilynmonroe.com/about/see-all/