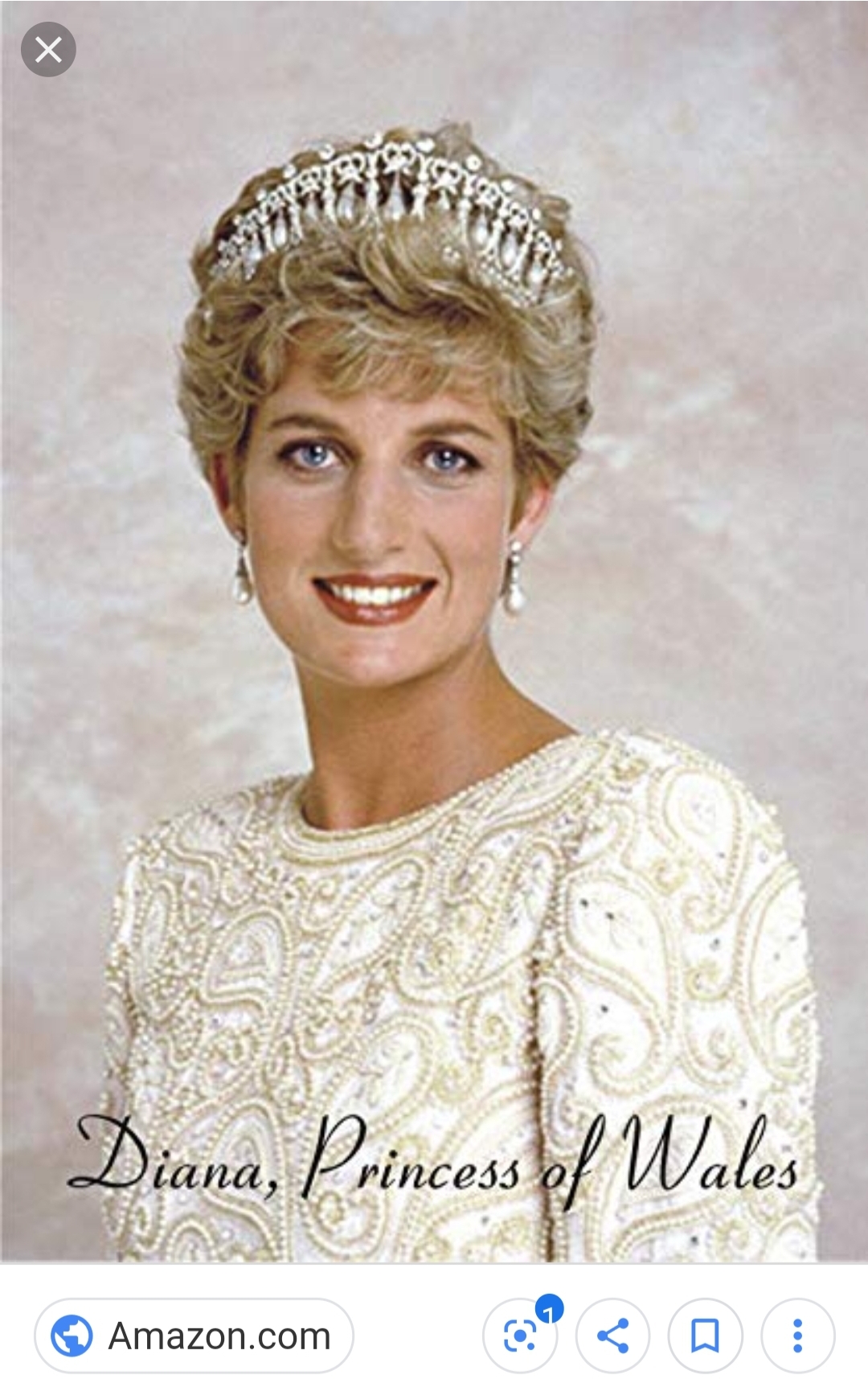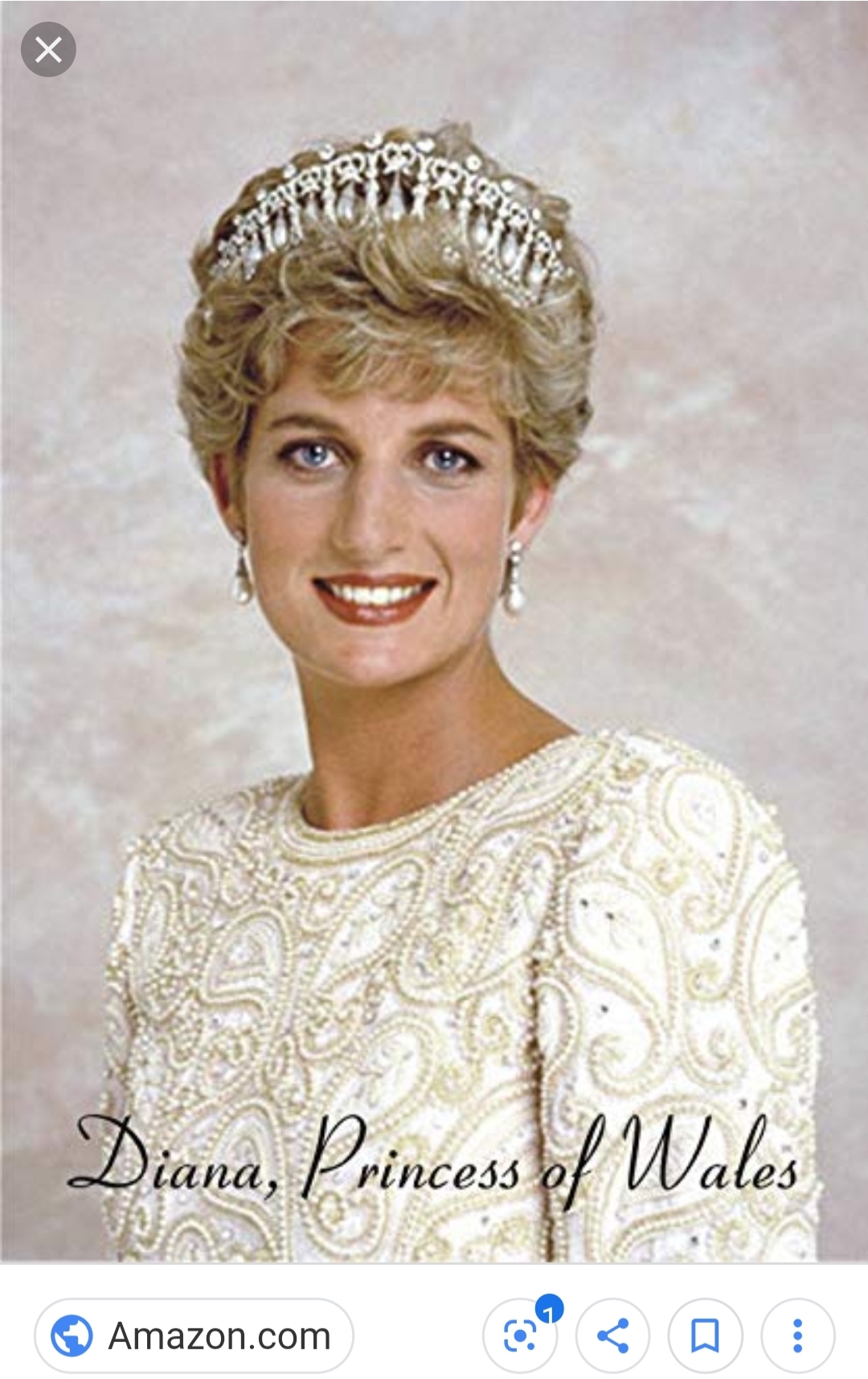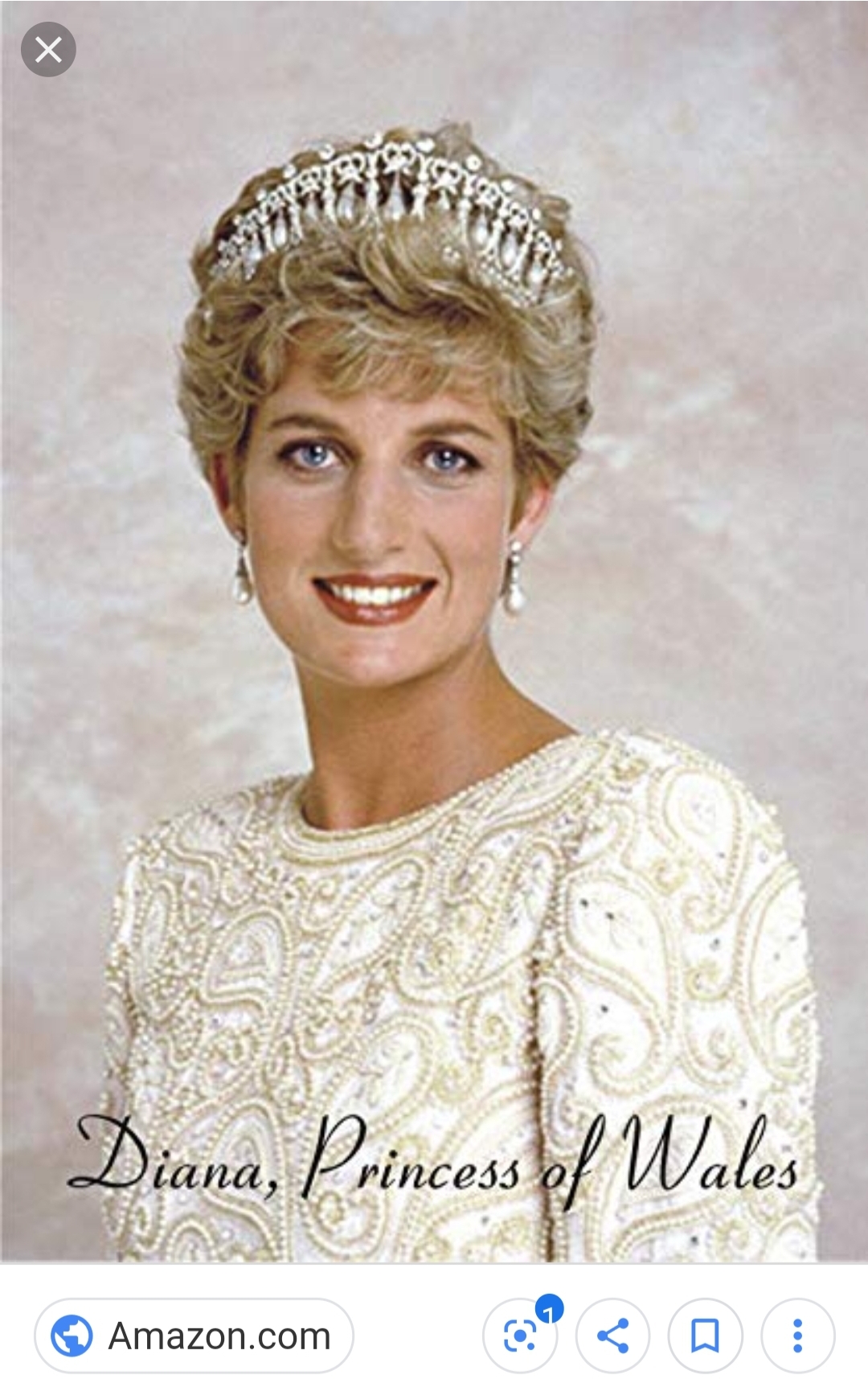 218: Diana Spencer
The People's Princess
Born: 1 July 1961, Sandringham, United Kingdom
Died: 31 August 1997, Paris, France
She was born into an aristocratic British family and grew up in Althorp Manor upon her grandfather's death and her father's ascension to be the 8th Earl Spencer (at this time she was also given the title of Lady).
Diana's childhood playmates included the princes Andrew and Edward.
It was at Althorp in 1977 that Diana and Prince Charles first met but they did not start considering a relationship until 1980—when Diana was nineteen and Charles was thirty-two. At the time Diana was working part-time as a Kindergarten teacher in London and the press began to hound her every second of every day.
Diana and Charles wed in July 1982 with reportedly 750 million people listening on the radio or watching the wedding on television.
After the wedding, Diana received the titles: Her Royal Highness The Princess Charles, Princess of Wales, Countess of Chester, Duchess of Cornwall, Duchess of Rothesay, Countess of Carrick, Baroness of Renfrew, Lady of the Isles and Princess of Scotland.
Diana has two sons: William and Harry, both of whom are now married with children of their own.
Diana was the first "celebrity" to be photographed shaking hands with an AIDS patient without wearing a glove of some sort. She was also known for touching leprosy patients without fear for her own health.
After Diana and Charles divorced in 1996 the queen stripped Diana of her HRH title and she was thereafter referred to as simply "Diana, Princess of Wales."
In the last year of her life Diana's passion shifted to wanting antipersonnel land mines removed from the poorest countries of the world.
Diana was killed in a car accident in Paris alongside her boyfriend Dodi—with many blaming the paparazzi and press for causing the accident.
Badges Earned:
Find a Grave Marked
Located In My Personal Library:
Bad Days in History by Michael Farquhar
Kings & Queens of England and Scotland by Plantagenet Somerset Fry
Queen Elizabeth II, a Life in Photographs by Erin Blakemore (National Geographic Exclusive)
Sex With Kings by Eleanor Herman
Where Are They Buried? How Did They Die? by Tod Benoit
Diana: A Princess Remembered (Life Magazine Special Edition) by Robert Sullivan
Modowe Rewolucje (Fashion Revolutions) by Karolina Żebrowska
Sex With the Queen: 900 Years of Vile Kings, Virile Lovers, and Passionate Politics by Eleanor Herman
Time Magazine's 100 Women of the Year (Diana appears in the 1987 article, "Diana, Princess of Wales")
The Palace Papers: Inside the House of Windsor- The Truth and the Turmoil by Tina Brown
Sources:
https://www.britannica.com/biography/Diana-princess-of-Wales