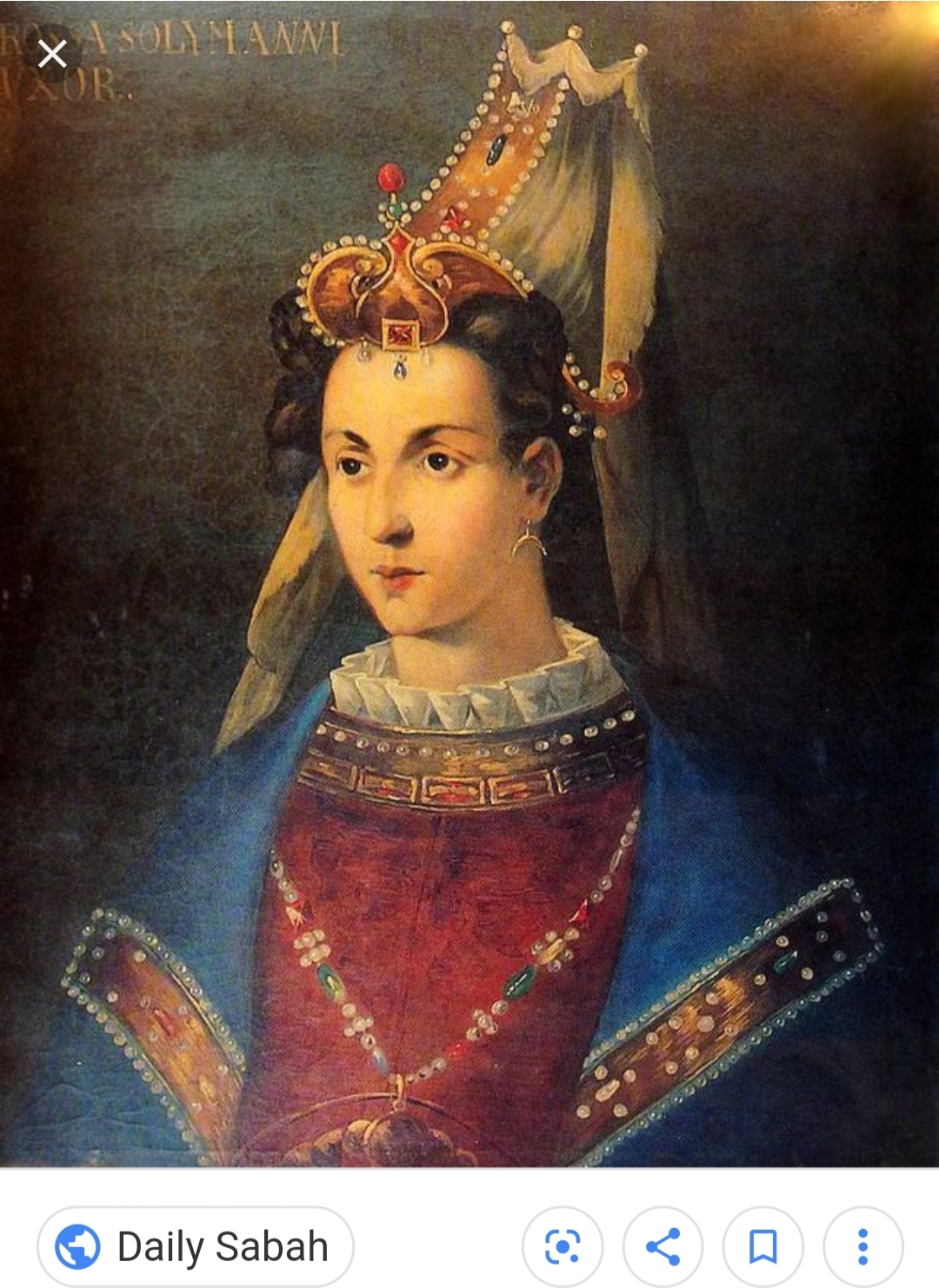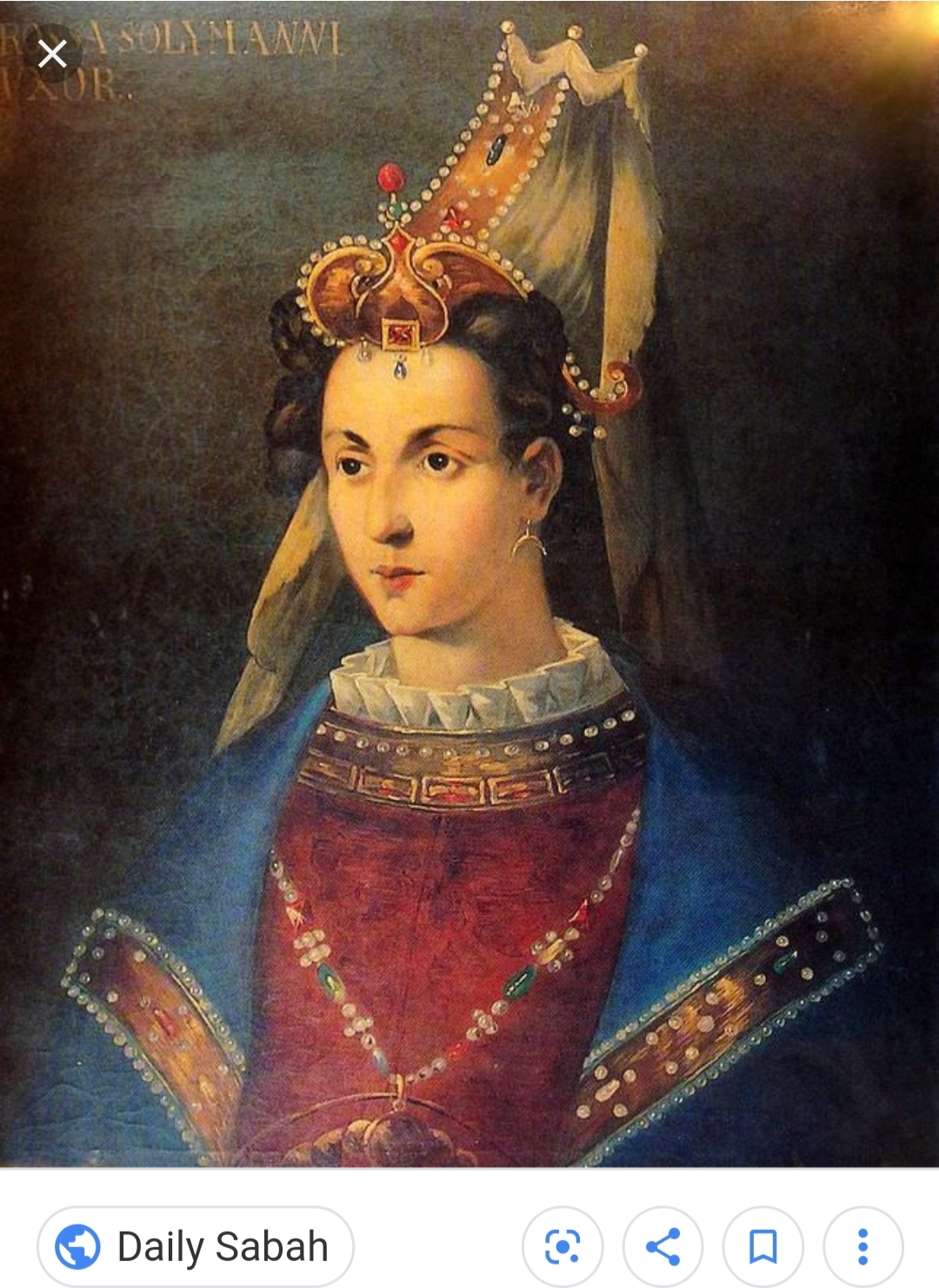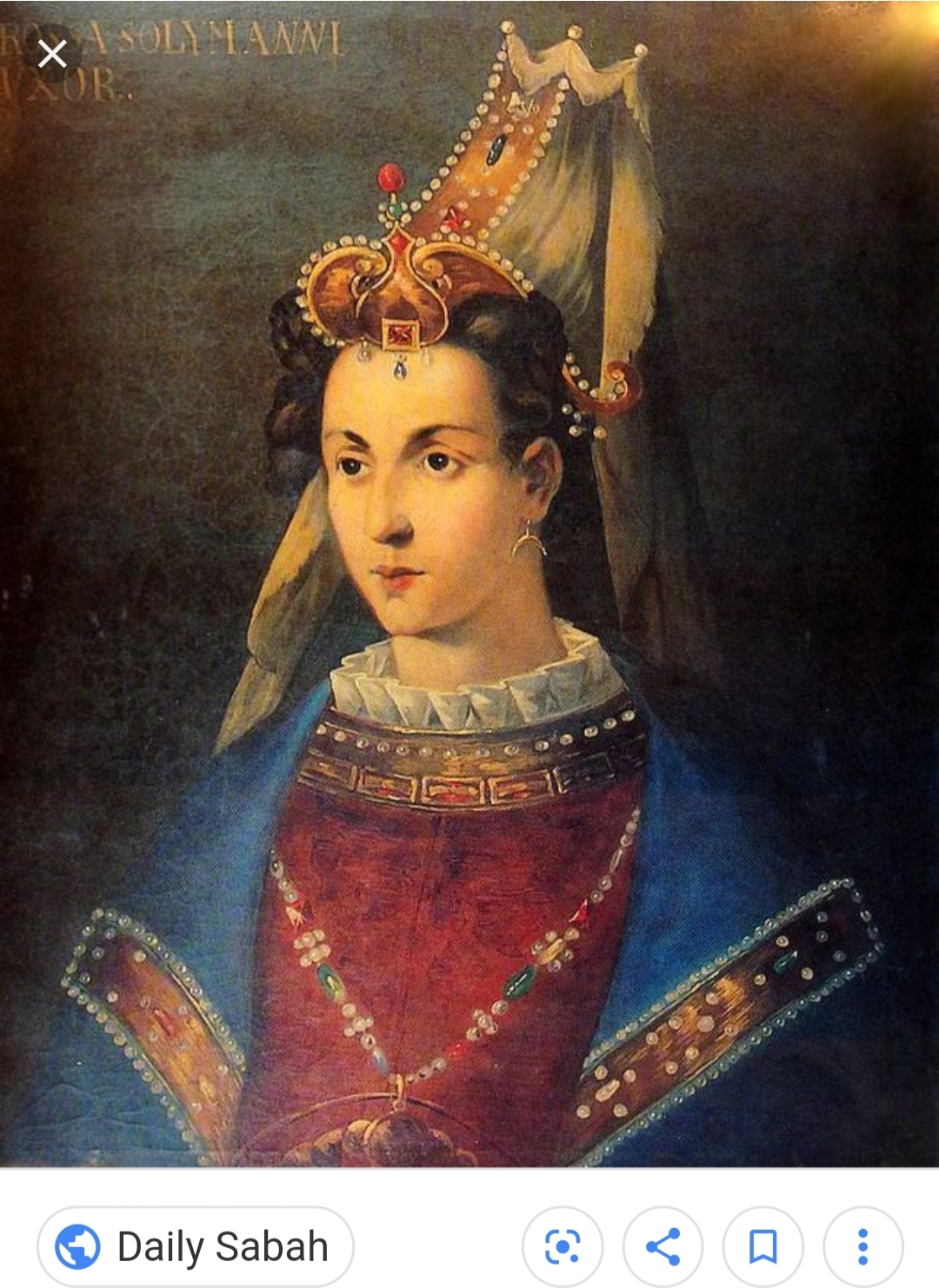 194: Hürrem Sultan
Her name meant The Laughing or Joyful One
Born: c.1505, Rohatyn, Poland (Present-day Ukraine)
Died: April 1558, Constantinople, Ottoman Empire (Present-day Istanbul, Turkey)
Also Known As: Roxelana or Roxolana
Born Name: Aleksandra Lisosvka
After being kidnapped and sold into slavery as one of the sultan's many concubines, Roxelana rose through the ranks to becoming the wife of Süleyman the Magnificent's.
Unlike most concubines who were sent away after their first son came of age—Roxelana gave the emperor around six children, five of which were sons.
Their marriage was extraordinary as most Sultans never felt the need to marry—their sons from the Concubines were already their heirs so there was no need. However, once he married Hürrem she was freed from slavery.
Her surviving writings include affairs of state with the king of Poland and the sister of Persia's Shah. Hürrem commissioned a mosque, two schools, a hospital, and an Islamic bath house.
She was also implicated in several political murders over the years, but her involvement was never definitively proven.
Her last surviving son became Sultan after Süleyman died (Hürrem had passed by that point as well)—unfortunately her son's nickname was "The Sot" and he was completely ineffective with the exception that the harem continued to overshadow the Grand Vizier in ways of importance. So, depending on your point of view, he was either great for that reason or an ineffectual idiot—you decide!
Badges Earned:
Find a Grave Marked
Located In My Personal Library:
Princesses Behaving Badly by Linda Rodriguez McRobbie
Pirate Women: The Princesses, Prostitutes, and Privateers Who Ruled the Seven Seas by Laura Sook Duncombe
The Oxford Encyclopedia of Women in World History Edited By Bonnie G Smith
Sources:
https://www.britannica.com/biography/Roxelana
https://www.nytimes.com/2017/11/22/books/review/leslie-peirce-empress-of-the-east-roxelana-hurrem-sultan.html