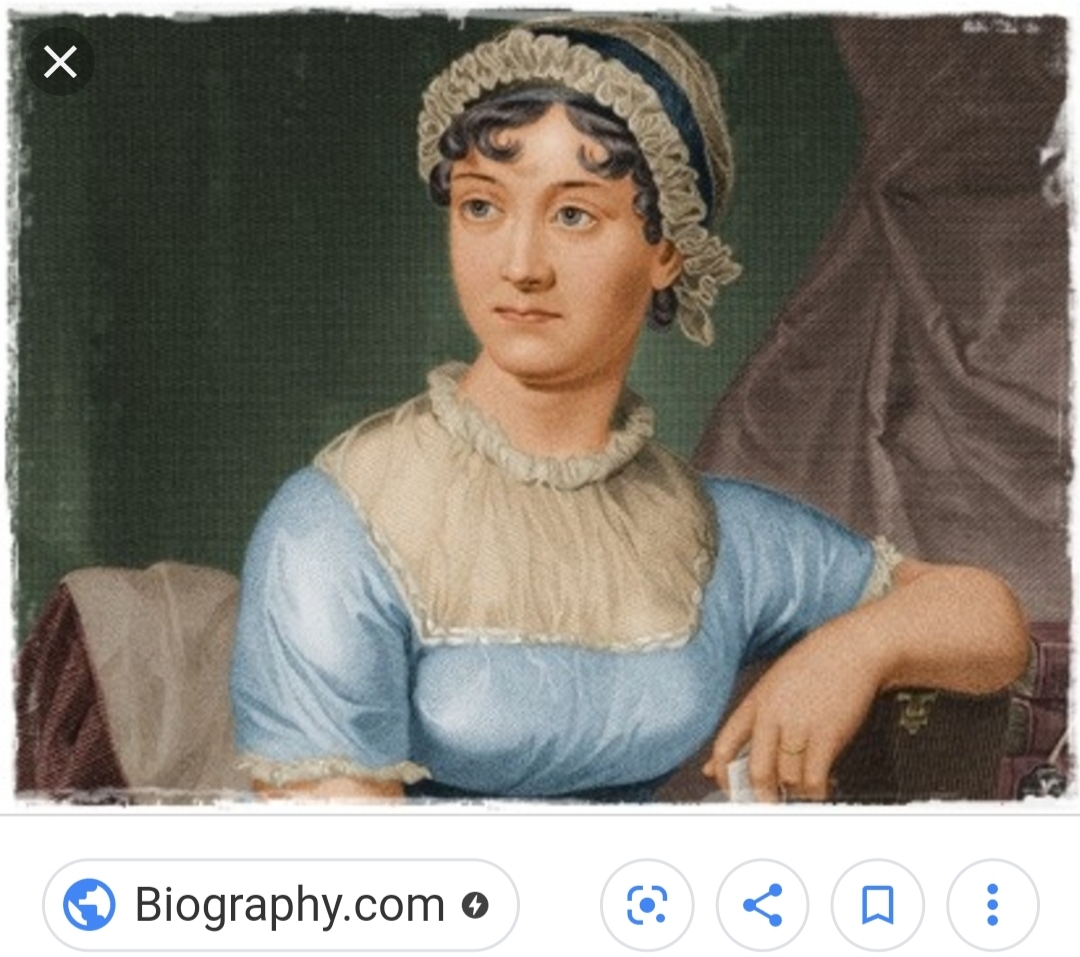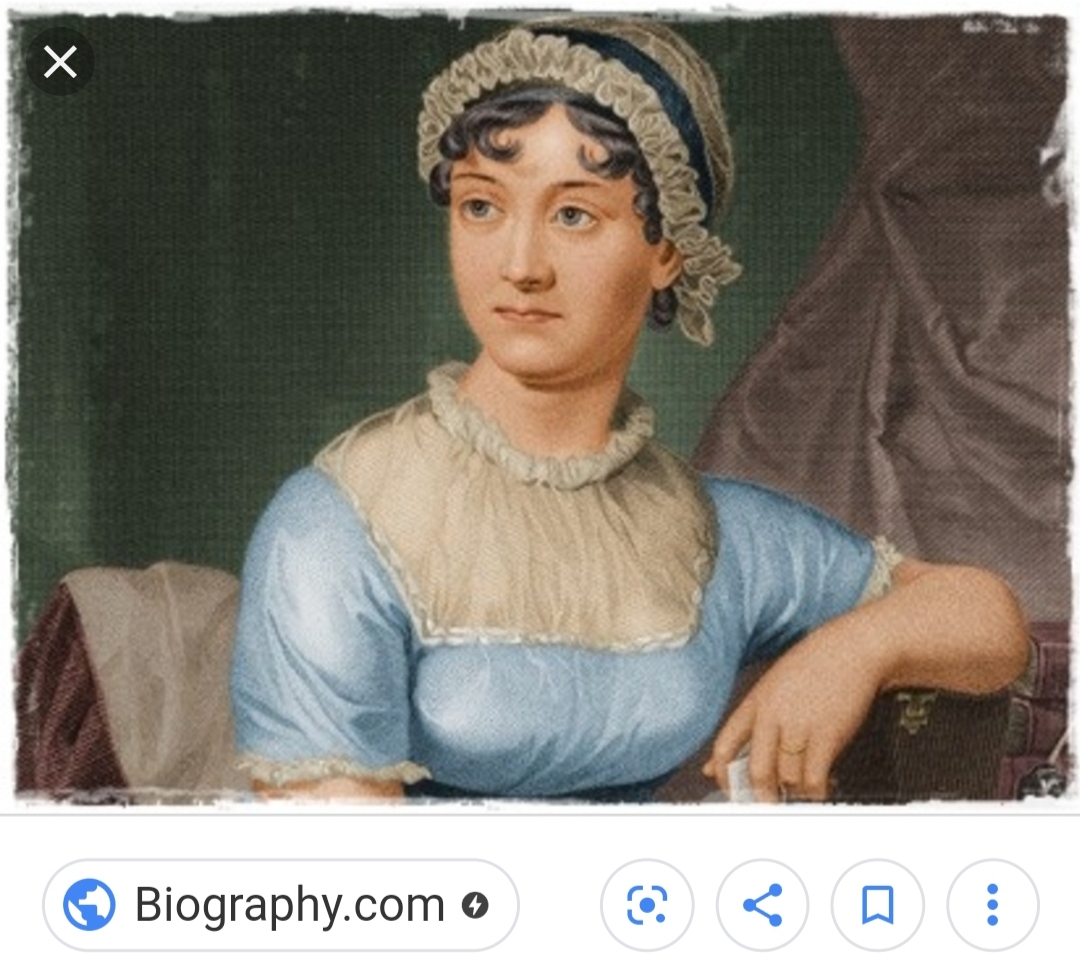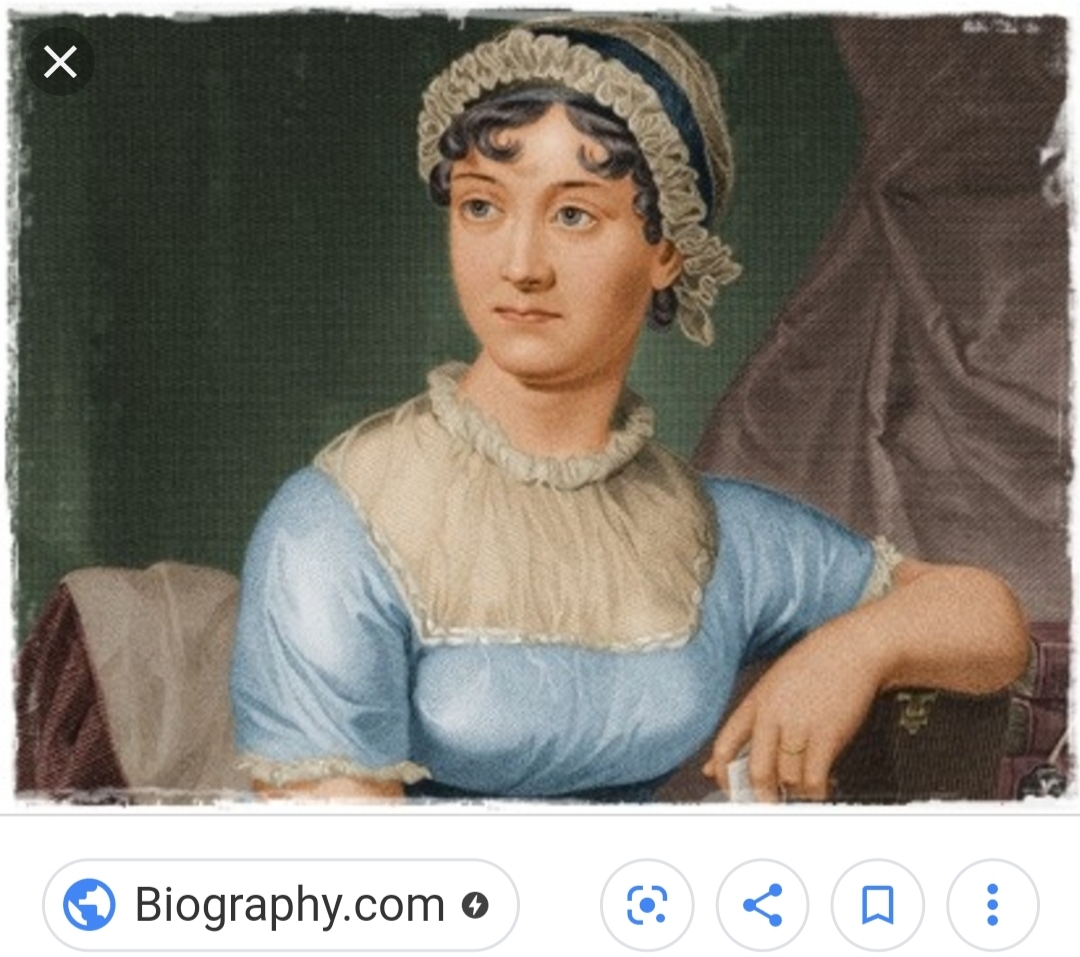 "I do not want people to be very agreeable, as it saves me the trouble of liking them a great deal."
122: Jane Austen
Novelist who Wrote Sense & Sensibility, Emma, and Pride & Prejudice
Born: 16 December 1775, Steventon, United Kingdom
Died: 18 July 1817, Winchester, United Kingdom
Jane was not well known in her own time but is considered a classical fiction icon today.
She received some formal education, but a combination of typhus and financial burden cut it short (she was the seventh child born into her family).
Jane published her books anonymously in her mid-thirties.
She became ill at the age of forty-one—some people today speculate it might have been Addison's Disease, and she soon passed away.
Two of her novels were published posthumously.
She never married or had children.
Badges Earned:
Find a Grave Marked
Located In My Personal Library:
National Geographic History Magazine Article "Love in the Time of Austen" by Miguel Angel Jordan (November/December 2022 Edition)
The Secret Library: A Book-Lovers' Journey Through Curiosities of History by Oliver Tearle
Uppity Women Speak Their Minds by Vicki León
Sources:
https://www.biography.com/writer/jane-austen