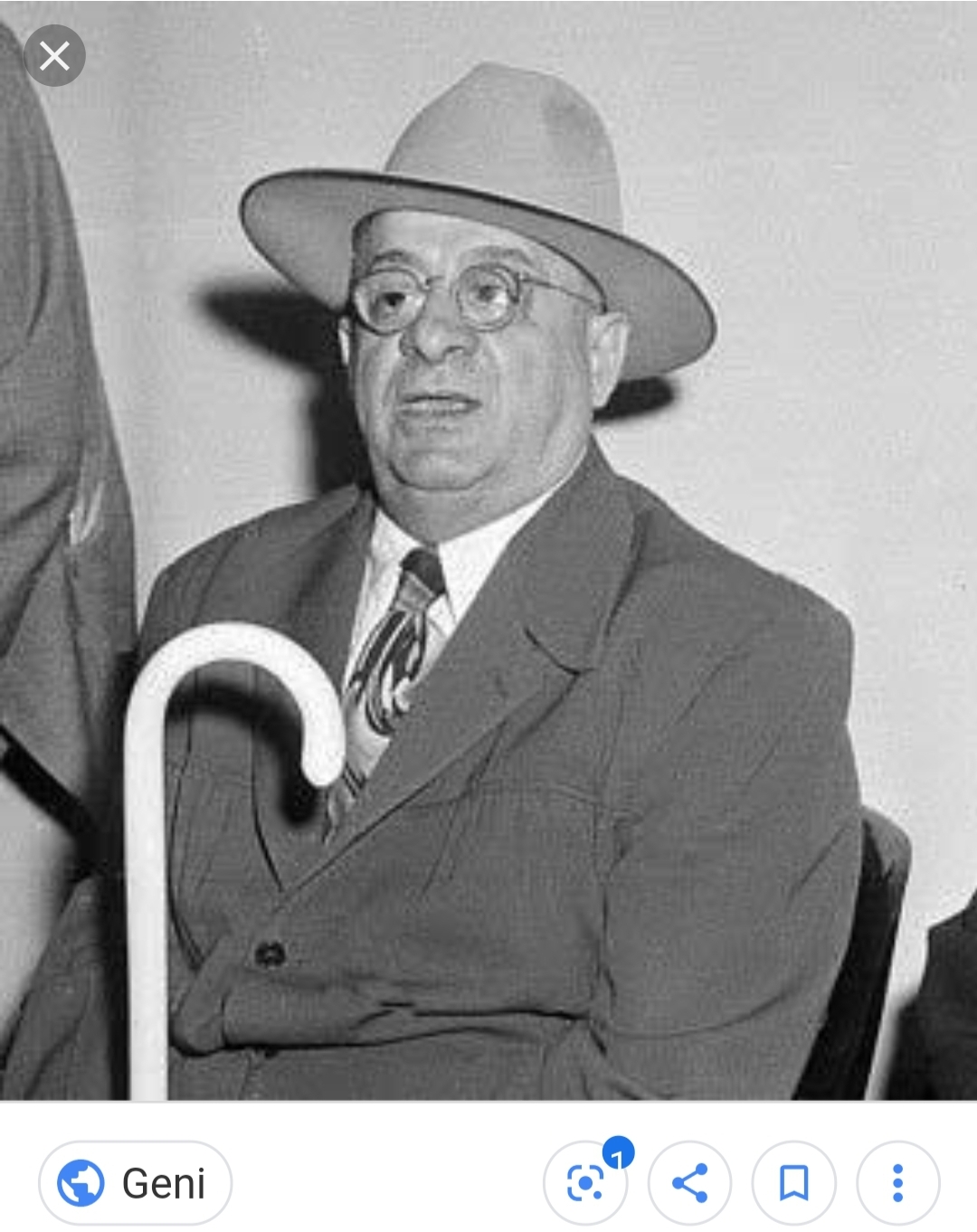 98) Richard Hart
Would you believe me if I told you he was Al's older brother?
Born: 28 March 1892, Angri, Kingdom of Italy (Present-day Angri, Italy)
Died: 1 October 1952, Homer, Nebraska, United States of America
His nickname was Two Gun.
James left home at sixteen to head west, hoping to shake his Italian roots and Brooklyn accent. During World War I, he claimed to have seen action in France and achieved the rank of Lieutenant (But note, some sources say this actually happened while others say he just told people he had served).
After the war, he legally changed his name to Richard Hart and became a federal agent who tracked down and arrested moonshiners in Nebraska.
Richard took a job as a special agent for the Bureau of Indian Affairs, serving first on the Cheyenne Reservation in South Dakota and then the Spokane Reservation in Washington state.
In 1931, he returned to Homer, Nebraska and returned to work as a Prohibition Agent. However, when prohibition ended two years later, he became a justice of the peace instead.
Its said he tracked down twenty murderers in his career.
Badges Earned:
Find a Grave Marked
Located In My Personal Library:
Here is Where: Discovering America's Great Forgotten History by Andrew Carroll
After the Fact: The Surprising Fates of American History's Heroes, Villains, and Supporting Characters by Owen Hurd
Sources:
https://www.thevintagenews.com/2016/09/17/al-capones-brother-changed-name-became-successful-prohibition-agent/
https://historycollection.co/al-capones-long-lost-brother-prohibition-officer/
https://www.findagrave.com/memorial/66613217/richard-james-hart