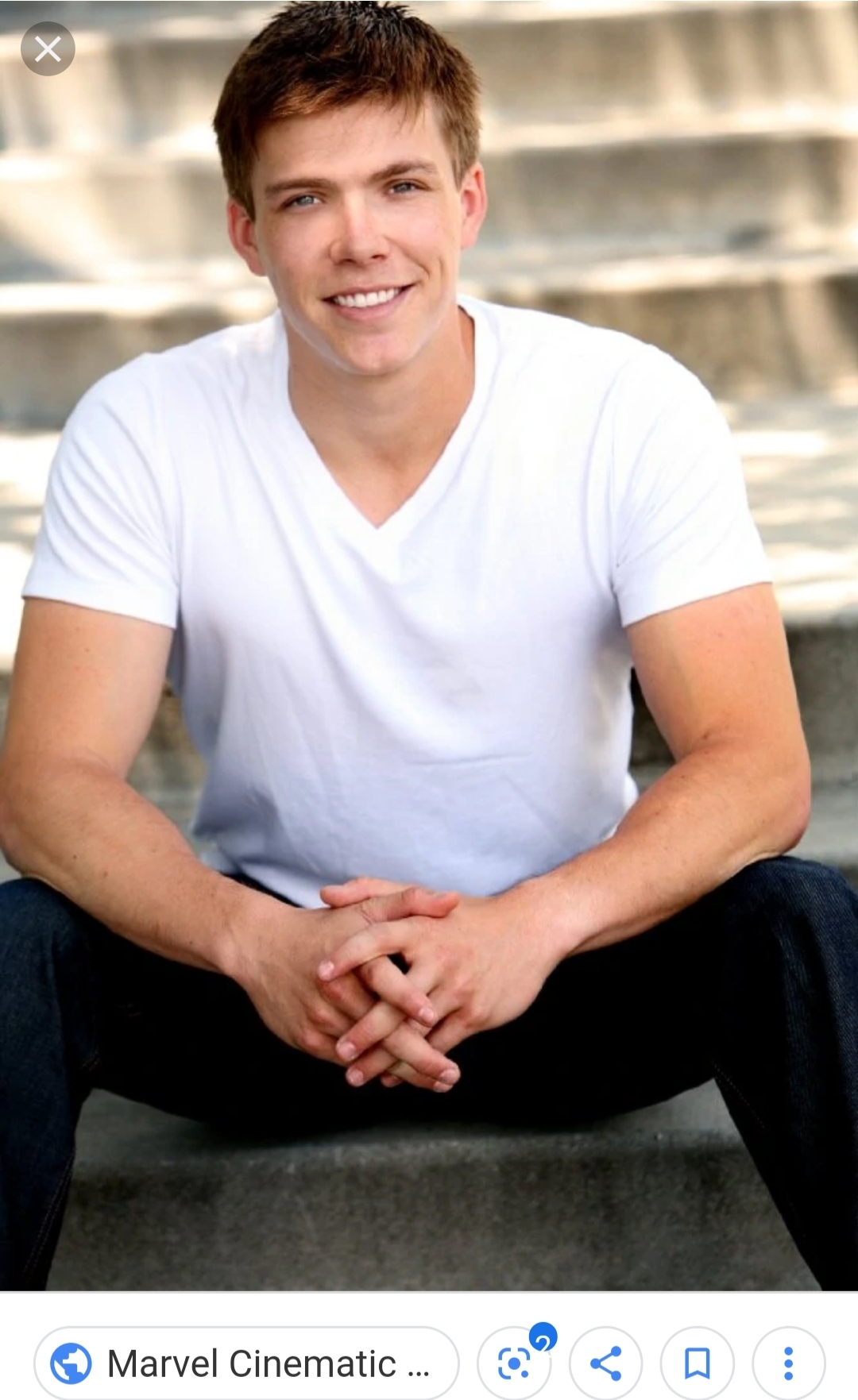 92) Trevor Habberstad
Stunt Coordinator who Sadly Passed Away From Cancer
Born: 15 May 1989, Los Angeles, California, United States of America
Died: 19 February 2017, Santa Clarita, California, United States of America
He worked on Doctor Strange, Ant-Man, the rebooted X-Men franchise, American Sniper, Divergent, The Wolf of Wall Street, Star Trek Into Darkness, After Earth, Iron Man 3, The Dark Knight Rises, Battleship, This Means War, In Time, Captain America: The Winter Soldier, Passengers, and so many more. Trevor also had a cameo appearance in Days of Future Past.
His early death sadly meant he became a member of the 27 Club.
Trevor died from a nine Month Battle with Cancer. It was originally misdiagnosed as appendicitis before doctors realized he had gastric cancer. At first, they thought he would win the fight, but a week and a half before he died Trevor found out the cancer had spread to his brain.
After his death, it became known just how charitable Trevor had been in his short life—providing scholarship money to his old high school, helping a permanently injured stuntwoman in Australia he'd never met pay the bills, and so much more. To honor him and his legacy, The Trevor Habberstad Foundation was created to continue his work.
Sources:
https://www.hollywoodreporter.com/heat-vision/x-men-stuntman-trevor-habberstad-dies-at-27-cancer-battle-978559
https://www.imdb.com/name/nm0352132/