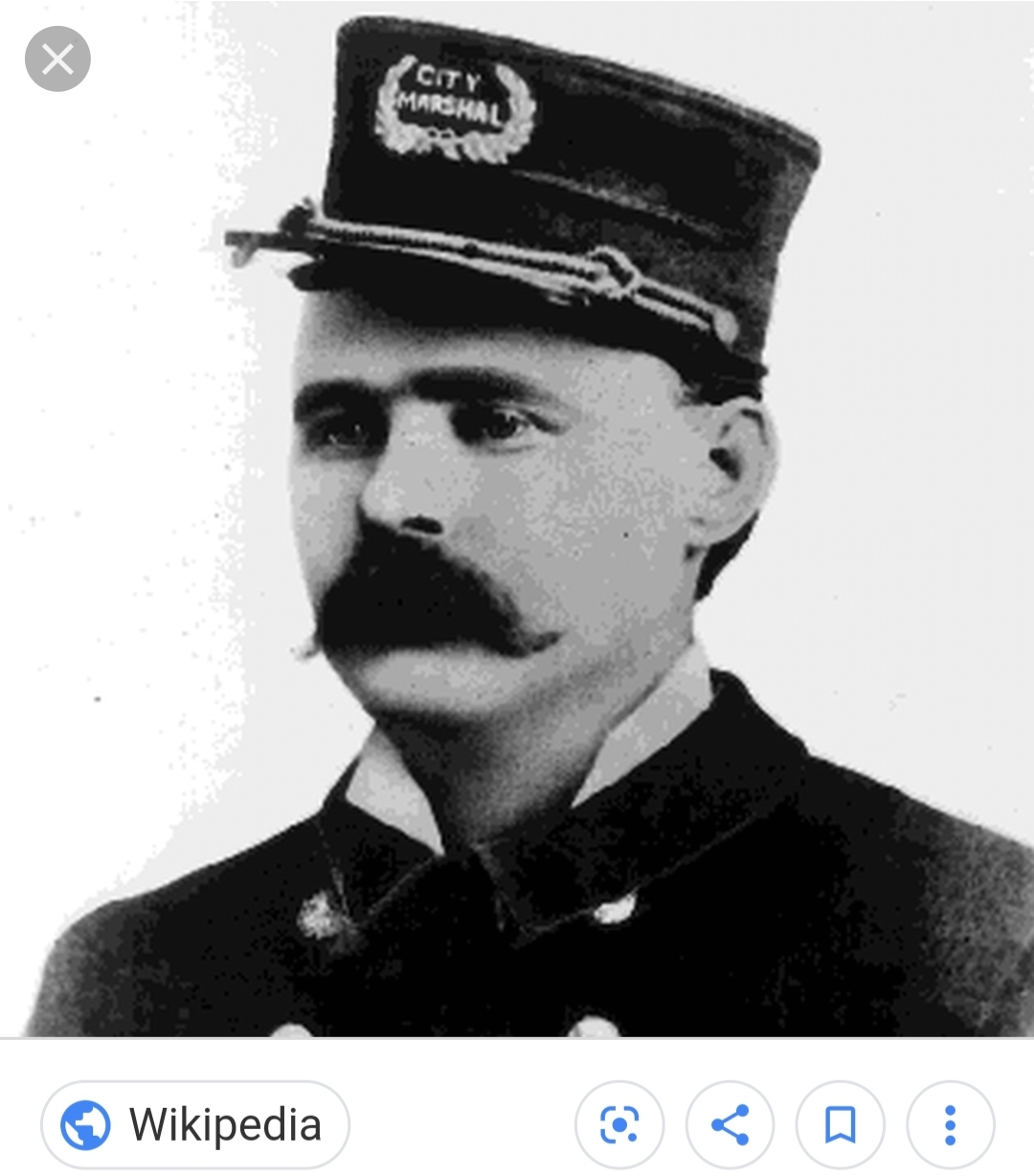 83) Ben Thompson
Lawman, Gunslinger, & Protector of Women
Born: 2 November 1843, Knottingley, United Kingdom
Died: 11 March 1884 AD, San Antonio, Texas, United States of America
Ben's family emigrated to Texas in 1851.
Ben got his label as a protector of women when, in 1859, Ben was in New Orleans on business when he found a Frenchman abusing a woman and intervened. Some have said Ben went on to kill that guy in a later fight.
Ben would serve in the Confederate Army during the War Between the States before then moving on to serve under Emperor Maximilian until the fall of the Mexican Empire (it should be noted that Ben originally fought in Mexico after breaking out of jail. He was being held on charges of killing a man).
Once Ben returned to Texas, his reputation as a protector of women was elevated again when he beat up his brother-in-law; the man had been abusing his pregnant wife—who happened to be Ben's sister.
Ben was sentenced to four years' hard labor for beating on his brother-in-law but was released two years later after the military tribunal used to try him was deemed illegal and he was pardoned by US President Ulysses S. Grant.
In 1879, he was hired by Bat Masterson to work as a gunman for the railways. The following year, he returned to Austin to open his own gambling hall. He was soon elected City Marshal on account of his honesty and quick use of a revolver when the need arose. In 1882, he was tried and acquitted after shooting a man over a game of cards. Ben resigned as marshal soon after but stayed in town making his living as a professional gambler.
Ben was shot in the back and murdered in 1884, reportedly in a revenge killing by the friends of the man he'd shot in 1882.
He left behind a wife and two children.
Ben's sister-in-law was the semi-famous Prostitute, Madam, and Dance Hall Girl Squirrel Tooth Alice.
Badges Earned:
Find a Grave Marked
Located In My Personal Library:
Gunfighters by Al Camino
Sources:
https://tshaonline.org/handbook/online/articles/fth16
http://www.badassoftheweek.com/thompson.html