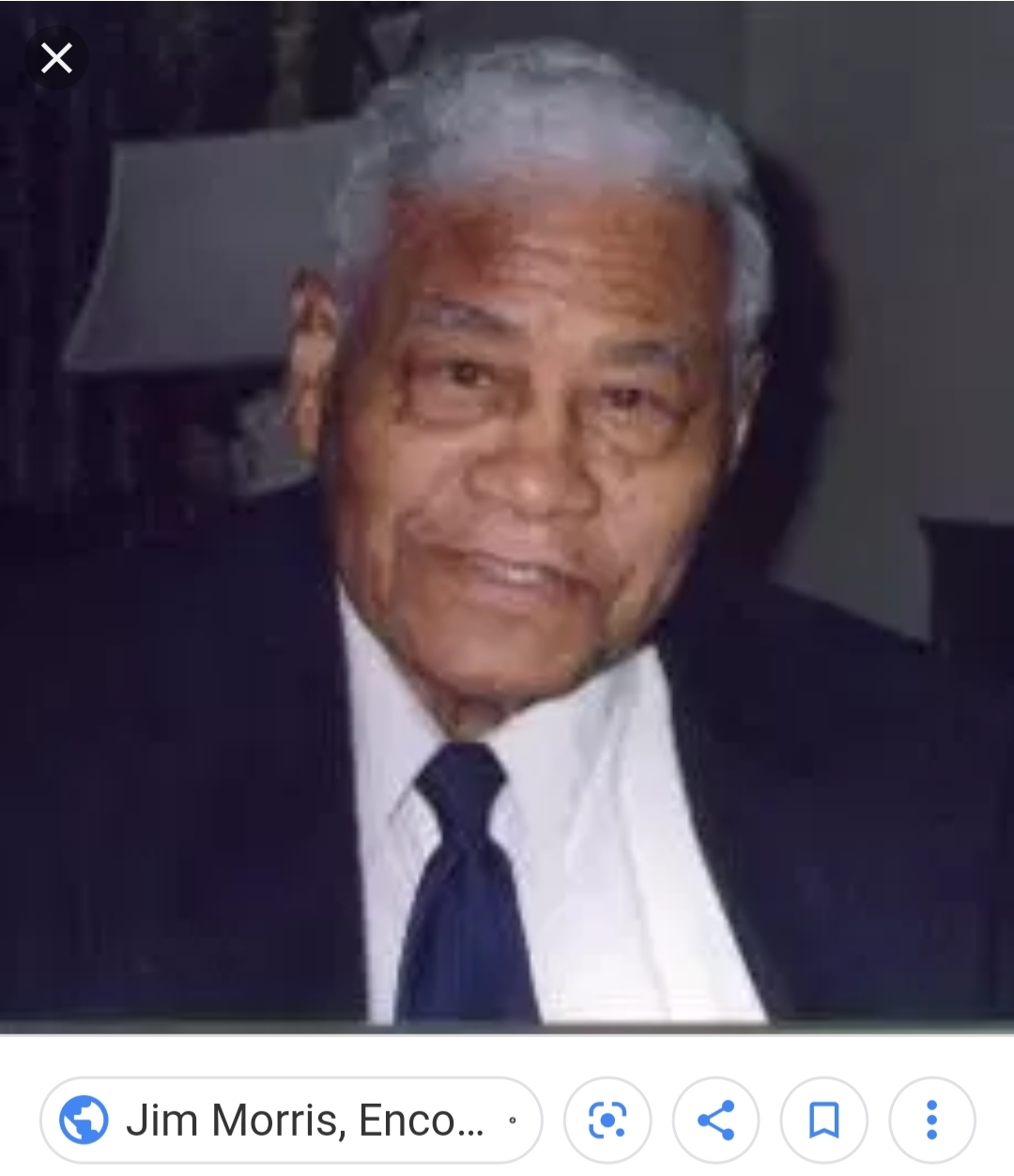 8) Wade Watts
He has been called "The Man Who Defined Forgiveness"
Born: 23 September 1919, Kiamichi, Oklahoma, United States of America
Died: 13 December 1998
Reverend Watts is most remembered for helping former Imperial Wizard Johnny Lee Clary leave the Ku Klux Klan. Reverend Watts was an African American man, but he told Clary he would always love him and that nothing Clary did could make him hate him. After Clary learned the error of his ways, he went on to become the first Caucasian elder in the Church of God in Christ.
Watts was a Civil Rights activist, father of fourteen children, and friend to Martin Luther King Jr. He participated in the Selma, Alabama March for equality. For sixteen years Reverend Watts served as President of the Oklahoma Chapter of the NAACP. He was also the head chaplain for the Oklahoma State Penitentiary for five years. In the 1940's and 1950's he also worked to desegregate schools in Oklahoma.
Reverend Watts was also the uncle of former Congressman JC Watts, though they disagreed on political affiliations (the reverend was a Democrat, his nephew a Republican).
Badges Earned:
Find a Grave Marked
Sources:
https://www1.cbn.com/cbnnews/us/2017/may/how-a-black-man-helped-a-kkk-leader-leave-the-klan
https://en.wikipedia.org/wiki/Wade_Watts
https://www.findagrave.com/memorial/18812764/wade-alexander-watts