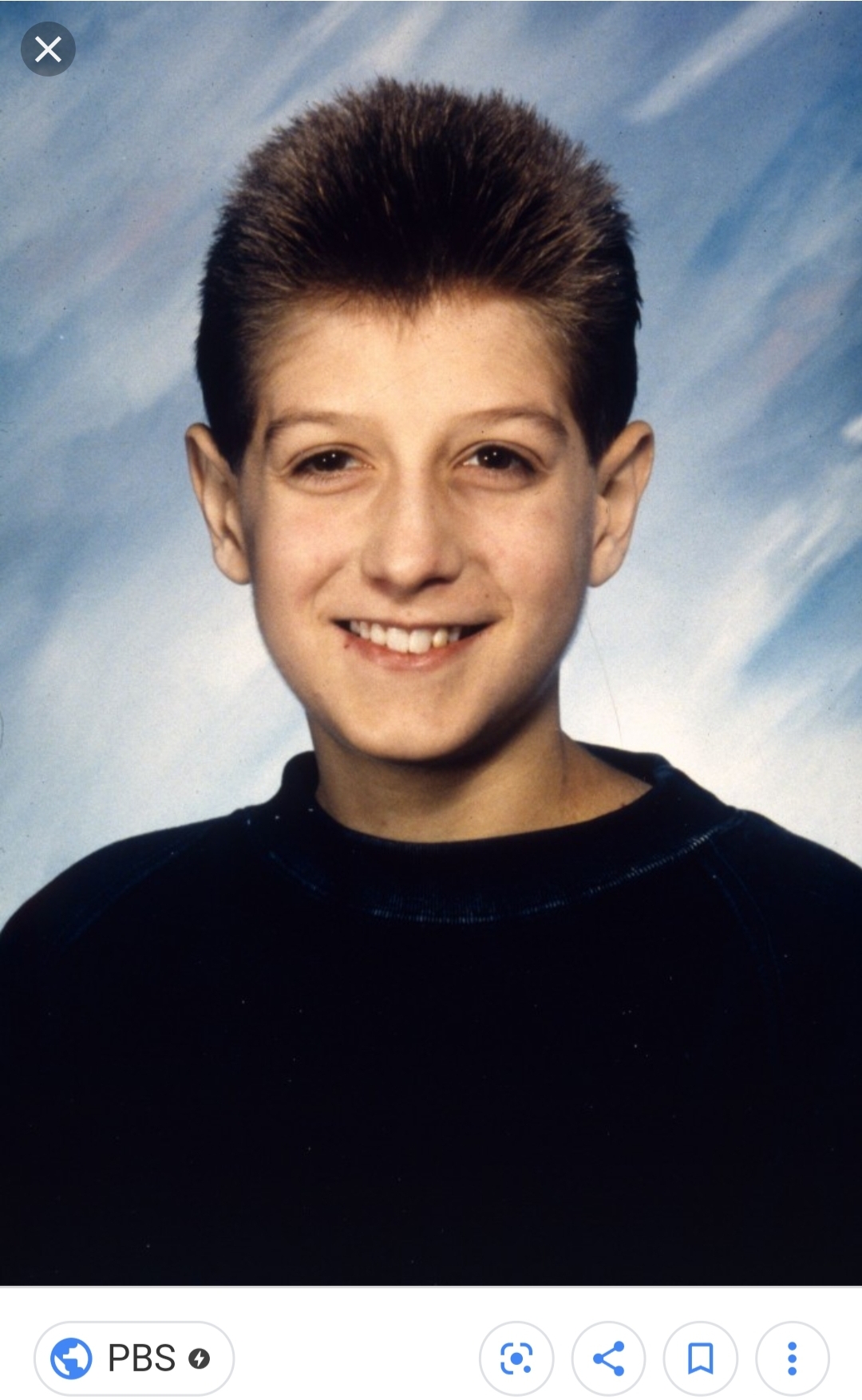 74) Ryan White
His Story is Exactly Why Kindness and an Educated Population Matter
Born: 6 December 1971, Kokomo, Indiana, United States of America
Died: 8 April 1990, Indianapolis, Indiana, United States of America
Ryan was infected with HIV through a bad blood transfusion and became a social outcast and activist because of it. He was one of the first children with hemophilia to be diagnosed with HIV.
He was first diagnosed at the age of thirteen in 1984. Ryan was originally told he had six months to live. He was even refused re-admittance to school after being diagnosed, but luckily national attention put pressure on the school, and he was allowed back.
Ryan and his mother fought hard to de-stigmatize HIV and AIDS. He surprised his doctors and actually lived five years after his diagnoses, passing away one month before his high school graduation. Soon after, the US Congress also passed the Ryan White Comprehensive AIDS Resources Emergency (CARE) Act. The Program has been reauthorized five times since, with the latest being in 2013, and is now called the Ryan White HIV/AIDS Program.
He passed away from AIDS related complications.
Badges Earned:
Find a Grave Marked
Sources:
https://hab.hrsa.gov/about-ryan-white-hivaids-program/who-was-ryan-white
https://ryanwhite.com/Ryans_Story.html
https://hab.hrsa.gov/about-ryan-white-hivaids-program/about-ryan-white-hivaids-program