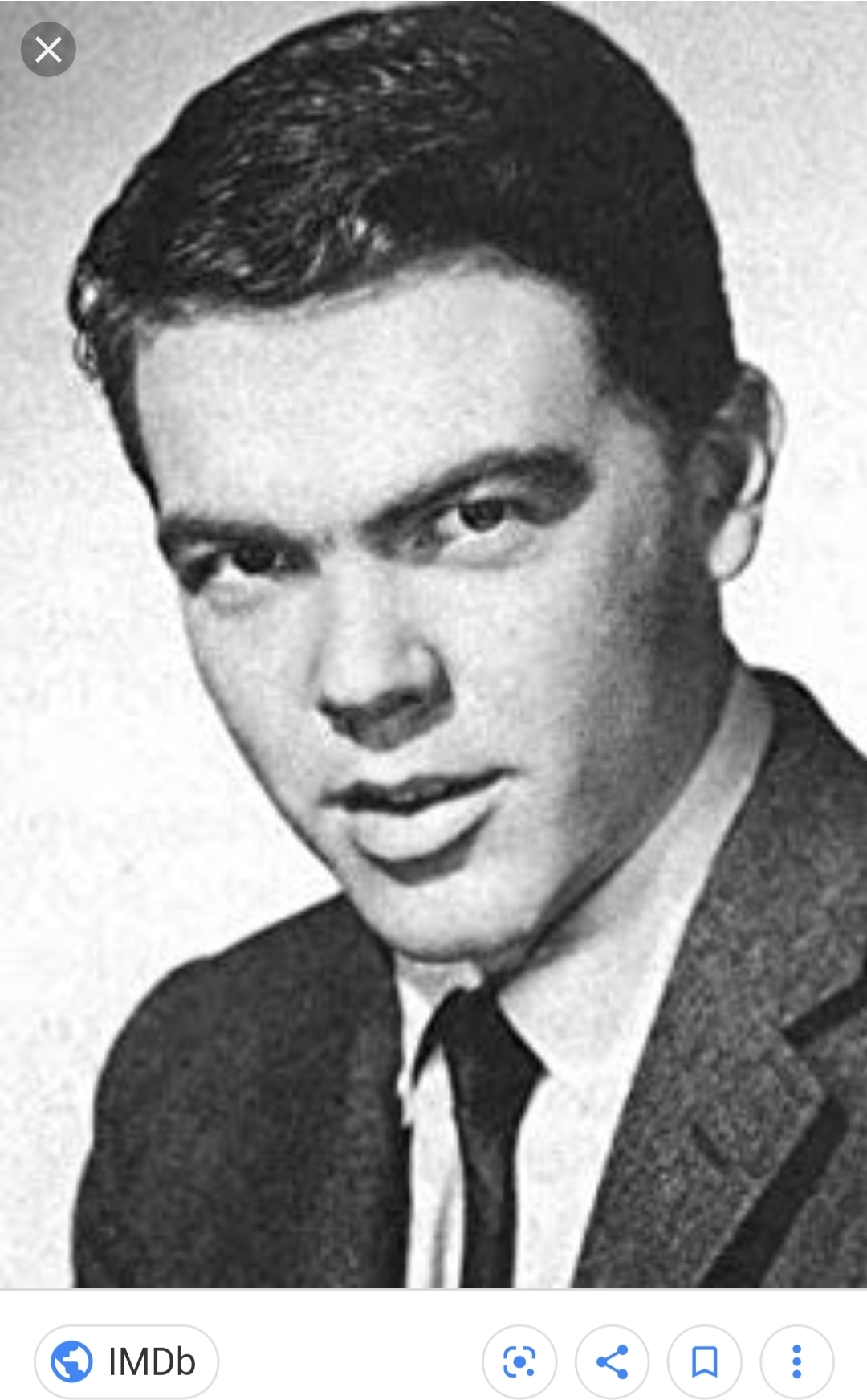 71) Bobby Driscoll
Voice actor for Peter Pan in Disney's Classic Cartoon
Born: 3 March 1937, Cedar Rapids, Iowa, United States of America
Died: 30 March 1968, East Village, New York, United States of America
Original Name: Robert Cletus Driscoll
His career in Hollywood spanned seventeen years after he was discovered by chance in a barbershop at the age of five. Bobby appeared in several roles but is most remembered today for his Disney appearances which included Song of the South, Treasure Island, and of course Peter Pan. Bobby was the first child (alongside Luana Patten) to be put under contract with Walt Disney Studios. He even earned an Academy Award in 1950.
His career took a turn for the worse in the late 1950's, supposedly because his acne made him unattractive, and his contract with Disney was terminated four years early. The news of Disney's desire to fire Bobby was kept under wraps for a year, until the promotional tour for Peter Pan had ended. Bobby heard rumor that he was going to be let go and asked to talk to some of the executives at the studio that he knew personally. In a heartbreaking scene, the secretary told him each and every person he named was too busy to meet with him, including Mr. Disney. She then informed him Disney no longer needed his services, and he could leave. Bobby, all of sixteen years old at the time, apparently became emotional, and the secretary ordered security to escort him off the property.
He was still in high school at that time. When news broke of his contract being terminated, he began to be bullied relentlessly, on everything from his film career to his short stature. He was beaten up by several of the other kids in his school. In order to better protect himself and fit in, it's been reported he turned to drugs and the seedier kids at school. By 1961 he had been arrested multiple times and charged with drug possession among other crimes. When he was released from rehab in 1962, he was blacklisted from Hollywood because of his previous behavior.
After his parole in California ended in 1964, he traveled to New York in the hopes of breaking into theatre, but his reputation had preceded him, and no one was willing to hire him. He disappeared into New York's underground and in 1968, two children playing in the street found his body. He was buried in an unmarked grave on Hart Island, unclaimed.
A year later, his mother reportedly contacted the FBI in the hopes of finding her lost son. After his death, his body had been fingerprinted before burial, and so his mother learned the truth of what had happened to Bobby, however his body remains on Hart Island to this day.
Bobby left behind three children.
Badges Earned:
Find a Grave Marked
Located In My Personal Library:
The Hollywood Book of Death by James Robert Parish
Ink & Paint: The Women of Walt Disney's Animation by Mindy Johnson
Sources:
https://www.imdb.com/name/nm0237985/bio
https://data.desmoinesregister.com/famous-iowans/bobby-driscoll
http://bobbydriscoll.net/biography/