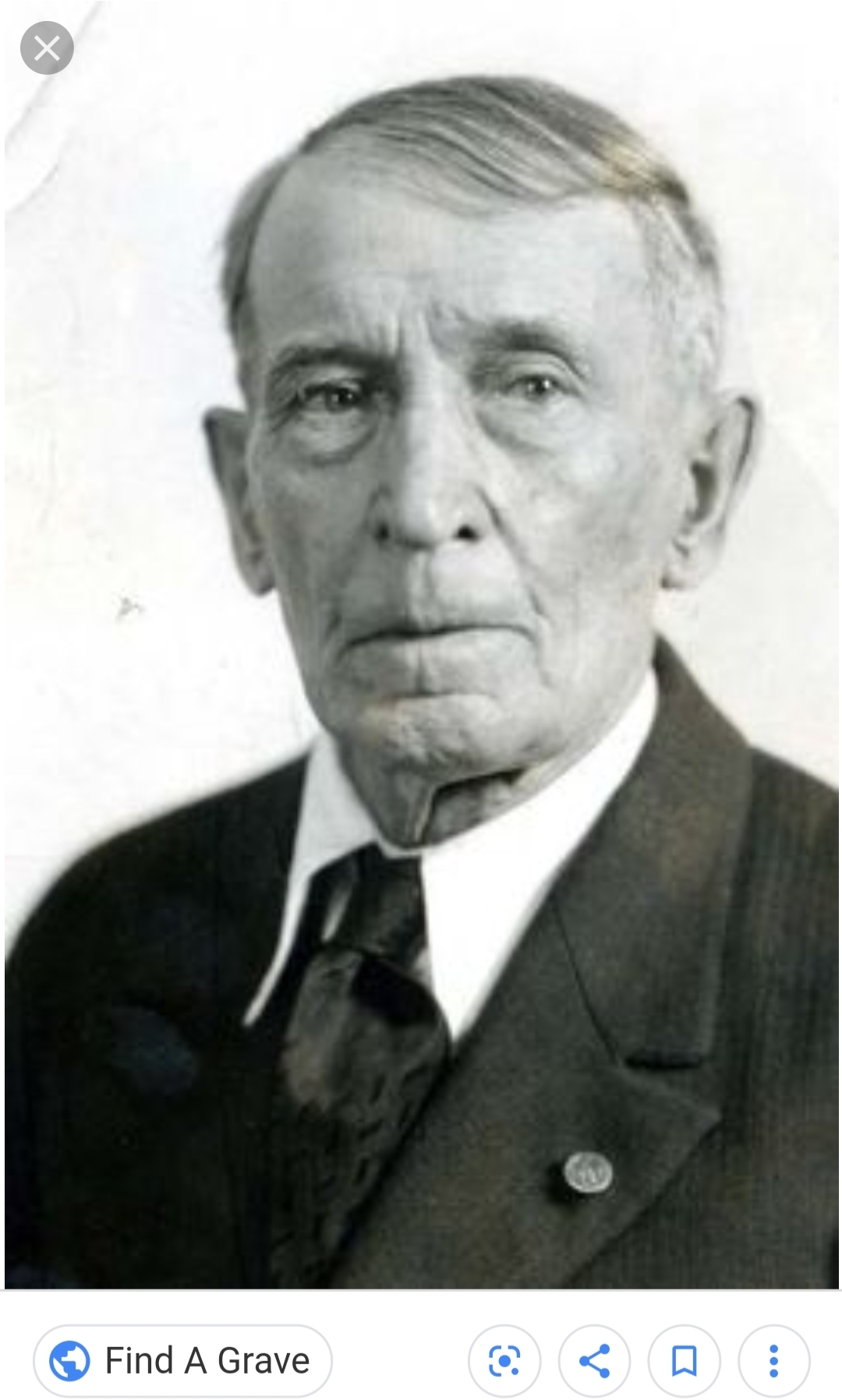 63) Albert Woolson
Union Soldier & the Last Undisputed Survivor of the War Between the States
Born: 11 February 1850 (or 1849, records differ), Antwerp, New York, United States of America
Died: 2 August 1956, Duluth, Minnesota, United States of America
His father enlisted first, in 1861, and was injured early in the war. The entire Woolson family moved to Minnesota to be with their father while he recovered from his wounds, but he sadly passed away. While the family was living there, the US-Dakota War broke out, which ended with the largest mass execution in United States History (thirty-eight Native American men were hung). Albert commented later in life that he had been in the crowd on the day of the executions.
In October of 1864, Albert enlisted into the Union Army, fudging his birth date to 1847 to appear that he was seventeen. Although he initially signed on as a rifleman, Albert would actually serve as a drummer and bugler boy. He reportedly never saw combat, and was in Tennessee for his entire enlistment, being discharged in September of 1865.
After the war, he married twice and had ten children (seven with his first wife and three with his second after his first wife died).
In later life, when it became apparent, he was one of the last remaining veterans, he would visit schools and tell his life story. He also reportedly said, "We were fighting our brothers. In that, there was no glory."
A month after he died, the Sons of Union Veterans of the Civil War dedicated a statue to him at Gettysburg National Military Park.
Badges Earned:
Find a Grave Marked
Sources:
http://www.vets-hall.org/stories/civil-war/albert-woolson
https://www.findagrave.com/memorial/4059/albert-henry-woolson