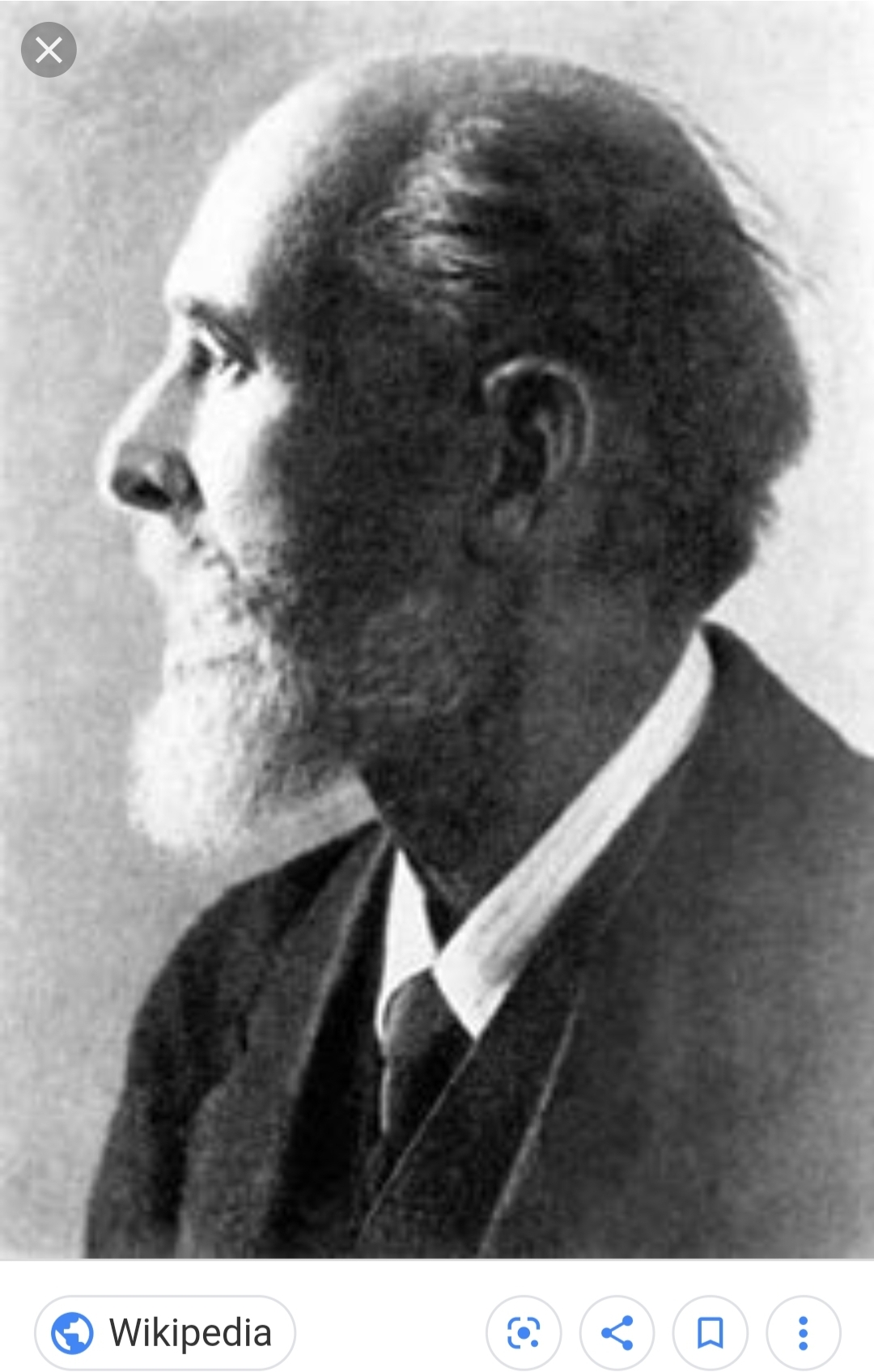 62) Peter Carl Fabergé
Jeweler & Mastermind behind the Fabergé Eggs
Born: 30 May 1846, Saint Petersburg, Russia
Died: 24 September 1920, Lausanne, Switzerland
Original Name: Karl Gustavovich Fabergé
In 1870, he inherited his father's jewelry business and continued to craft jewelry, decorative works of art, and furniture. His work soon became famous around the world, and his famed Easter Eggs for the Russian Imperial Court were lauded above all else.
In 1885, Peter was appointed the official jeweler of the Russian Imperial Court. In all, he would create fifty exquisite and unique eggs for the Russian Imperial family.
By 1905, his esteem had grown that he now had workshops in Moscow, Kiev, and London, and employed over 500 people. However, the good times would not last. The Kiev workshop closed in 1910, and London during World War I in 1915. Fabergé continued to craft eggs for the Russian Imperial Family until the Bolshevik Revolution in 1917, which toppled the Romanov Dynasty from the throne. During that same year, Fabergé's assets were seized, and his studio shut down. Everything was put under control of a committee of employees. Fabergé fled Russia and died in exile in Switzerland two years later.
Badges Earned:
Find a Grave Marked
Sources:
https://www.britannica.com/biography/Peter-Carl-Faberge
https://www.sothebys.com/en/artists/carl-faberge
https://www.faberge.com/the-world-of-faberge/timeline
https://www.findagrave.com/memorial/17792639/carl-peter-faberg