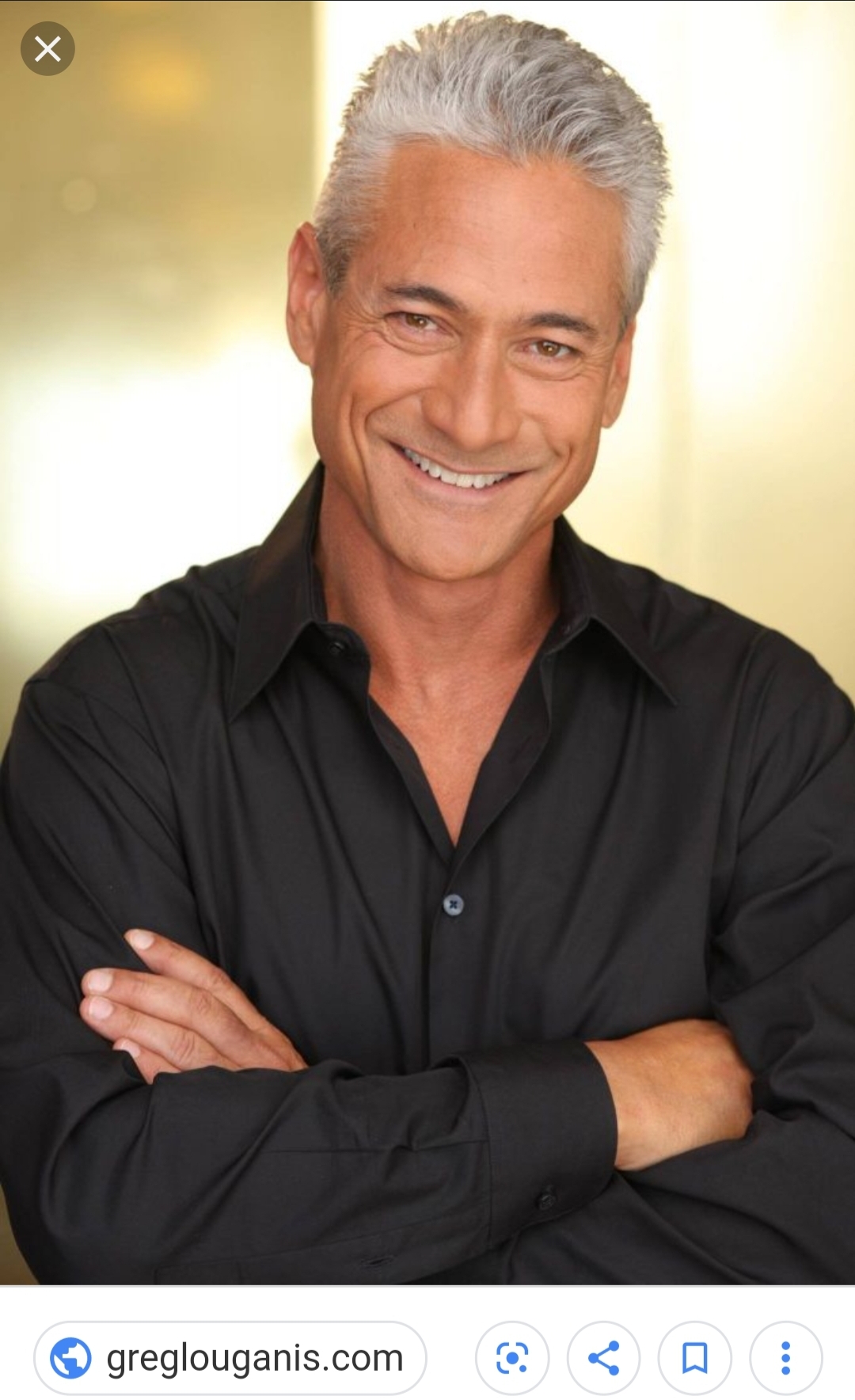 59)  Greg Louganis
Olympic Diver and HIV/AIDS Advocate
Born: 29 January 1960, El Cajon, California, United States of America
His website claims he is the best diver of all time (but to be fair, the Olympics official website also concludes the same thing).
Greg competed in the 1976, 1984, and 1988 Olympic Games for Team USA and was awarded Gold Four Times. He did not compete in the 1980 games because the United States boycotted the games that were held in Moscow, in the Communist Soviet Union.
While competing at the Seoul Olympics in 1988, Greg hit his head on the springboard and required several stitches. However, the next day he went back into the competition and won the event.
In 1994, Greg came out as gay, and the following year, in 1995, publicly announced he was HIV Positive. He has been an advocate for both LGBT+ Causes and educational awareness towards HIV/AIDS ever since.
Sources:
https://www.olympic.org/gregory-louganis