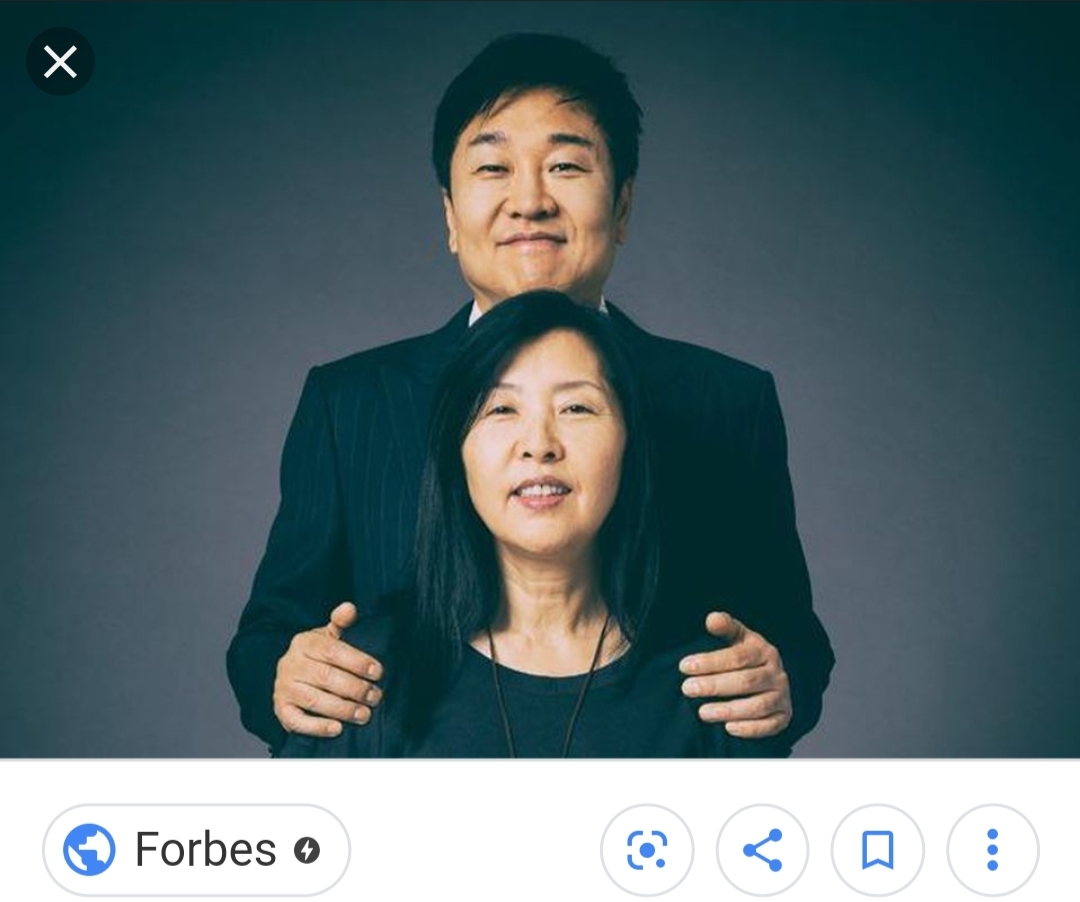 58) Do Won Chang
Founded Forever 21 After Arriving in The United States in 1981
Born: 30 March 1954, South Korea
To be fair, Do Won Chang owned and operated the business alongside his wife, Jin Sook Chang. In 2016, Forbes estimated their combined networth at $3 Billion. Sadly, by 2019, their networth had dropped to $800 Million (each, or a combined total of approximately $1.6 Billion).
Do Won recalled that when he and his wife first arrived in America, he took a minimum wage job at a local coffee shop, making around $3 an hour. He decided to enter the clothing business when he was working as a gas station attendant. Do Won noticed that the men wearing the nicest clothes also drove the most expensive cars, and he decided the garment industry was the way to go.
In 1984, after saving $11,000, Do Won and Jin Sook opened Fashion 21 in Los Angeles. Their business operated so well they were able to open a new store every six months, and the brand soon became the now iconic Forever 21.
As previously mentioned, it has been reported Jin Sook and Do Won have lost their billionaire status (kind of, combined they still have a total networth of $1.6 Billion, but that equals $800 Million each). The clothing industry is not what it used to be, especially with online retailers now dominating the market.
Because Forever 21 is still a privately-owned entity, they do not release their sales information, but some fear they are nearing bankruptcy.
In 2020, the worst news was yet to come. In September, Forever 21 did indeed file for bankruptcy. Do Won and Jin Sook have sold the fashion magnate brand for what is being reported as a cool $81 Million. The brand is set to close 350 physical locations across the globe as the business transitions to focus on more online sales. A few physical locations will remain open, for now anyway.
Sources:
https://www.forbes.com/sites/gracechung/2016/10/05/exclusive-interview-with-one-of-americas-most-successful-immigrants-forever-21s-do-won-chang/#17289e9942ab
https://www.businessinsider.com/forever-21-jin-sook-do-won-chang-lost-billionaire-status-2019-7