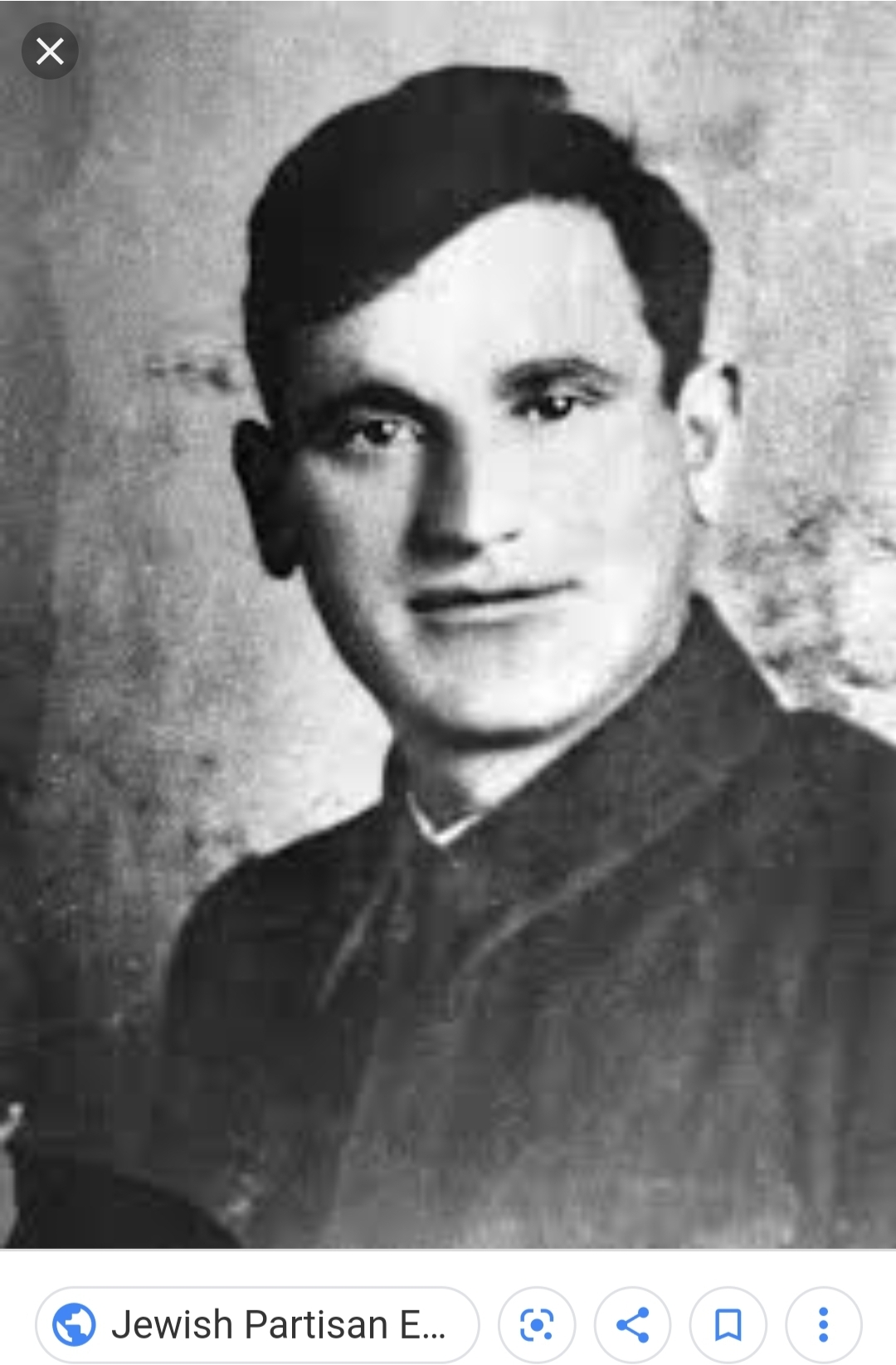 52) Tuvia Bielski
More than a Family Man
Born: 8 May 1906, Navahrudak, Belarus
Died: 12 June 1987, New York City, New York, United States of America
He served in the Polish Army both before the war and during World War II. However, after he was released from duty, he made it his personal mission to save as many fellow Jews as he could. Most of his family, including his family, some siblings, and his baby niece were murdered. He and two of his brothers not only saved Jews from the ghettos but also built a fully functioning village inside a local forest (called Naliboki), where they were safe from the Nazis and collaborators.
After the Red Army liberated the area, around 1,200 people emerged from the forest alive and well. Tuvia and his fellows had also managed to kill around 300 enemy soldiers.
Tuvia married three times in his life. His first wife he divorced, his second died during the war, and the third he married when she was seventeen and he was nineteen years older (she was also his sister-in-law's stepdaughter).
He and some of his siblings made their way to Israel, and he and his brothers volunteered during the War of 1948. In the 1950's, his family immigrated to New York, where he lived out the remainder of his life.
In 2008, the film Defiance was released, which tells the story of Tuvia and his brothers.
Badges Earned:
Find a Grave Marked
Sources:
http://www.jewishpartisans.org/partisans/tuvia-bielski
https://www.jewishvirtuallibrary.org/holocaust-resistance-tuvia-bielski
https://www.imdb.com/title/tt1034303/