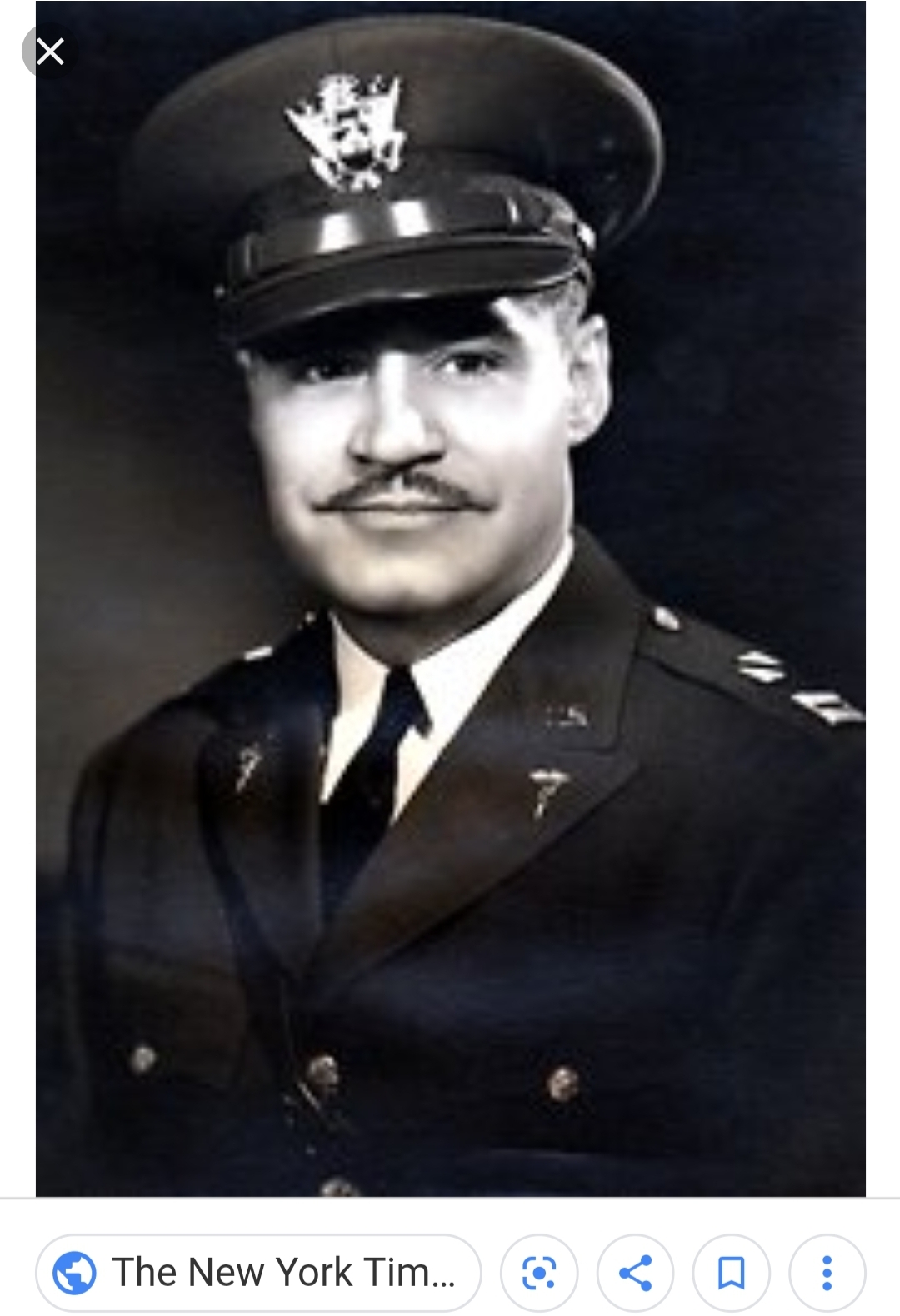 50) Dr. Albert Brown
Who says Dentists can't be Badasses?
Born: 26 October 1905, North Platte, Nebraska, United States of America
Died: 14 August 2011, Nashville, Illinois, United States of America
At the time of his death he was the oldest survivor of the infamous Bataan Death March.
He may have also been the oldest survivor of World War II at 105 years old.
Dr. Brown was announced as the oldest survivor of Bataan in 2007. At the time of the march, he was an Army Captain. Although he stood nearly six feet tall, by the time he was released from Japanese Confinement, he was ninety pounds. He had been held captive for three years and was subjected to regularly beatings and other forms of abuse.
He graduated from college in 1927 with a medical degree, and in 1937 he was called to serve in the army at the age of thirty-two. After his release from Japan he spent two years in an army hospital recovering. However, because of the abuse he'd suffered, he was unable to return to work as a dentist and worked in real estate instead.
Dr. Brown had been married for fifty-eight years when his wife died in 1985. he had numerous grandchildren, great-grandchildren, and great-great-grandchildren at the time of his death.
Badges Earned:
Find a Grave Marked
Sources:
https://www.nytimes.com/2011/08/16/us/16brown.html
https://www.findagrave.com/memorial/74977660/albert-neir-brown