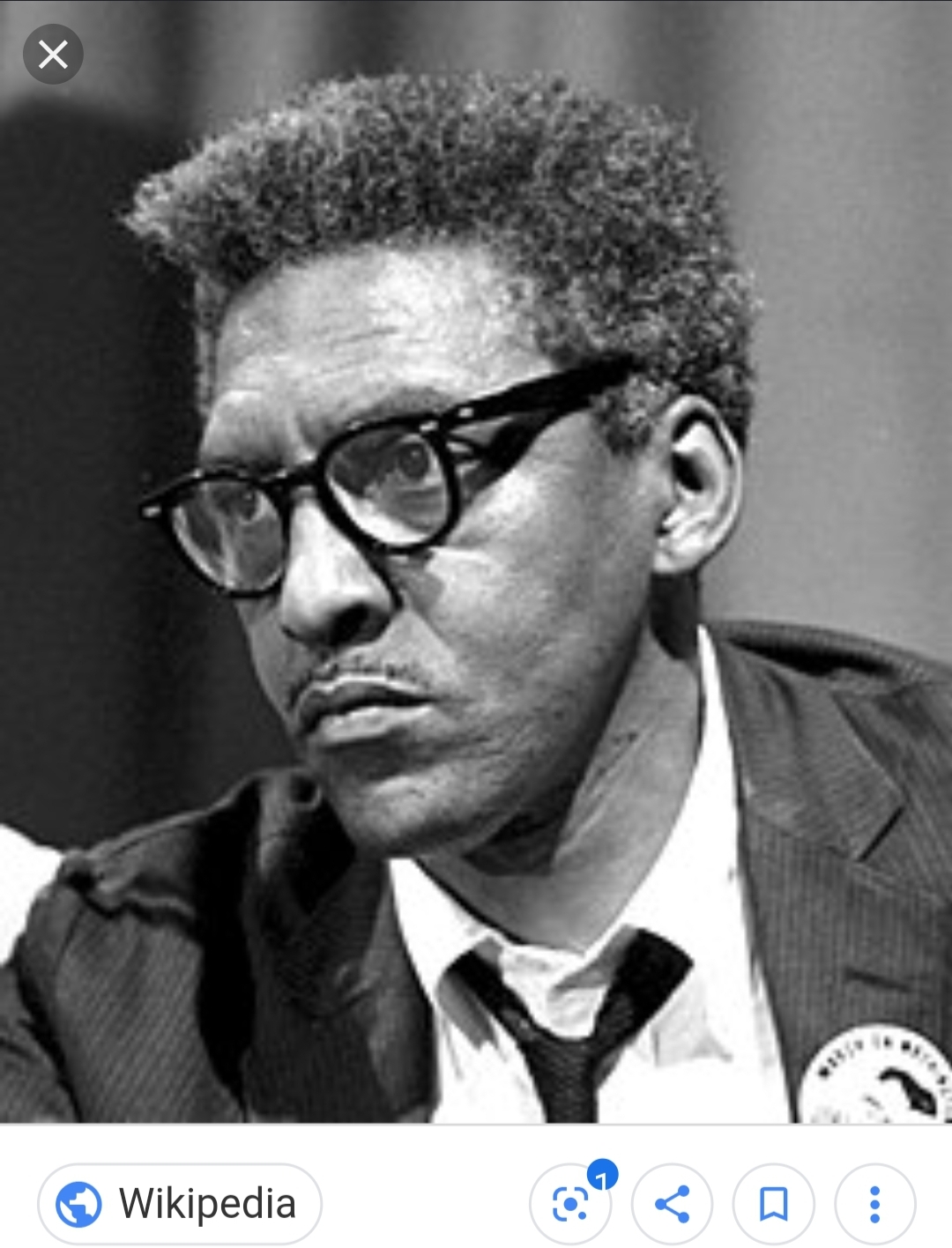 5) Bayard Rustin
Civil Rights Activist and LGBT+ Icon
Born: 17 March 1912, West Chester, Pennsylvania, United States of America
Died: 24 August 1978, Manhattan, New York, United States of America
Civil Rights Icon who is now also remembered as an LGBT+ Icon.
He designed the March on Washington and many other Civil Rights activities with Martin Luther King Jr in the 1960's. Most Civil Rights leaders of the time were making front page news all the time but not so with Bayard. Besides the fact he was a semi-closeted gay man, he also had former ties to the Communist Party. He had a hard childhood as well, having no relationship with his father and being raised by his grandparents. His mother was sixteen when he was born and he assumed she was his sister for a long time.
In 2013 President Barrack Obama posthumously awarded Bayard Rustin the Presidential Medal of Freedom.
Badges Earned:
Find a Grave Marked
Sources:
https://www.pbs.org/wnet/african-americans-many-rivers-to-cross/history/100-amazing-facts/who-designed-the-march-on-washington/
https://www.findagrave.com/memorial/6137908/bayard-taylor-rustin