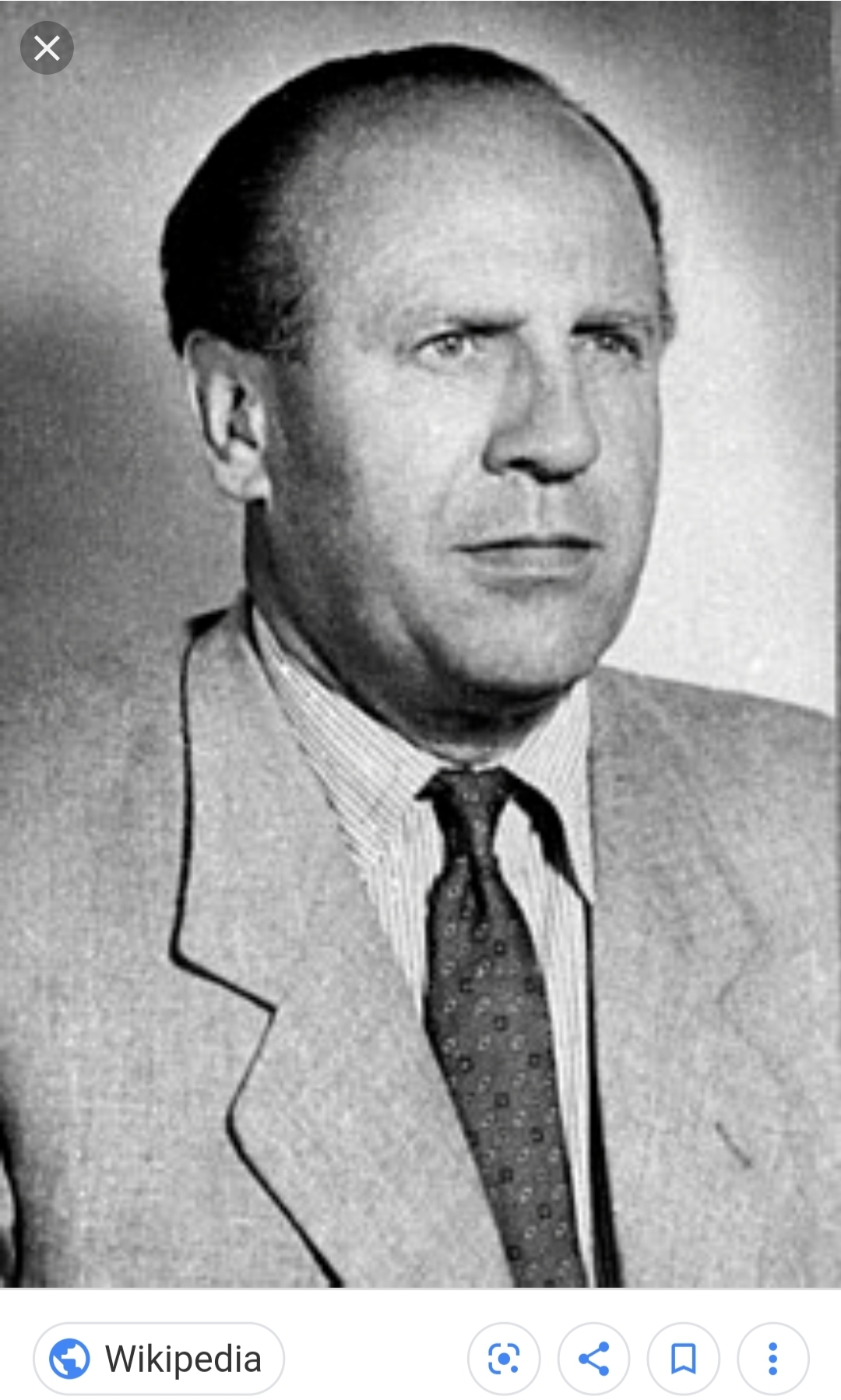 45) Oskar Schindler
You've Probably Heard of his Story From the Film Schindler's List
Born: 28 April 1908, Svitavy, Austria-Hungary (Present-day Czech Republic)
Died: 9 October 1974, Hildesheim, West Germany (Present-day Hildesheim, Germany)
He was an industrialist and Nazi Party Member who is arguably the most famous of the Righteous Gentiles who helped saved lives during the Shoah. Oskar and his wife Emilie are credited with saving around 1,200 Jews during World War II.
His story became internationally known by the release of Steven Spielberg's 1993 film Schindler's List; you can view the trailer for it here in this article (alongside a Biographic video for more information).
Oskar grew up in a relatively well-to-do Catholic family and married Emilie when he was nineteen, though he nearly always had at least one mistress.
Oskar got involved with the Jews during World War II after acquiring a factory in Poland in the hopes of making money. By then he'd made friends with most of the big wigs in the local Gestapo and decided Jewish labor would be how he would operate his factory as they were the least expensive available.
However, his opinion soon changed. In exchange for some money from the richer Jews in the area, Oskar was able to hire more and classify their work as "essential", which meant they would not be shipped off to the camps. Oskar was able to turn a profit while still treat his workers well, making sure they were fed and saving them from abuse.
As the years passed, Oskar became more and more involved in trying to save his workers, which he came to refer to as his children. After the liquidation of the ghetto in Krakow, Oskar was able to build a factory near a satellite camp connected to the Kraków-Płaszów concentration camp. It was here he developed his now famous List (and his workers were making defective German bullets, so take that!).
When the war ended, Oskar fled to Argentina with his wife and several of the workers. However, in 1958, Oskar abandoned them all to return to Germany with his latest mistress. He spent the rest of his life bouncing back and forth between Germany and Israel, where he was cared for by the people he had saved during the war.
In 1993, Oskar and his wife Emilie were recognized by Yad Vashem as being Righteous Among the Nations.
Badges Earned:
Find a Grave Marked
Located In My Personal Library:
Secret Heroes of World War II by Eric Chalene
The Rape of Nanking by Iris Chang
Unsolved Mysteries of World War II: From the Nazi Ghost Train and 'Tokyo Rose' to the day Los Angeles was Attacked by Phantom Fighters by Michael FitzGerald
Where Are They Buried? How Did They Die? by Tod Benoit
Sources:
https://www.jewishvirtuallibrary.org/oskar-schindler
https://www.findagrave.com/memorial/4724/oskar-schindler