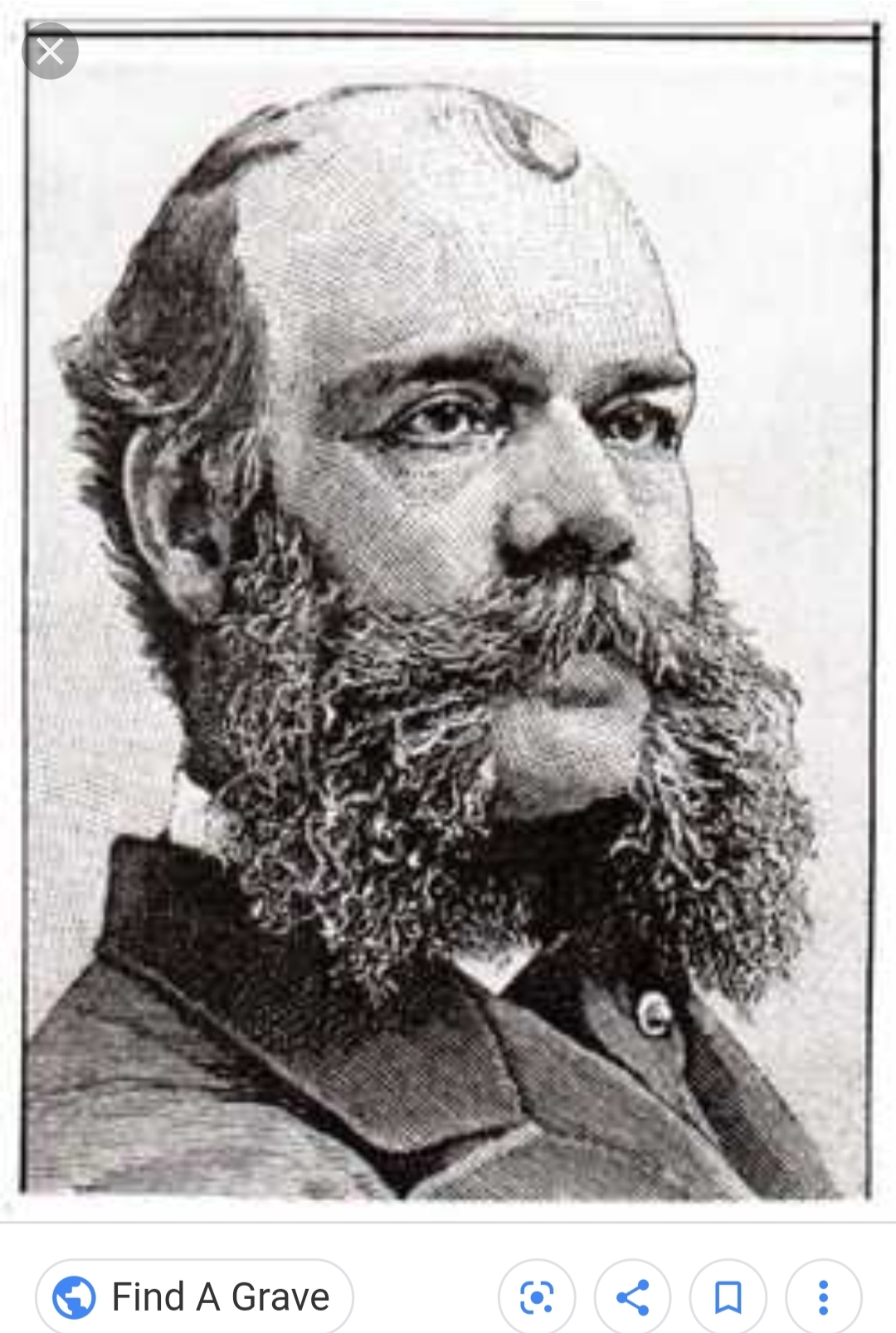 44) James Bulloch
The Roots of the Confederacy Reached far Further Than You Know
Born: 25 June 1823, Savannah, Georgia, United States of America
Died: 7 January 1901, Liverpool, United Kingdom
He served as the primary naval agent for the Confederate States of America in Europe (Primarily the United Kingdom). James was also responsible for outfitting ships that were meant to prevent the Union from shipping goods while simultaneously helping outfit the Confederacy with supplies.
James was born into a very prominent Georgia family, with his great-grandfather being Archibald Bulloch, a leader in the American Revolutionary War and the first president of Georgia's Council of Safety. James was also the uncle of future President Theodore Roosevelt and a relative to Eleanor Roosevelt by result.
He lived out the rest of his life in the United Kingdom, publishing his memoir in later life, entitled: The Secret Service of the Confederate States in Europe.
James may have lived out the rest of his life in England as it has been said (the only source for this is Find a Grave so I'm wording this as speculation) that he was excluded from the amnesty granted to other Confederate officers at the end of the war.
His headstone reads: An American by Birth, an Englishman by Choice.
Badges Earned:
Find a Grave Marked
Sources:
https://www.georgiaencyclopedia.org/articles/history-archaeology/james-d-bulloch-1823-1901
https://www.wikitree.com/wiki/Bulloch-375
https://www.findagrave.com/memorial/10666674/james-dunwoody-bulloch