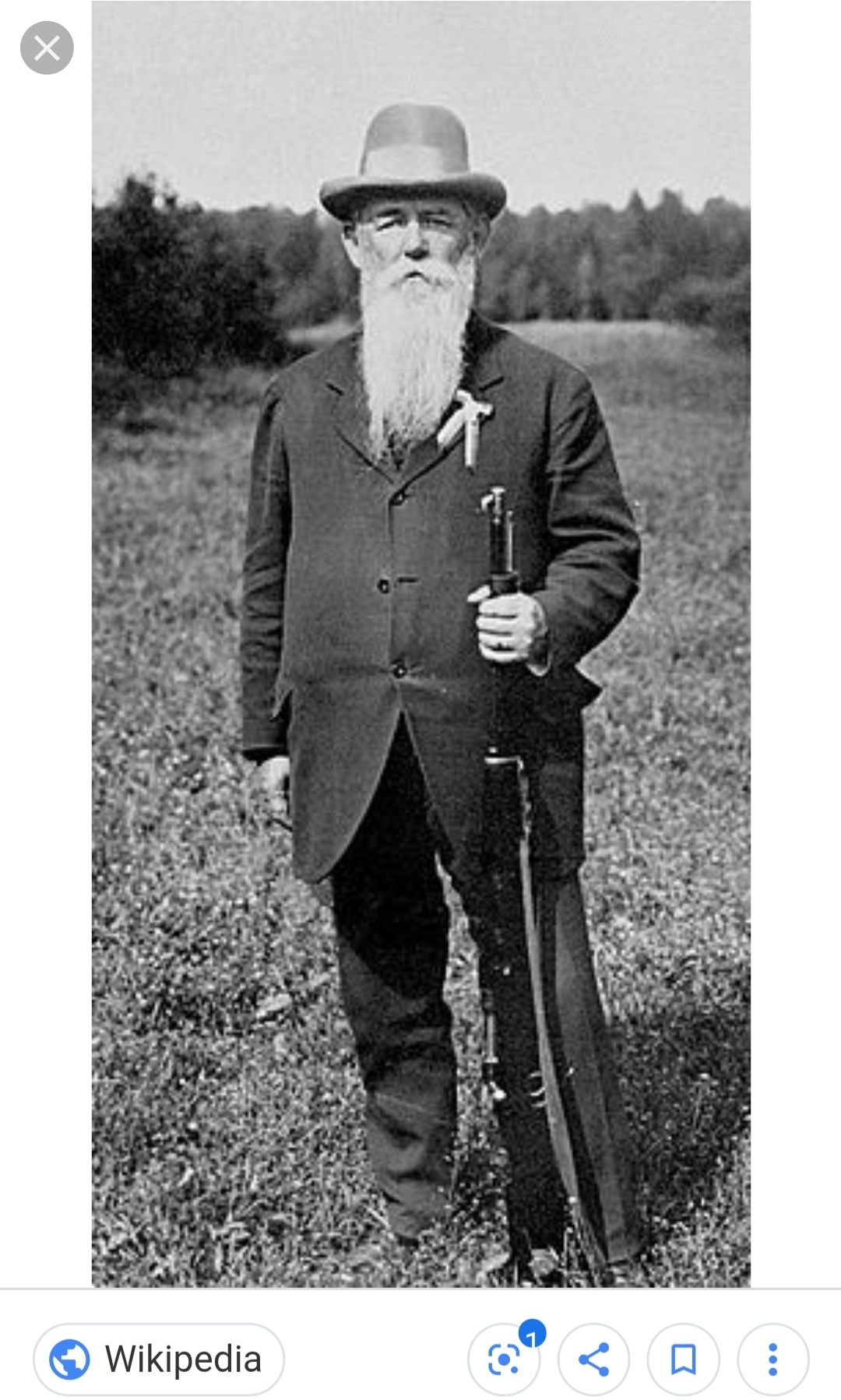 42) Oscar Swahn
He's proof that being old doesn't mean a thing
Born: October 20, 1847, Götaland (Modern Day Sweden)
Died: 1 May 1927, Stockholm, Sweden
He competed in three different Olympic Games and won six medals; and as of 2016 continues to be the oldest athlete to ever compete in the Olympic Games.
In 1912, Oscar was sixty-four years old when he competed and won gold in a shooting competition. He was seventy-two at the games in 1920 when he won silver. He first competed in the 1908 games. Oscar was also supposed to compete at the 1924 games but fell ill and could not attend. His son competed alongside him in all the games and was able to compete in 1924 as well.
When Oscar wasn't participating at the Olympics, he was a clerk at the first Swedish news Agency.
I don't really understand why, but at the time of writing this the official Olympic Organization website has a page on Oscar Swahn. It's literally just his name, that's it, no articles or information, just his name. Hopefully this means they are working on making an official page for him?
Sources:
https://www.sports-reference.com/olympics/athletes/sw/oscar-swahn-1.html