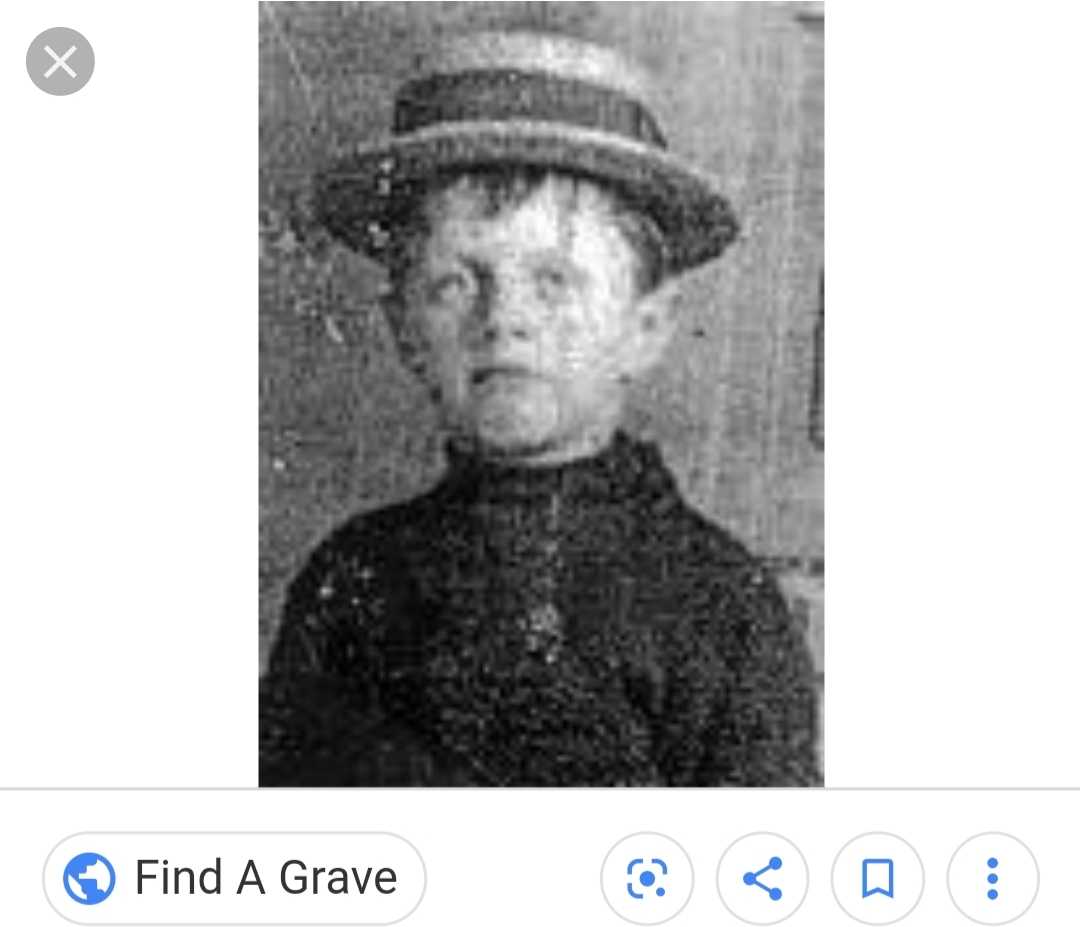 33) William Coutts Jr
Barely Survived the RMS Titanic Sinking
Born: 16 October 1902, Chatham, Kent, United Kingdom
Died: 25 December 1957, Steubenville, Ohio, United States of America
He was called Willie by his family.
His family was poor and hailed from Scotland. They sailed in Third Class, despite his father saving up enough money for them to sail second (he had traveled to the United States earlier on and sent the money back, but Winnie--William's mom, wanted to save their money for when they arrived in the United States).
At the time of the collision, Willie and his family had been sleeping. However, once Winnie realized the ship was sinking, she tied lifebelts around her sons to get them ready for what was about to happen. She was unable to locate a lifebelt for herself.
Once they were on the deck, another male passenger who was never identified gave Winnie his lifebelt. Here is where they caught trouble. Winnie had no problem securing passage for herself and her younger son, but Willie was nearly denied passage because of his straw hat. The men loading the boats claimed he looked like a grown man (you can see a picture of him in his hat for yourself, it's the one above!). Luckily Willie, Winnie, and his brother made it into Lifeboat 2, and they were reunited with his father in Brooklyn, New York.
Once he was grown, Willie married and became a professional musician, manager for the Household Finance Corps, and a credit manager for the Rubber Products Co. He was reportedly held at gunpoint six times over his career.
He had two daughters with his wife and became a member of the Free Masons. Willie was found dead after suffering a stroke at the young age of fifty-five.
Badges Earned:
Find a Grave Marked
Located in My Personal Library:
10 True Tales: Titanic Young Survivors by Allan Zullo
A Night to Remember by Walter Lord (Mentioned on the Passenger List)
How It Happened: Titanic, The Epic Story From the People Who Were There by Geoff Tibballs (Mentioned on the Passenger List)
Sources:
https://www.encyclopedia-titanica.org/titanic-survivor/william-coutts.html
https://www.scholastic.com/teachers/books/ten-true-tales-titanic-by-allan-zullo/
https://www.findagrave.com/memorial/8214788/william-loch-coutts