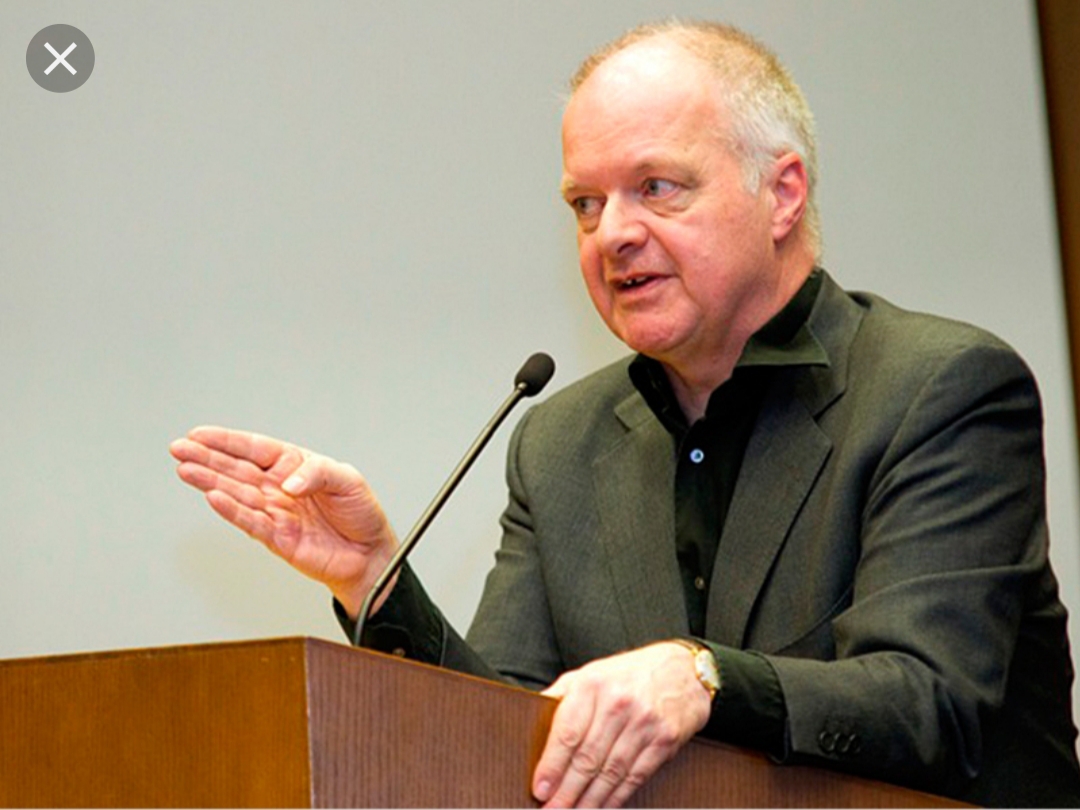 26) Robert Jan Van Pelt
Don't Mess With Historians Y'all
Born: 15 August 1955, Haarlem, Netherlands
Robert is one of the world's leading experts on Auschwitz. I was introduced to his work in the amazing film Denial starring Rachel Weisz, and my respect for him grew after reading the book by fellow historian Deborah E. Lipstadt. View the trailer for the film here in this article.
Robert has written on the subject and was also responsible for chairing the group that created the master plan for the future of the museum at Auschwitz. He was also one of the four renowned historians to testify at Deborah Lipstadt's trial (see the trailer linked in the article or read the book, I'll link it below).
Robert received his PhD from the University of Leyden in the Netherlands.
He has written seven works in his own right and contributed to over twenty other books. Robert is a professor and now lives and works in Canada.
Badges Earned:
Featured in My Library:
Denial: Holocaust History on Trial by Deborah E Lipstadt
Sources: