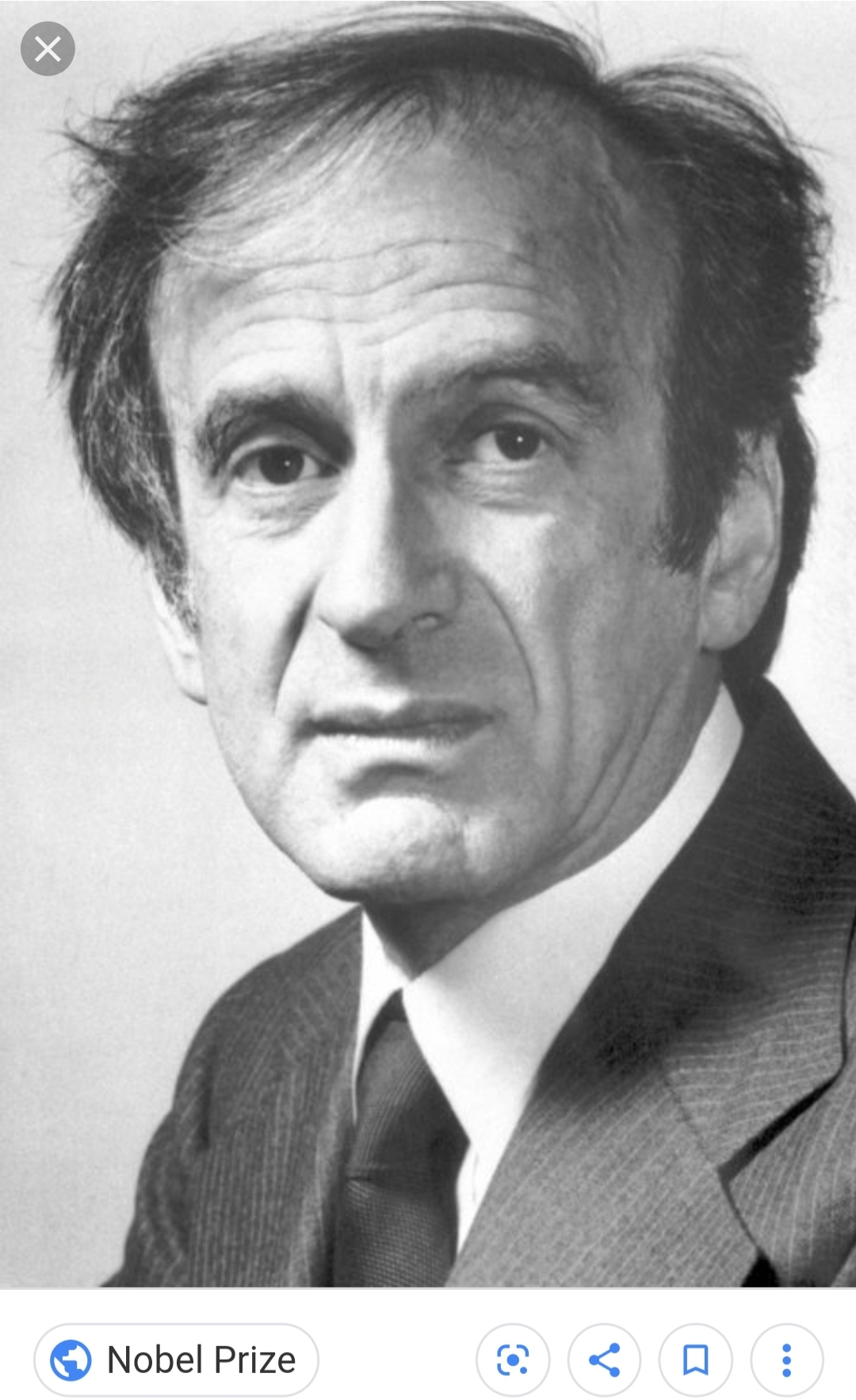 23) Elie Wiesel
Shoah Survivor and Inspiration to Many
Born: 30 September 1928, Sighet, present day Romania
Died: 2 July 2016, Manhattan, New York, United States of America
Most known for surviving World War II and the Shoah, after the war he went on to be a journalist, writer, professor, and activist for remembrance and peace.
Elie lost both parents and his little sister during the war, but he and his older sisters survived. He was liberated from Buchenwald Concentration Camp in 1945. After liberation he studied at the Sorbonne in Paris and became a journalist. He published his first book in 1958. By the time of his death, he had published over thirty works.
In later life he became a naturalized United States citizen. Elie taught in New York City and from 1980 to 1986 served as the chairman of the United States Holocaust Memorial Council. He was awarded the Nobel Peace Prize in 1986.
Badges Earned:
Find a Grave Marked
Located in my Personal Library:
Night (English Translation) Elie's harrowing account of what he and his father went through in the camps
The Betrayal of Anne Frank: A Cold Case Investigation by Rosemary Sullivan
Sources:
https://www.nobelprize.org/prizes/peace/1986/wiesel/biographical/
https://www.findagrave.com/memorial/166354255/elie-wiesel
https://www.scholastic.com/teachers/books/night-by-elie-wiesel/