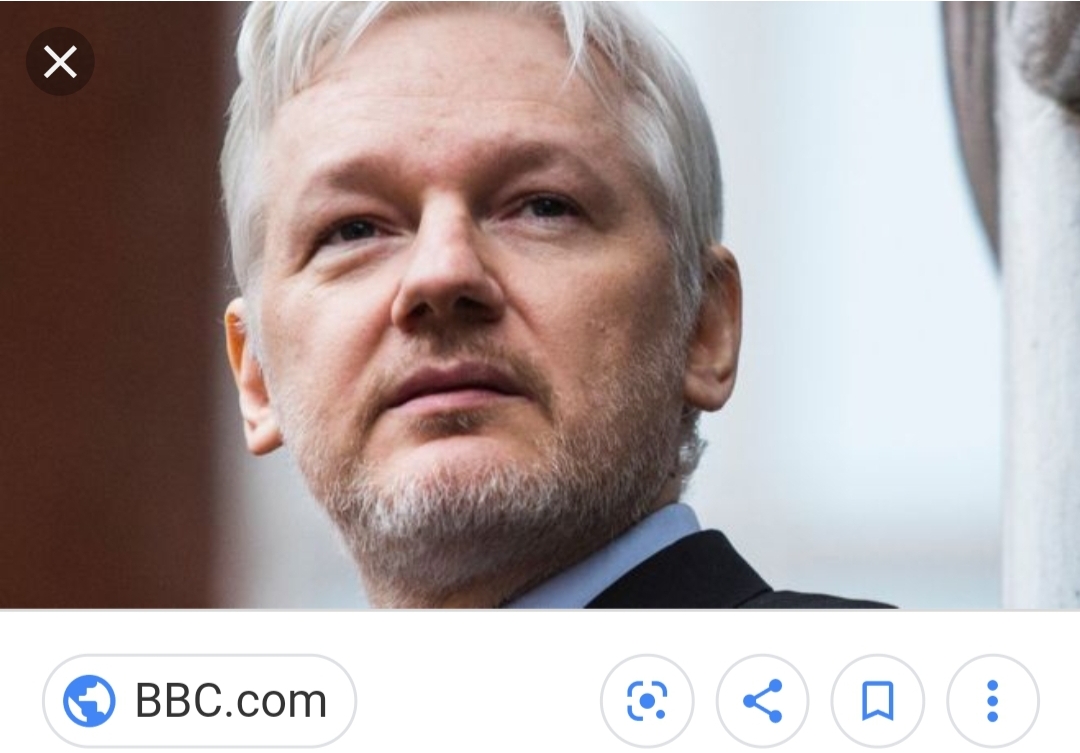 22)  Julian Assange
This post is sure to divide everyone
Born: 3 July 1971, Townsville, Australia
Most known for being the founder of WikiLeaks, as of 2019 Julian is also known for his cat problems and arrest after being kicked out of an embassy he'd been hiding in for many years. So, what's the real story?
Julian first came to international attention in 2010 when WikiLeaks published the information leaked by a certain person I will not be naming here because (and this next part is purely my own opinion) they should be in prison, but whatever.
In 2012, Julian was granted asylum by Ecuador and holed himself up in their embassy located in London. He did this to avoid facing trial for sexual assault allegations and extradition to Sweden.
He stayed under the radar for a few years, but in 2016 his name was in the headlines again after WikiLeaks published thousands of Hillary Clinton's emails and correspondence with the Democratic National Convention.
In April of 2019 his asylum was rescinded, and Julian was arrested by United States federal agents for violating the Espionage Act.
Several news outlets began to report in July of 2019 that Amal Clooney, the human rights attorney who is unfortunately more known for being the wife of George Clooney, may have advised Julian on how to avoid arrest in the United Kingdom.
As of June 2023, Julian still has not been extradited to the United States, but the US government is still making moves to bring him stateside to face criminal charges. If convicted, he could face up to 175 years in prison.
Sources:
https://www.biography.com/activist/julian-assange
https://www.thesun.co.uk/news/9483135/amal-clooney-julian-assange-avoid-arrest-britain/
https://www.theguardian.com/media/2023/jun/09/julian-assange-dangerously-close-to-us-extradition-after-losing-latest-legal-appeal