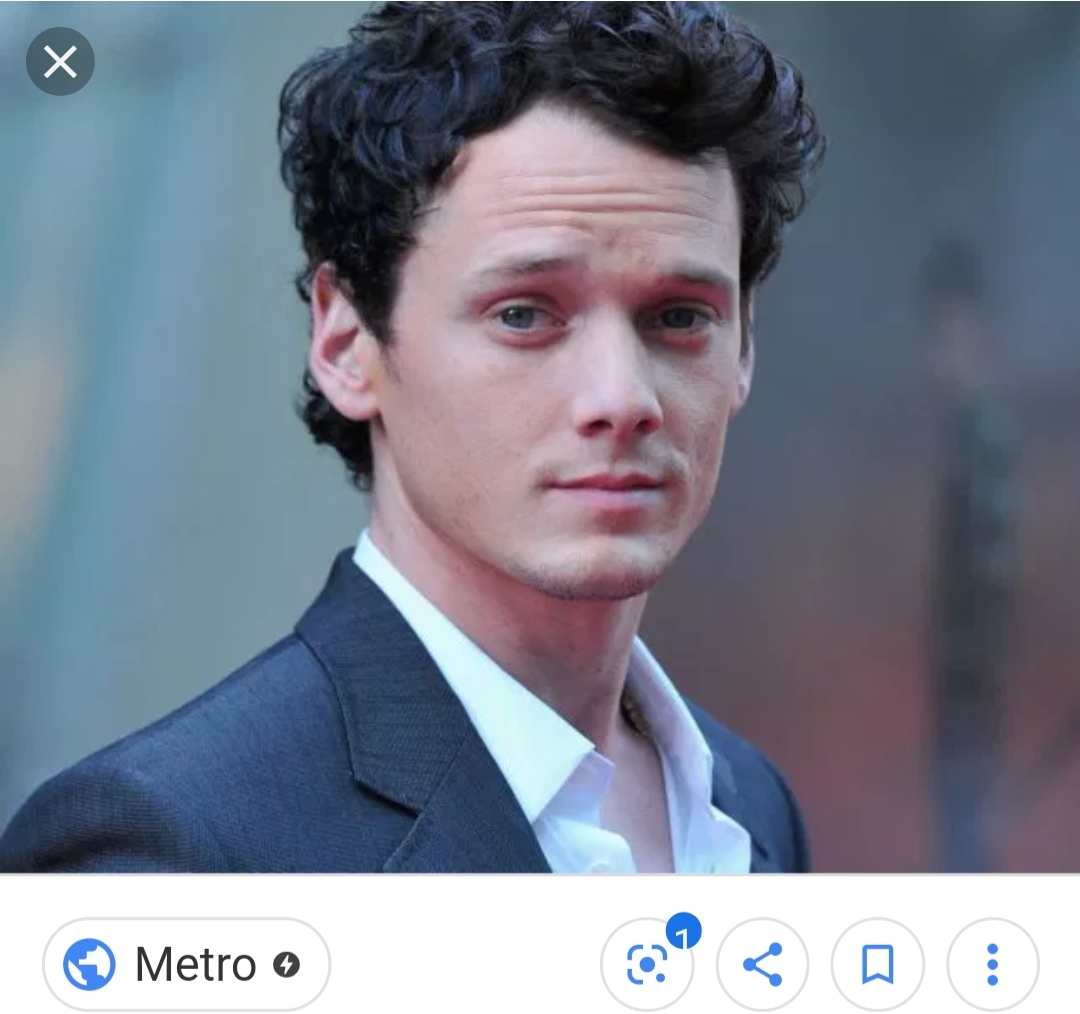 21) Anton Yelchin
You will always be missed
Born: 11 March 1989, Leningrad, Soviet Union (Present-day St. Petersburg, Russia)
Died: 19 June 2016, Studio City, California, United States of America
He was a brilliant young actor and musician taken from the world much too soon.
Anton is most remembered for his roles in the new Star Trek film series, where he played Pavel Chekhov however he appeared in numerous other films and television series over his career. He even appeared in episodes of House MD and Criminal Minds when he was younger.
Anton was killed in a freak car accident in 2016 at the age of 27, unfortunately making him a member of the infamous 27 Club which also includes the likes of Kurt Cobain and Amy Winehouse.
In August of 2019 a documentary about Anton, titled Love Antosha will be released in theatres.
Badges Earned:
Find a Grave Marked
Sources:
https://www.cnn.com/2019/06/11/entertainment/chris-pine-anton-yelchin-documentary/index.html
https://www.imdb.com/name/nm0947338/