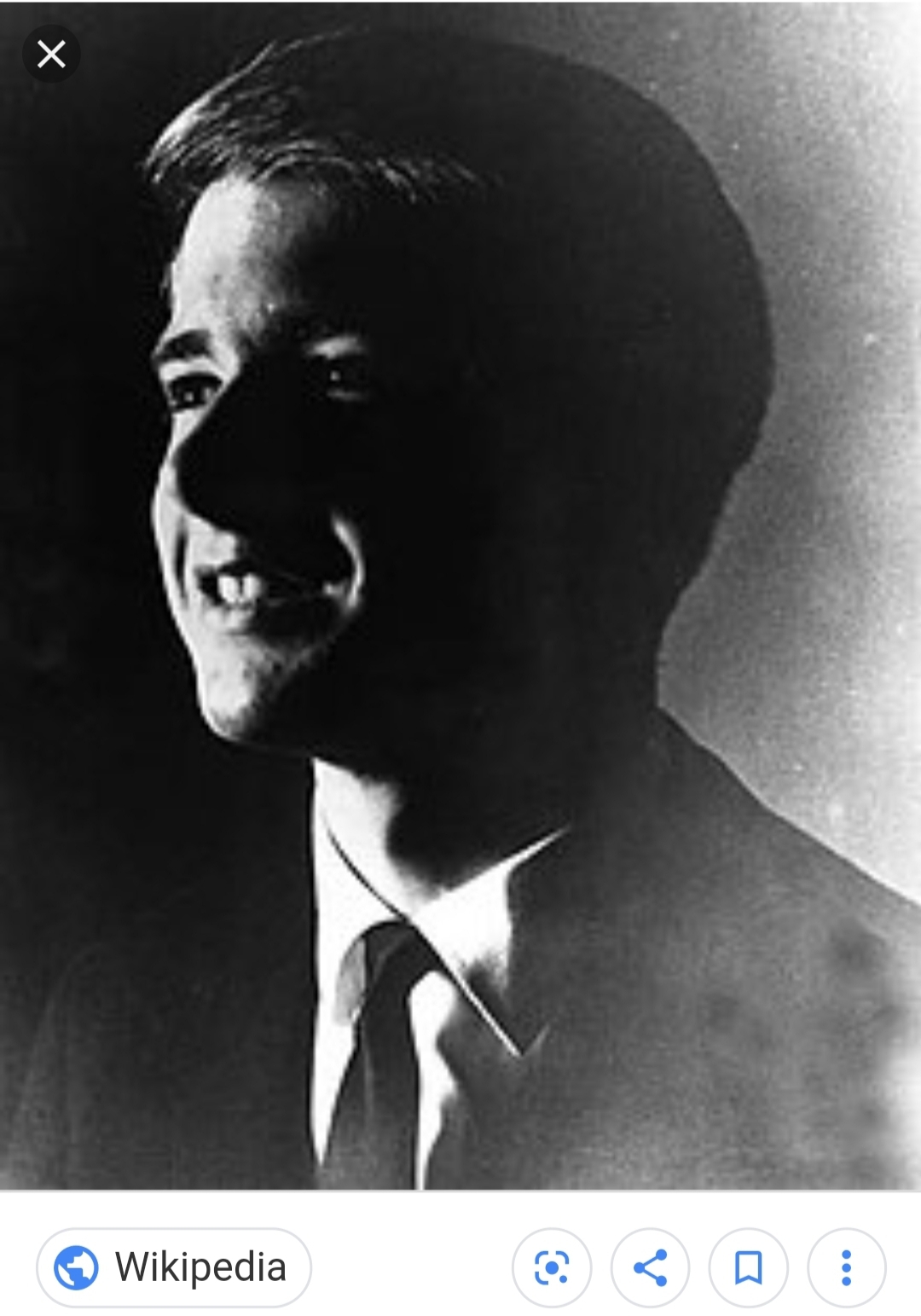 2) Corporal Thomas Bennett
Conscientious Objector and Medal of Honor Recipient
Born: 7 April 1947, Morgantown, West Virginia, United States of America
Died: 11 February 1969, Pleiku, Vietnam
The Second Conscientious Objector to receive the Medal of Honor.
He enlisted into the Army in 1968 as a Conscientious Objector. Because he was raised Baptist, Thomas did not believe in doing harm to another person, but knew he would be drafted in any case. When he reached Vietnam he served as a medic and on what he referred to as "Listening Patrols" because he was sent out at night to watch and listen for anything odd that might be the enemy coming. In February of 1969 Thomas was mortally wounded and killed in action after going into the line of fire to rescue multiple men. Because of his brave actions, he was posthumously raised to the rank of corporal and his family accepted the Medal of Honor from President Nixon on his birthday in 1970.
Thomas wrote numerous letters and recorded various audiotapes recounting his time in both basic training and once he arrived in Vietnam, and those accounts are still available today.
Badges Earned:
Find a Grave Marked
Sources:
http://www.wvculture.org/history/wvmemory/vets/bennettthomas/bennettthomas.html
https://www.findagrave.com/memorial/7028471/thomas-william-bennett