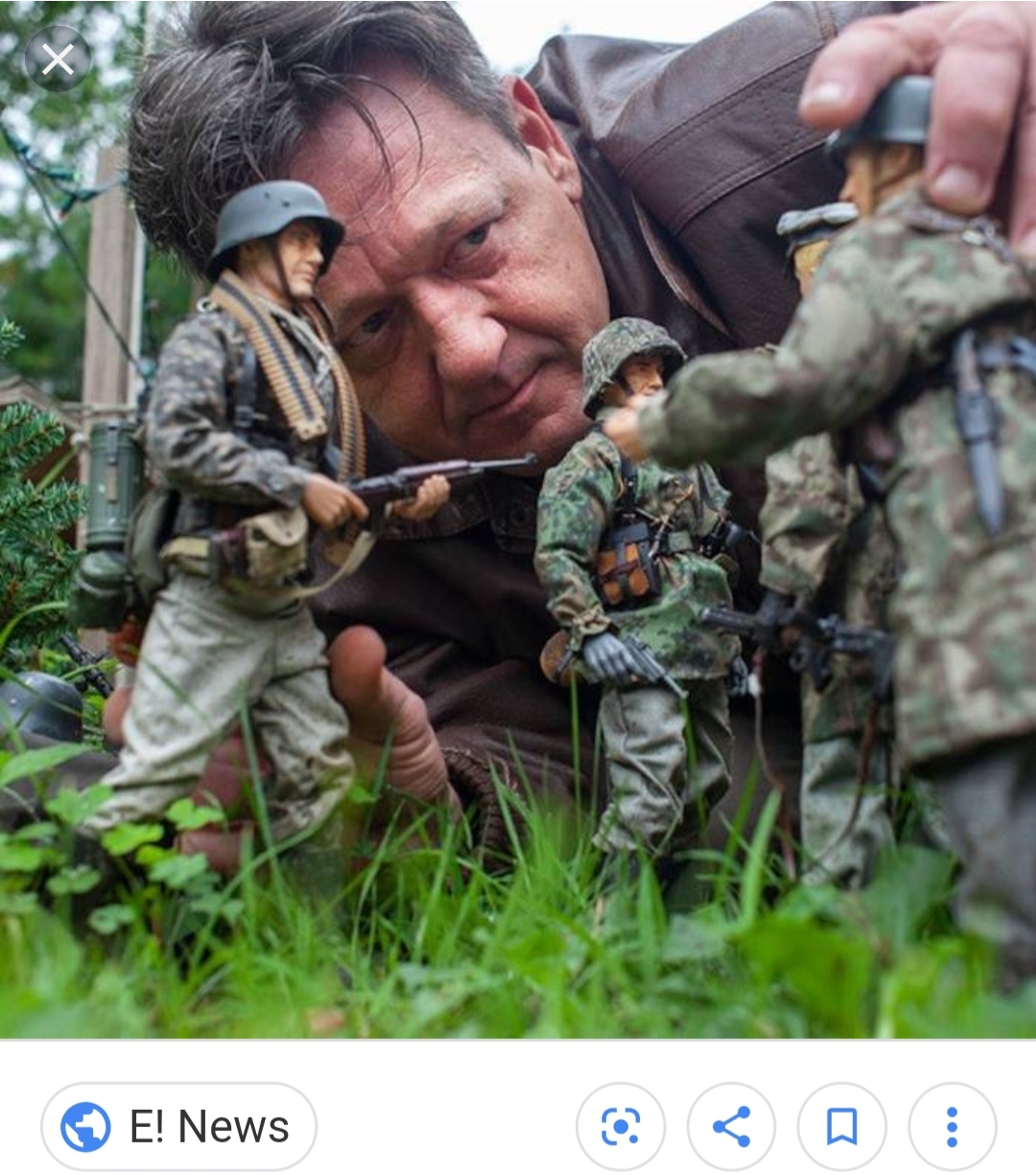 196) Mark Hogancamp
The Real Man Behind the Steve Carrell Film Welcome to Marwen
Born: 1970, New York State, United States of America
Mark was attacked and left for dead outside a bar in New York and spent nine days in a coma.
He has no memory of his life before the attack and had to relearn all basic functions.
To create his own therapy, he made a 1:6 scaled World War II era town he dubbed "Marwencol."
Numerous books, documentaries, and now the Hollywood film have been made about his life.
He was attacked after he told the five men in the bar, he enjoyed wearing nylon and heels at home.
Of the five, three went to prison and all were out less than ten years after the attack.
I included the trailer to the film in this article.
Sources:
https://www.refinery29.com/en-us/2018/12/220042/welcome-to-marwen-true-story-real-mark-hogancamp-now