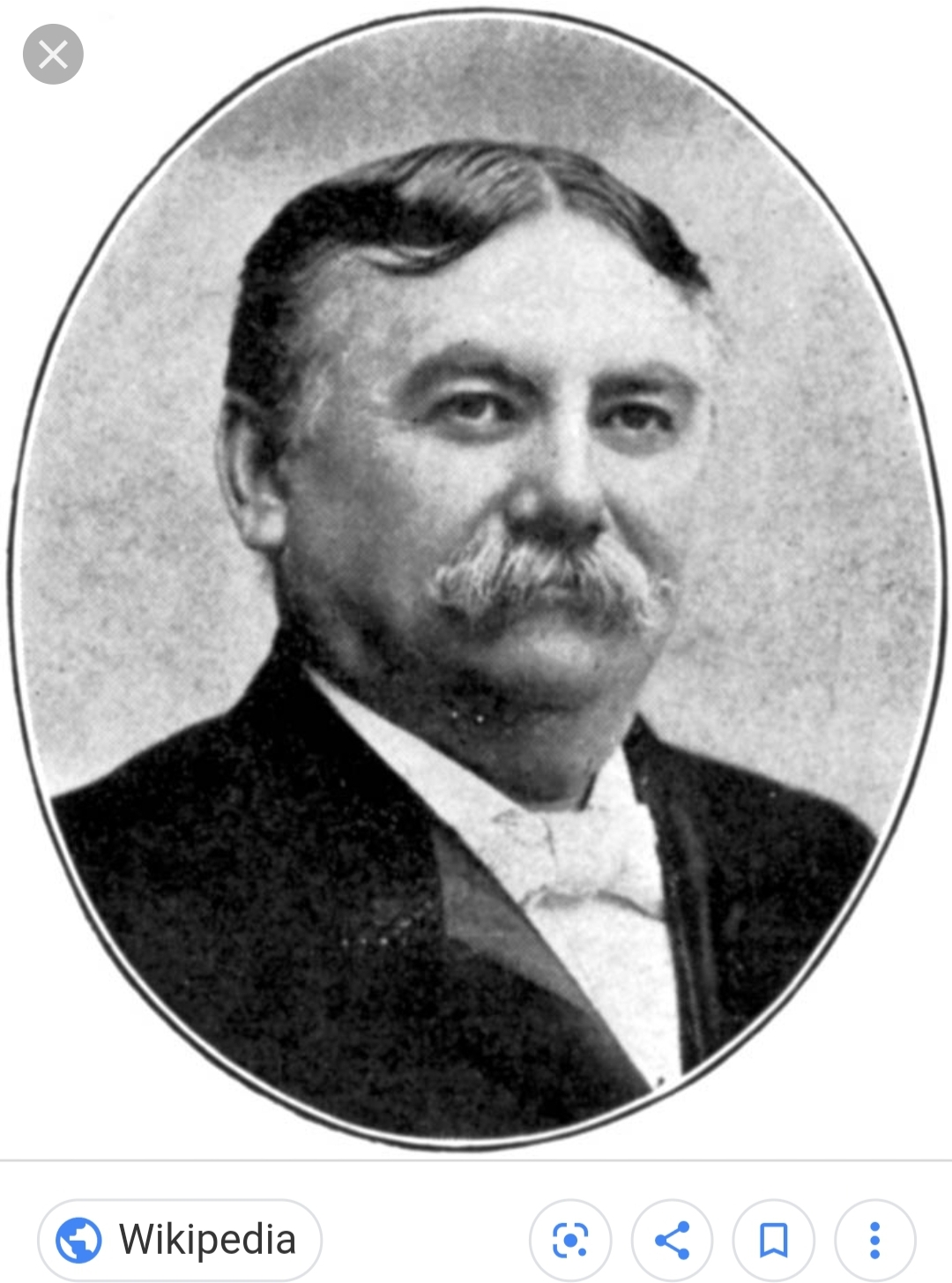 195) Charles Crittenton
Drug Manufacturer who Began Philanthropic Work After his Four-Year-Old Daughter Died From Scarlet Fever
Born: 20 February 1833, Henderson, New York, United States of America
Died: 16 November 1909, San Francisco, California, United States of America
Charles opened the Florence Night Mission in 1882 to rescue prostitutes and open homes to homeless and unfortunate girls and their infant children.
He became a prominent Evangelist upon his daughter's death.
The National Florence Crittenton Mission received a federal charter in 1898.
Charles used his money from drug manufacturing to pay for the homes—seventy of which had opened by the time he died.
Badges Earned:
Find a Grave Marked
Sources:
https://socialwelfare.library.vcu.edu/people/crittenton-charles-nelson/
https://www.findagrave.com/memorial/14339416/charles-nelson-crittenton