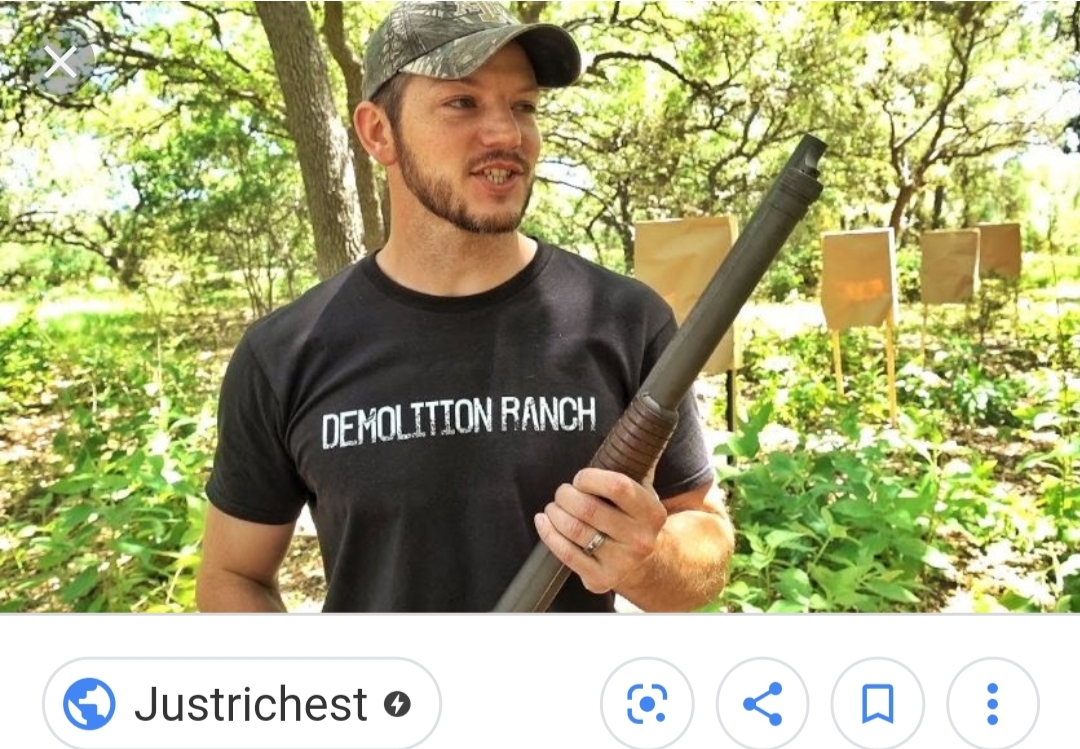 188) Dr. Matt Carriker
Welcome to the Demolitia
Born: 21 October 1986, Texas, United States of America
YouTuber and Veterinarian known for his three channels: Demolition Ranch (Where he blows things up and proves guns are fun), Vet Ranch (where he works to save precious puppies and kitties and everything in between), and Off The Ranch (Family/Vlog Channel).
Dr. Matt's latest project has been restoring a giant abandoned mansion he bought.
He's married to Mere (so don't tell her about any of this!) and a father to three kids.
I've linked all three channels down below and am including a video from each of his channels to the left. Check them out if you don't already know about him.
Sources:
https://twitter.com/DemolitionRanch?ref_src=twsrc%5Egoogle%7Ctwcamp%5Eserp%7Ctwgr%5Eauthor
https://www.youtube.com/user/mlcarriker
https://www.youtube.com/user/DemolitionRanch