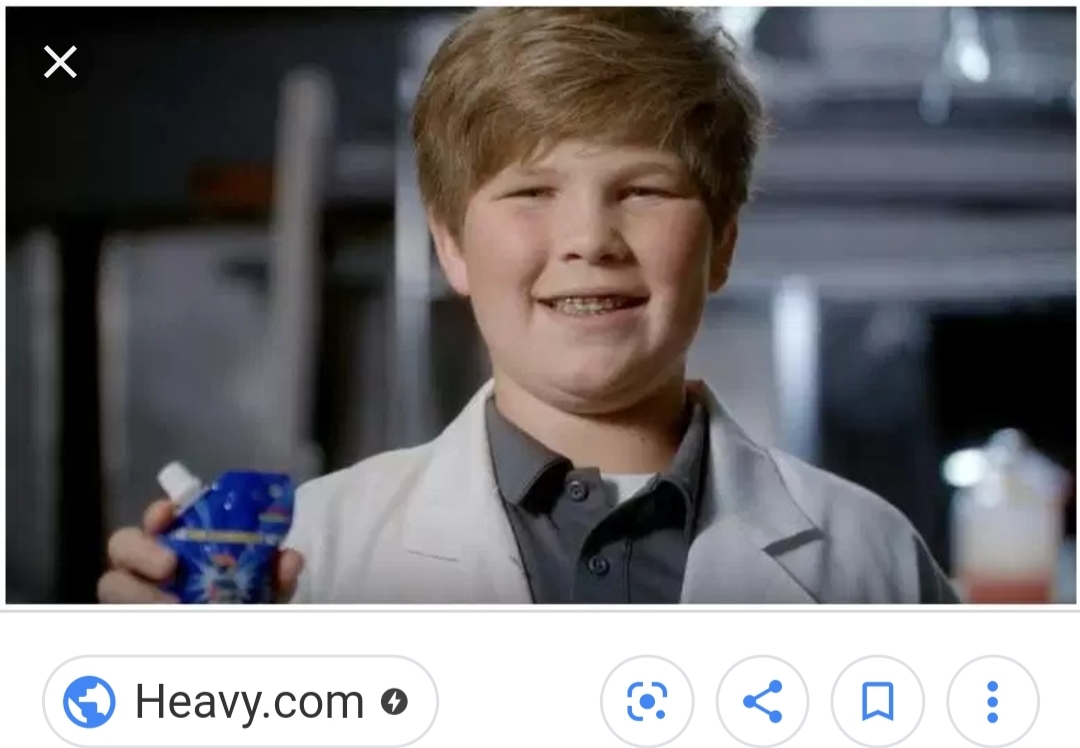 187) Tripp Phillips
Le-Glue Founder, a non-permanent glue that holds Legos together
Born: c.2007
Tripp came up with the idea for Le-Glue in 2014, after entering the International Torrance Legacy Creative Awards competition. His Le-Glue ended up winning the Toys and Games category that year.
Luckily for Tripp, his dad is a lab scientist. They worked together to invent Le-Glue, which is water soluble and doesn't damage the Lego Bricks when you use it.
He earned a deal on Shark Tank with Mr. Wonderful himself, and Tripp happens to be one of the youngest patent holders in US History.
As of February 2019, Tripp announced they were averaging $35,000 in sales every month, and that was before Mr. Wonderful's investment and help had even kicked in.
In a Shark Tank update in 2022, it was announced that Le-Glue had sold more than $120,000 worth of product in lifetime sales and is still available online on both Amazon and their own website.
Sources:
https://www.starterstory.com/stories/how-this-13-year-old-made-it-on-shark-tank-and-did-500k-in-sales
https://sharktankrecap.com/leglue-update-shark-tank-season-10/