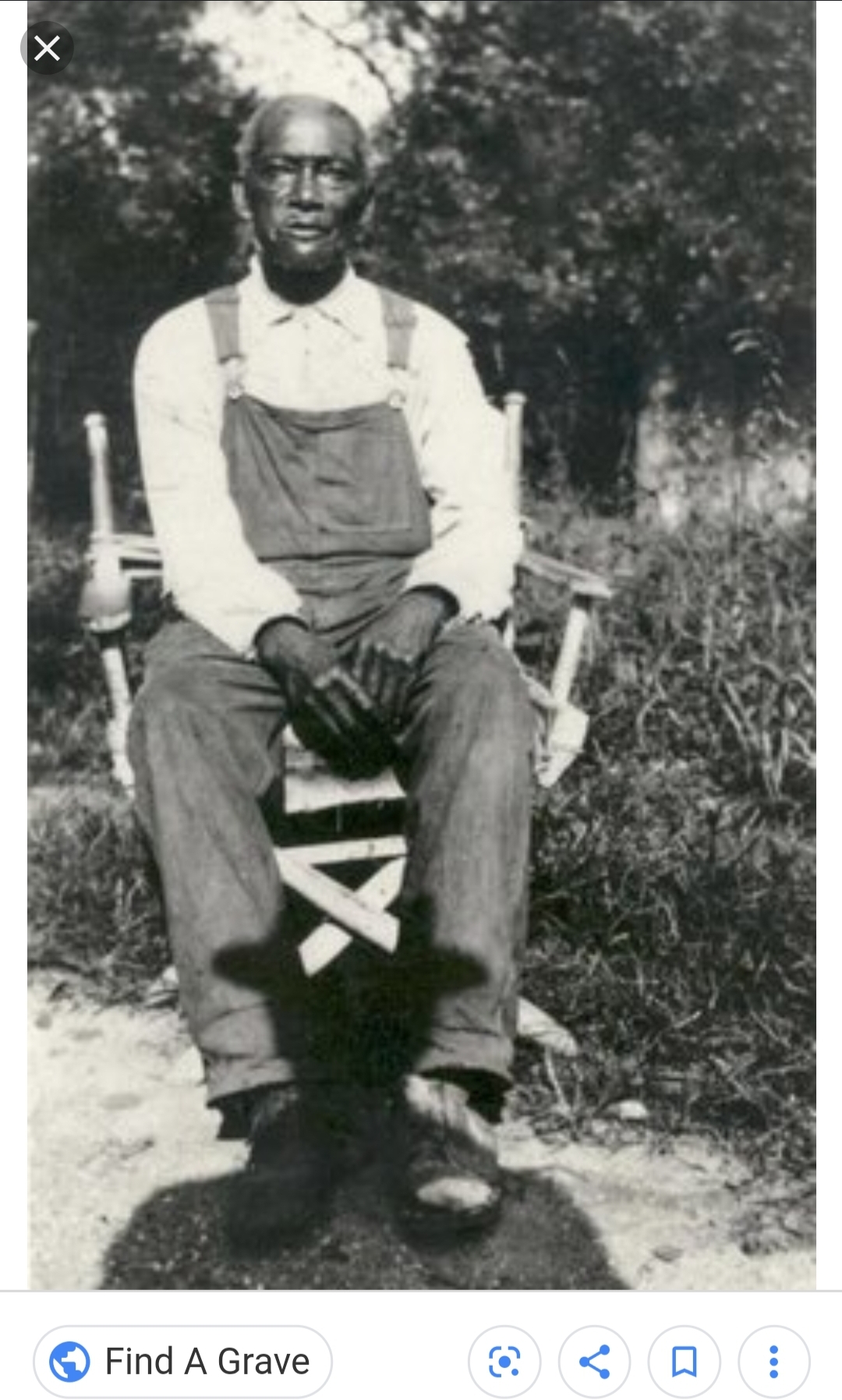 183) James Parks
Freed Slave who is Prominently Buried at Arlington National Cemetery
Born: 1843, Arlington, Virginia, United States of America
Died: 21 August 1929, Arlington, Virginia, United States of America
Also Known As: Jim or Uncle Jim Parks
James is the only person buried there who was born on the grounds of the old plantation. He was buried with full military honors.
He continued to work the grounds as a grave digger after being freed from slavery. Jim continued to work the cemetery until 1925, and helped with the restoration of the exterior of the Custis-Lee Mansion in 1928 by relaying what he remembered of how the building had looked in 1861, the last year the Custis-Lee family had lived on the property.
His eyewitness testimony to the property and Custis-Lee Family survives to this day.
James was married twice and father twenty-two children!
Badges Earned:
Find a Grave Marked
Sources:
http://www.arlingtoncemetery.net/jparks.htm
https://www.nps.gov/arho/learn/historyculture/parks.htm