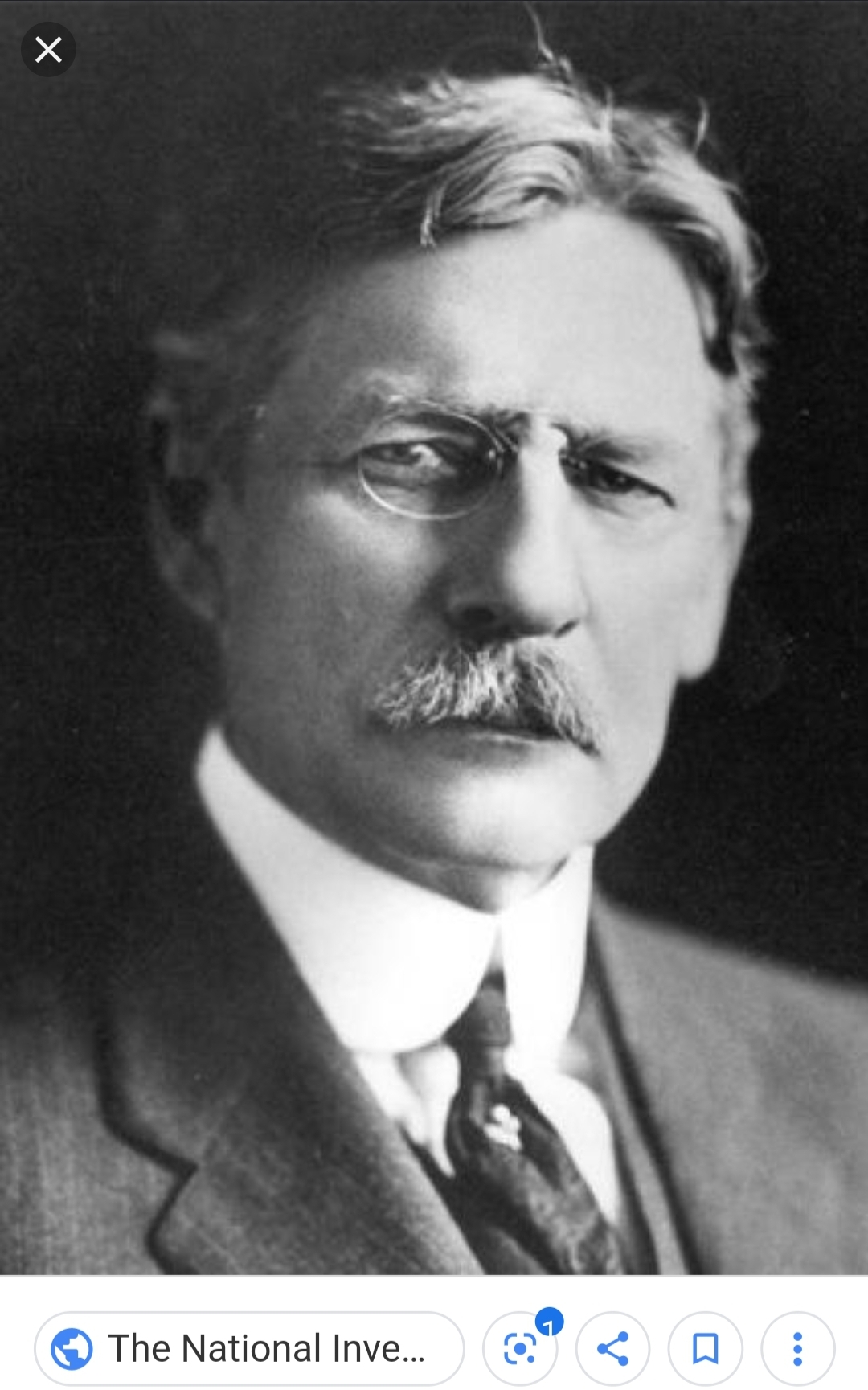 182) Frank Sprague
Hailed "The Forgotten Hero of the American Subway" and "The Father of Electric Traction"
Born: 25 July 1857, Milford, Connecticut, United States of America
Died: 25 October 1934, Sharon, Connecticut, United States of America
He was a Scientist who focused on vertical and horizontal transportation both.
Frank was an inventor who worked on electric railways, electric elevators, and electric motors.
While serving in the US Navy in the 1870's and 1880's, he filled notebooks with sketches of all the different devices and innovations in recent technology across the world.
After resigning from the Navy in 1883, Frank joined Thomas Edison's staff. However, a year later he left Edison's labs and started his own company, the Sprague Electric Railway & Motor Company in 1884.
Between 1887 and 1888, Frank used his new inventions in the Richmond Union Passenger Railway, the first large-scale electric trolley in the world. By 1890, over 110 electric railroads were operating around the world.
The Edison General Electric Company purchased Sprague's company in 1890, absorbing it into their own.
Thereafter, Frank focused on elevators and other vertical modes of transportation.
Badges Earned:
Find a Grave Marked
Sources:
https://edisontechcenter.org/FrankSprague.html
https://www.findagrave.com/memorial/49321494/frank-julian-sprague