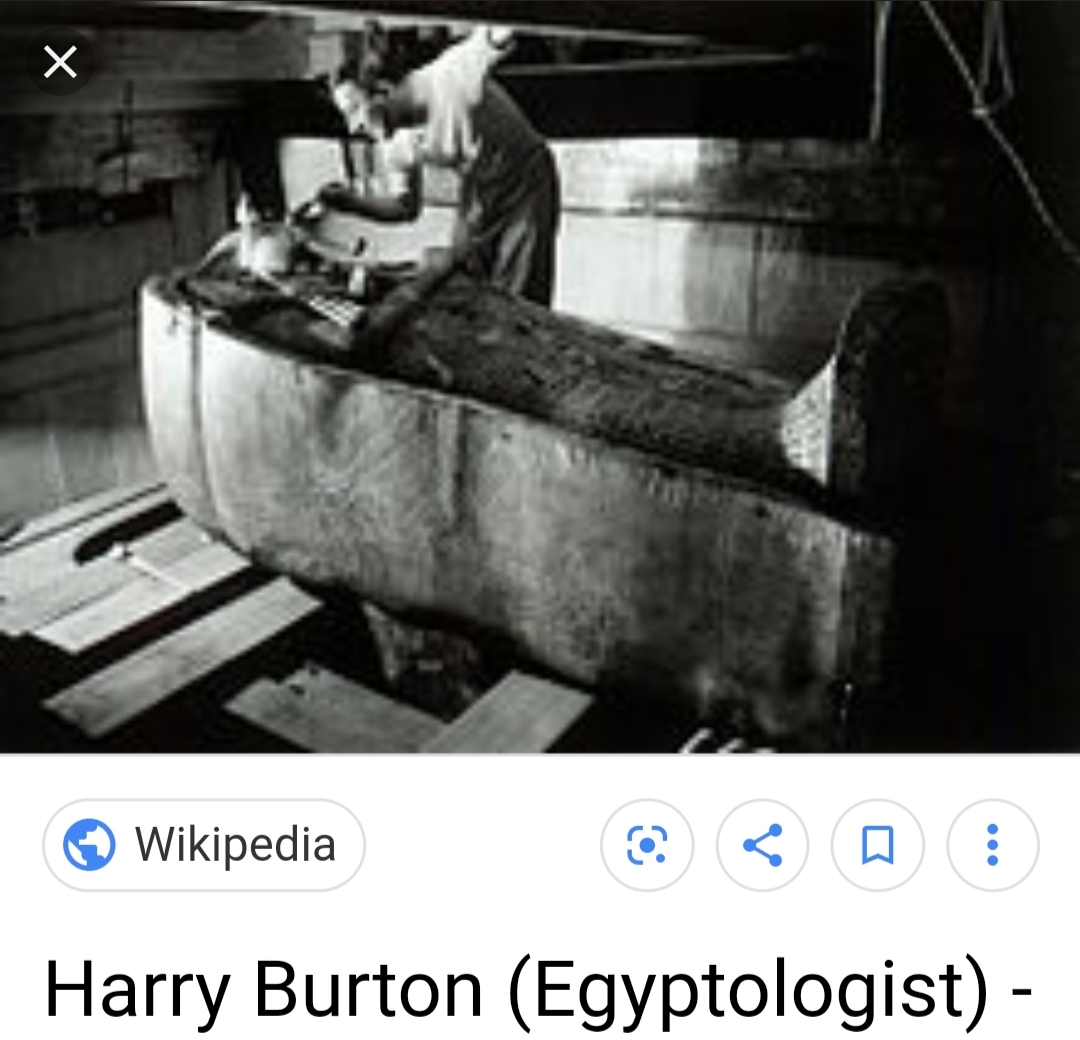 180) Harry Burton
Nearly Every Photograph From the 1920's Archaeological Sites in Ancient Egypt Were Taken by Him
Born: 13 September 1879, Stamford, United Kingdom
Died: 27 June 1940, Asyut, Egypt
Egyptologist and Archaeological Photographer.
He is most notable for his photographs of the Valley of the Kings during the early 20th Century (Employed by the Metropolitan Museum and Howard Carter both).
Harry produced over 14,000 glass negatives in under 30 years, the majority of which are still held in archives.
Beginning in 1922, he also taught himself how to use a motion picture camera. Over thirteen hours of footage survives, shot by Harry and another gentleman, between 1922 and 1925.
Badges Earned:
Find a Grave Marked
Sources:
https://www.metmuseum.org/toah/hd/harr/hd_harr.htm