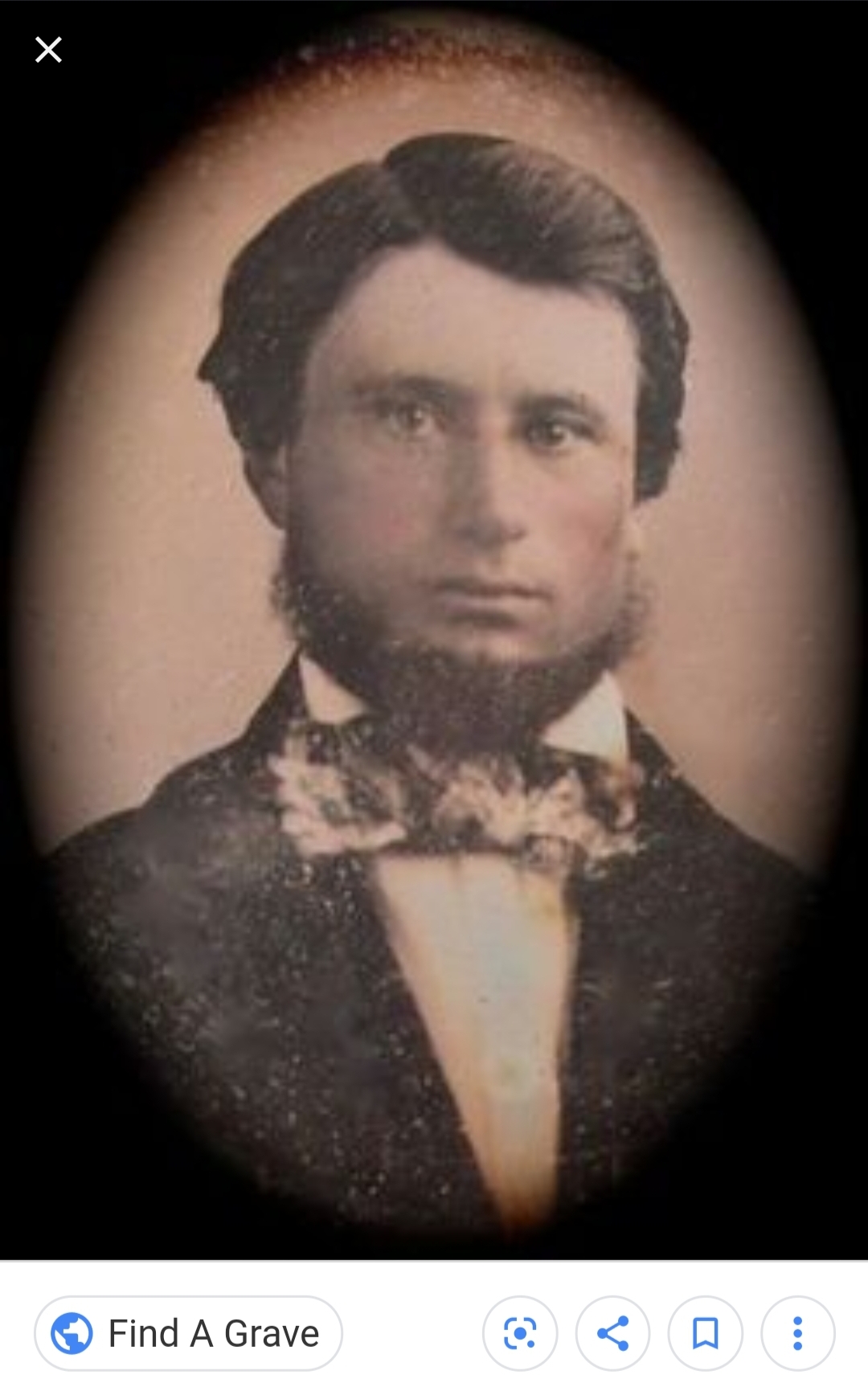 178) Frederick Aiken
He is Known Today for Representing Mary Surratt in Her Murder Trial
Born: 20 September 1832, Lowell, Massachusetts, United States of America
Died: 23 December 1873, Washington DC, United States of America
Union Veteran from the War Between the States; he was also, obviously, a practicing Lawyer, and a newspaper writer and editor.
Even though he fought for and was wounded in the service of the Union Army, Frederick was in contact with Jefferson Davis as late as the weeks leading up to the War Between The States, and either wanted to help the Confederacy or was hoping to gain their sympathy and spy on them. According to the one biography I can find written about him (linked below) either was a possibility.
The reason for him playing both sides of the field? He was a staunch Democrat, which is also what the majority of the Confederacy was as well.
He continued to work for Democratic causes throughout and after the war. How Frederick ended up working as Mary Surratt's counsel is not known, but what is known is that after he worked as a defense attorney for other petty crimes.
In 1866, he was arrested for not being able to pay money back. How the case resolved is not known, but what is known is that Frederick blamed his old business partner as the one who took the money and didn't pay it back.
In 1868, Frederick and his wife made headlines for a custody case. Apparently, they had been raising a little girl they wanted to adopt. The little girl had been illegitimate. The birth father died before she was born and before her parents had been married. The Aikens had been raising Cora for three years, but they still lost the case. Cora was not returned to her mother either. She was raised in an orphanage under the care of a Catholic Priest.
I learned of him watching the film The Conspirators. I linked the trailer in this article.
Interestingly enough, because of the film The Conspirators Frederick's grave was given a headstone for the first time, in 1012. The epitaph is portion of the summation speech he made when representing Mary Surratt. It is now remembered as one of the best speeches ever given in United States history:
 "For the lawyer as well as the soldier, there is an equally pleasant duty…That duty is to shelter the innocent from injustice and wrong, to protect the weak from oppression."
Badges Earned:
Find a Grave Marked
Sources:
http://www.surrattmuseum.org/frederick-aiken-gravesite
http://media.virbcdn.com/files/7a/70ad398a865a12f8-Aiken_05252012.pdf
https://www.findagrave.com/memorial/39589509/frederick-argyle-aiken