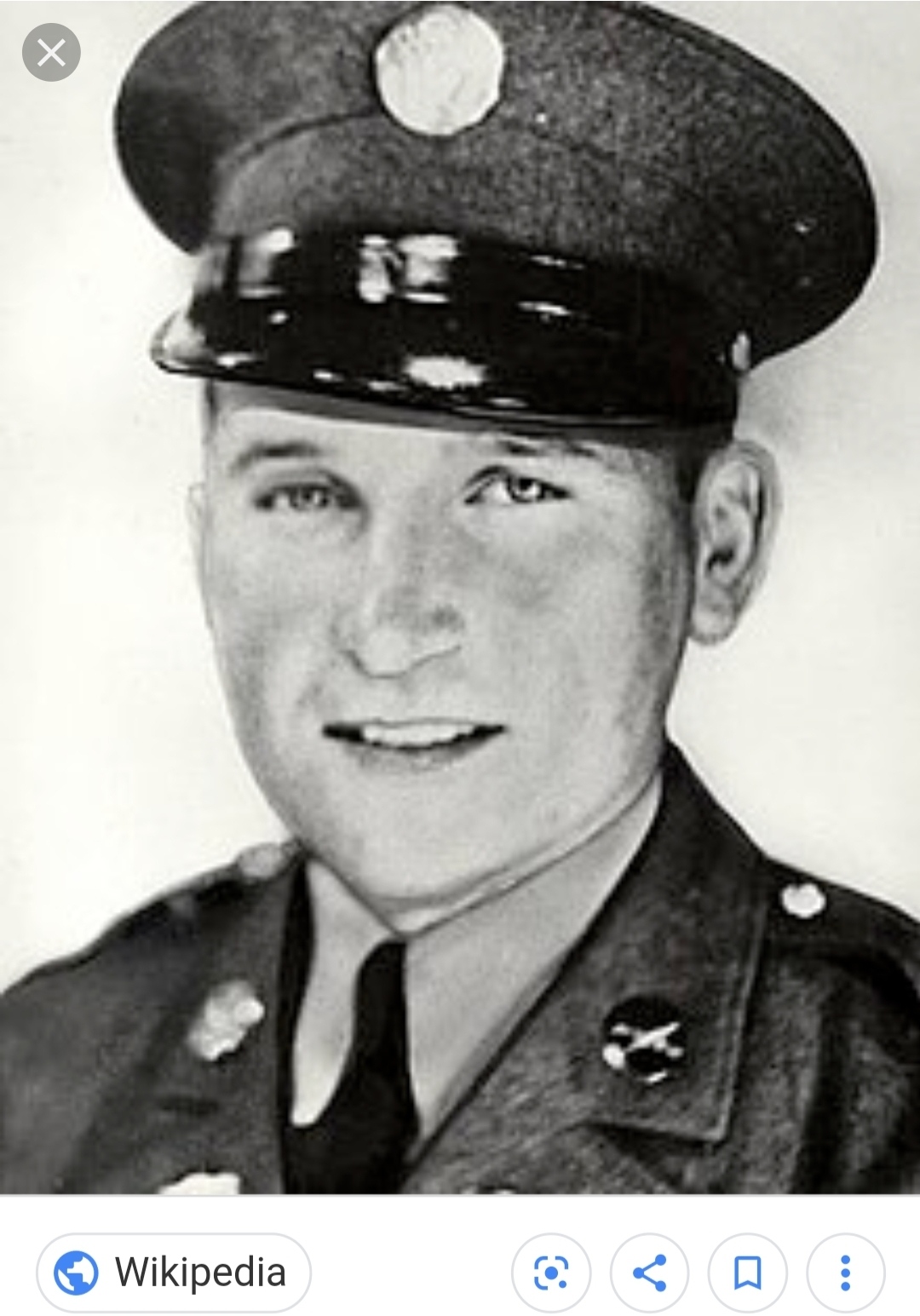 170) Sergeant Sylvester Antolak
Medal of Honor Recipient who was Awarded the Honor After Charging 200 Yards Through Open Terrain to Destroy a German Machine Gun Nest
Born: 10 September 1916, Saint Clairsville, Ohio, United States of America
Died: 24 May 1944, Cisterna di Latina, Italy
Sylvester ran thirty yards ahead of the rest of his squad through machine gun, rifle, and pistol fire.
He was shot and knocked to his feet three times, but he kept getting back up and kept going. His right arm was completely shattered and yet he managed to wedge his gun under his uninjured arm—he killed two enemy combatants and single-handedly got the other ten to surrender. Sylvester then continued without medical treatment and made it three-fourths of the way to the next enemy stronghold before being struck down and instantly killed.
His squad was so inspired they quickly took over the rest of the enemy combatants.
Sylvester was the youngest son of Polish immigrants from a small town in Ohio (whose population today is 6,000) and he led Audie Murphy into this very battle.
He is featured in the Netflix series Medal of Honor.
I've included the trailer for the series in this article.
Badges Earned:
Find a Grave Marked
Sources:
https://themedalofhonor.com/medal-of-honor-recipients/recipients/antolak-sylvester-world-war-two
https://heavy.com/news/2018/11/sylvester-antolak/
https://www.findagrave.com/memorial/55821588/sylvester-antolak