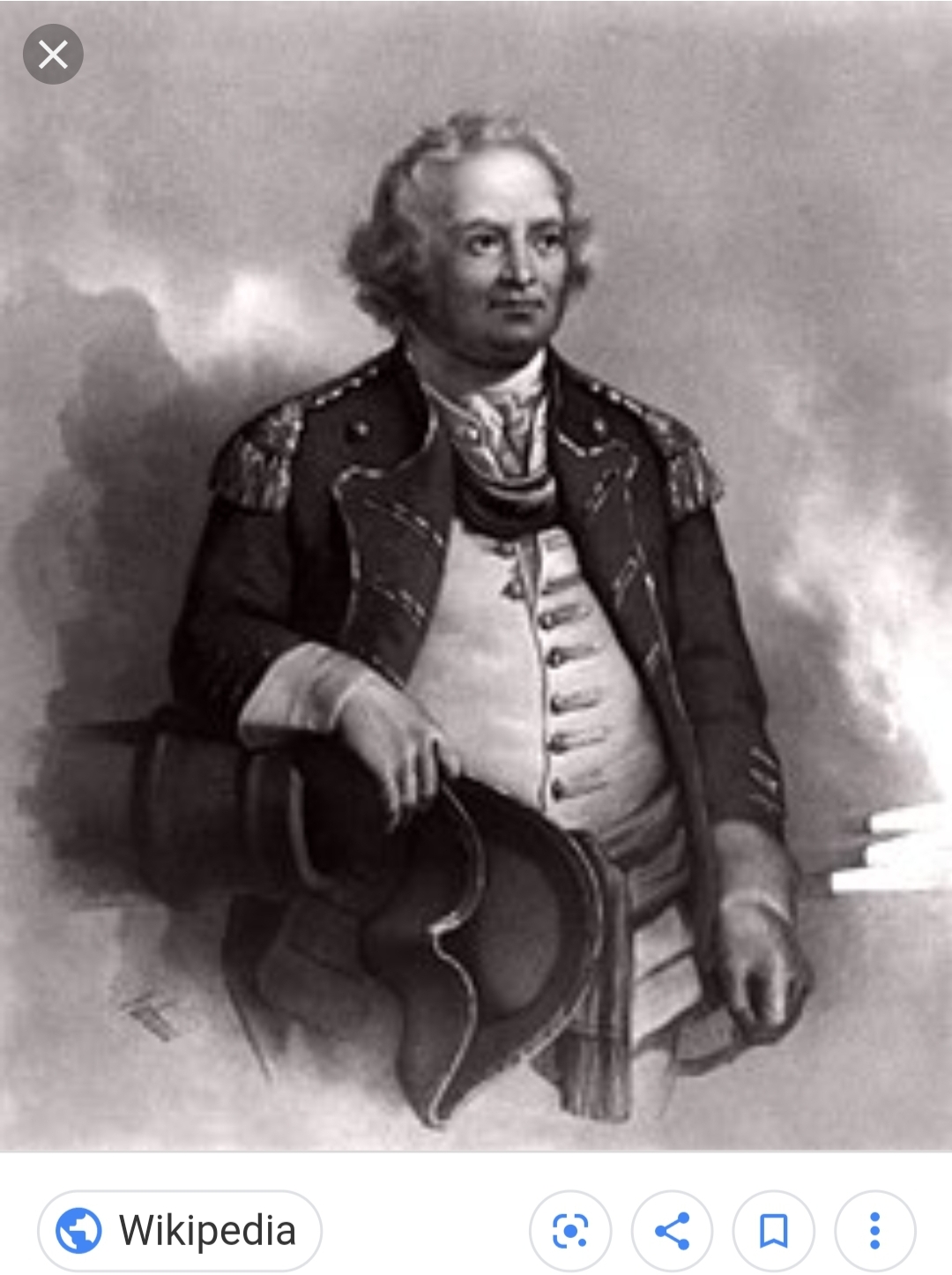 169) Israel Putnam
"Don't Shoot Till You See the Whites of Their Eyes!"
Born: 7 January 1718, Salem Village, the Colony of Massachusetts (Present-day Danvers, Massachusetts, United States of America)
Died: 29 May 1790, Brooklyn, Connecticut, United States of America
He was the great-grandson of one of the prominent families in the Salem Witch Trials (Yes, the Putnams). Israel served in the French and Indian War and was taken captive by a Native American tribe. After his release he was raised to the rank of Lieutenant Colonel.
Israel also Fought Valiantly at the Battle of Bunker Hill in the American Revolutionary War; and was given the rank of Major General as soon as the war broke out.
His service ended in December of 1779 after he suffered paralysis from a stroke.
His Famous Quote was, "Men, you are all marksmen—don't one of you fire until you see the whites of their eyes."
Badges Earned:
Find a Grave Marked
Sources:
https://www.britannica.com/biography/Israel-Putnam
https://www.u-s-history.com/pages/h1294.html