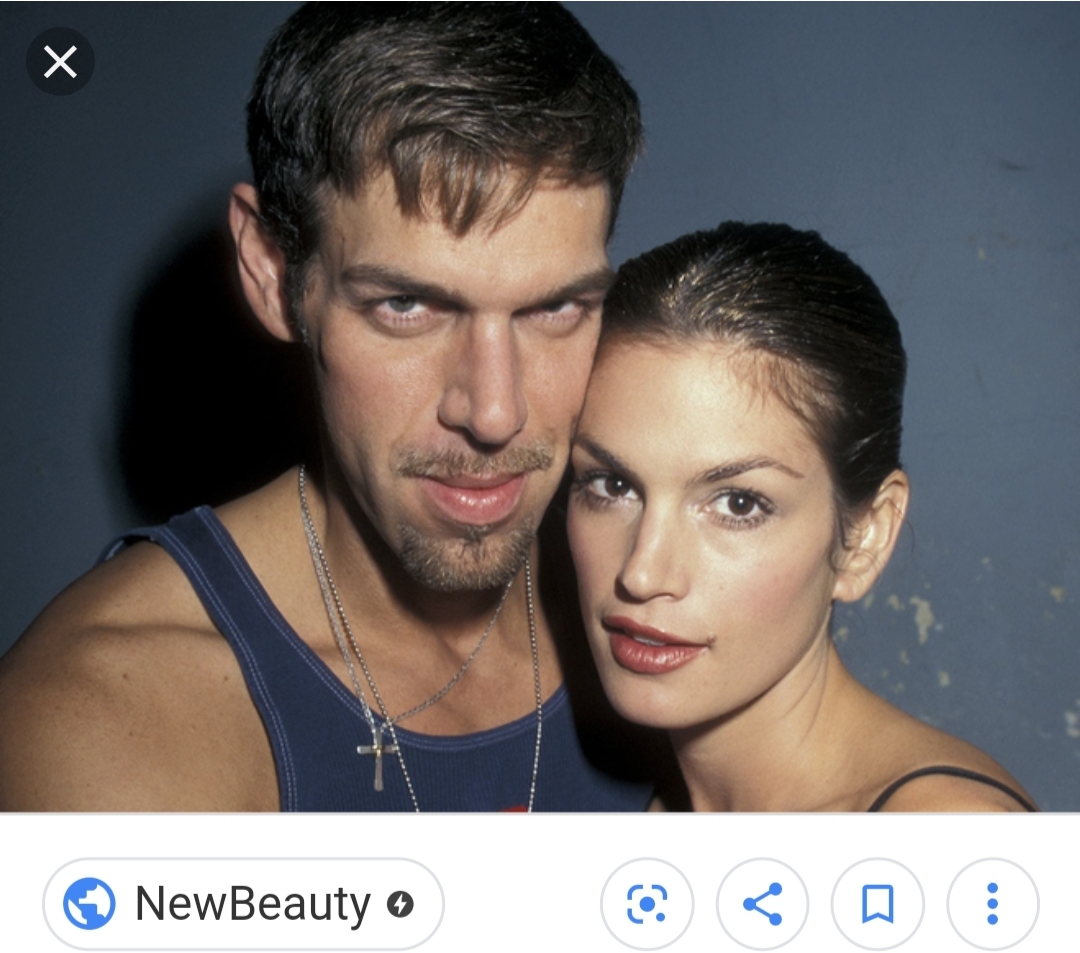 168) Kevyn Aucoin
Before James, Jeffree, and Manny, there was Kevyn
Born: 14 February 1962, Shreveport, Louisiana, United States of America
Died: 7 May 2002, Valhalla, New York, United States of America
He was One of, if not the First Famous Make-up Artist to ever achieve fame and celebrity (before YouTube was a thing—crazy right? [that was sarcasm, hopefully you got that]).
Kevyn was also an author, and photographer; with his books teaching normal every day people the tricks to make their own makeup as fabulous as a celebrity's.
You can still purchase his products at most major makeup retailers: Sephora, Neiman Marcus, Nordstrom, and his brand's personal website.
He was raised in Louisiana, and was adopted, just like all his siblings. From the age of six, Kevyn knew he was gay, and was obsessed with Barbra Streisand and Vogue. He claimed his first step into the makeup world came when he was eleven; Kevyn did his five-year-old sister's makeup.
Kevyn worked with all the greats in the late 1980's and 1990's and was an activist for LGBT+ Youth.
He died at the age of forty, far too soon. It was reported that Kevyn suffered from acromegaly, a condition that meant his pituitary gland secreted too much growth hormone. In the last years of his life, Kevyn grew two inches and two shoes sizes, and suffered from massive headaches. He became addicted to a dangerous cocktail of prescription drugs, which ultimately led to him overdosing.
So, here's what I don't understand. Kevyn paved the way for these big-name makeup artists today. He bridged the gap, to make the makeup artist just as famous as the person's face they were making up, and yet today, I don't think I've ever heard any of the beauty gurus I watch on YouTube even mention him. So, what's the deal? The day I see James or Jeffree reviewing Kevyn's line and talking about him is the day I will be a happy Sister.
A documentary about Kevyn's life was released in 2017, entitled Larger Than Life. I've included a link to the section of the film where Cher recounts her experiences with Kevyn.
Badges Earned:
Find a Grave Marked
Sources:
https://www.businessoffashion.com/articles/opinion/kevyn-aucoin-the-man-who-invented-the-modern-makeup-artist
https://www.beautylish.com/b/kevyn-aucoin
http://www.kevynaucoinfilm.com/
https://www.vogue.co.uk/article/aucoin-remembered
https://kevynaucoinbeauty.com/pages/about-kevyn-aucoin
https://www.findagrave.com/memorial/16154607/kevyn-james-aucoin