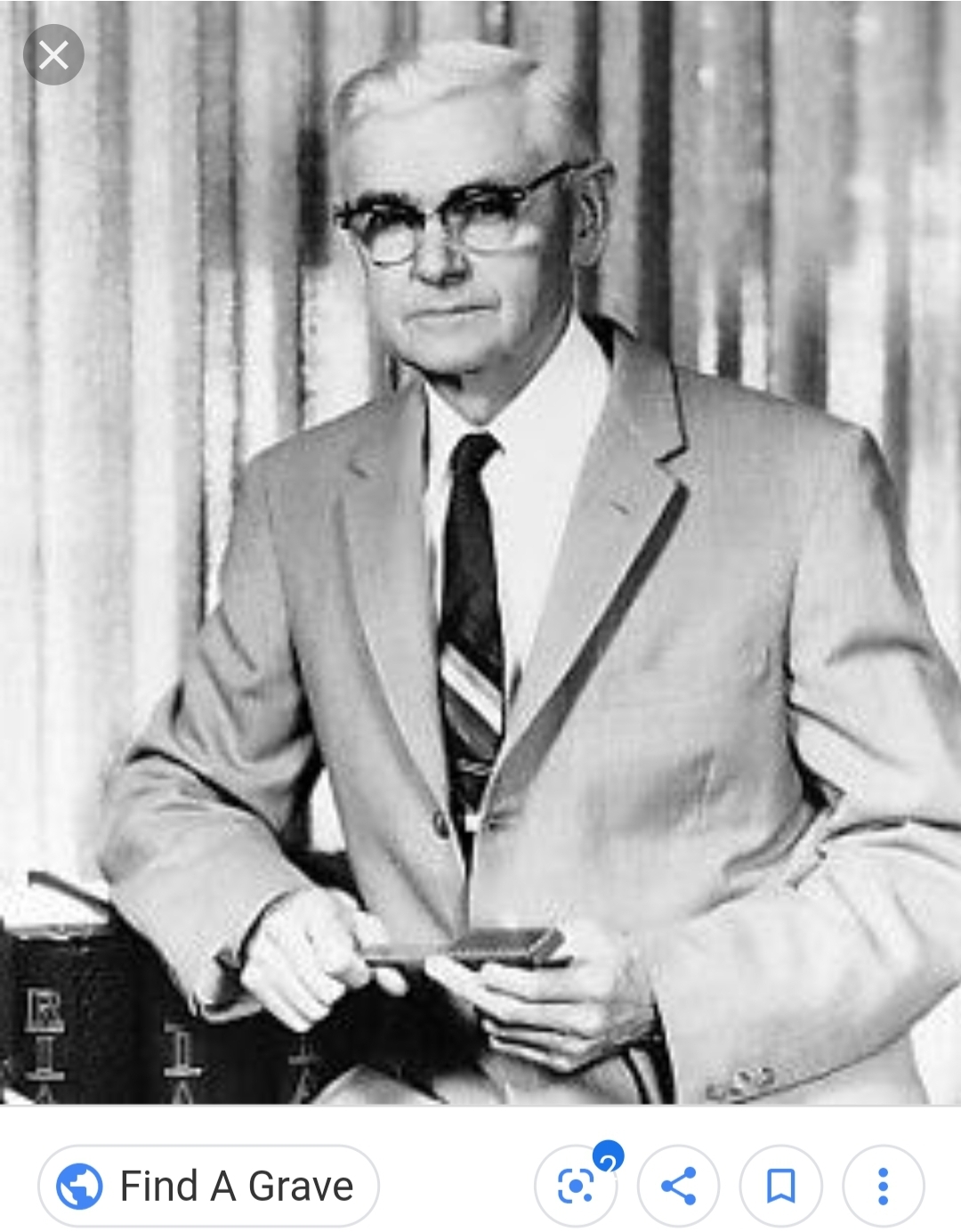 167) Walter Knott
Created Knott's Berry Farm
Born: 11 December 1889, San Bernadino, California, United States of America
Died: 3 December 1981, Buena Park, California, United States of America
Walter sold Knott's Berry Farm Preserves and introduced the Boysenberry.
Walter had always dreamed of being a farmer and left high school in his sophomore year to pursue that dream (despite his mother's protests). For several years he, his wife, and their growing family struggles, moving from place to place, seeking better opportunities.
To survive the depression, they began selling preserves, pies, and eventually chicken dinners. Soon the restaurant became so popular Walter decided to make some kind of entertainment for the people waiting to eat.
First, he built a scenic park area, but soon Walter was acquisitioning old homes and historic buildings from the Wild West, purchasing and moving them from their locations to the Berry Farm. By 1947, the name was officially Knott's Berry Farm.
Walt Disney and Walter were friends, with Walt even taking advice from Walter on how to run a theme park. Walter and his wife even received invitations to attend Disneyland's Grand Opening, and while they were happy for their acquaintance, they were also terrified that Disneyland would mean the end for Knott's Berry Farm.
Luckily the opposite came true, and the activity at Knott's Berry Farm increased. He built a theatre for up and coming performers, among those being Steve Martin. Walter also built new attractions to keep the visitors coming. When the log ride opened in 1969, John Wayne, another friend of Walter's, made an appearance for the grand opening.
In 1966, Walter, a lover of American History and the Founding Fathers, oversaw the construction of an exact replica of Independence Hall added to the park.
In 1997, the Knott family sold Knott's Berry Farm to a company out of Ohio, after seventy-eight years of ownership. Today, the Knott's Berry Farm Food Company is owned by JM Smucker Company.
Badges Earned:
Find a Grave Marked
Sources:
https://americacomesalive.com/2017/05/23/walter-knott-farmer-and-theme-park-pioneer/
https://www.findagrave.com/memorial/6081372/walter-marvin-knott