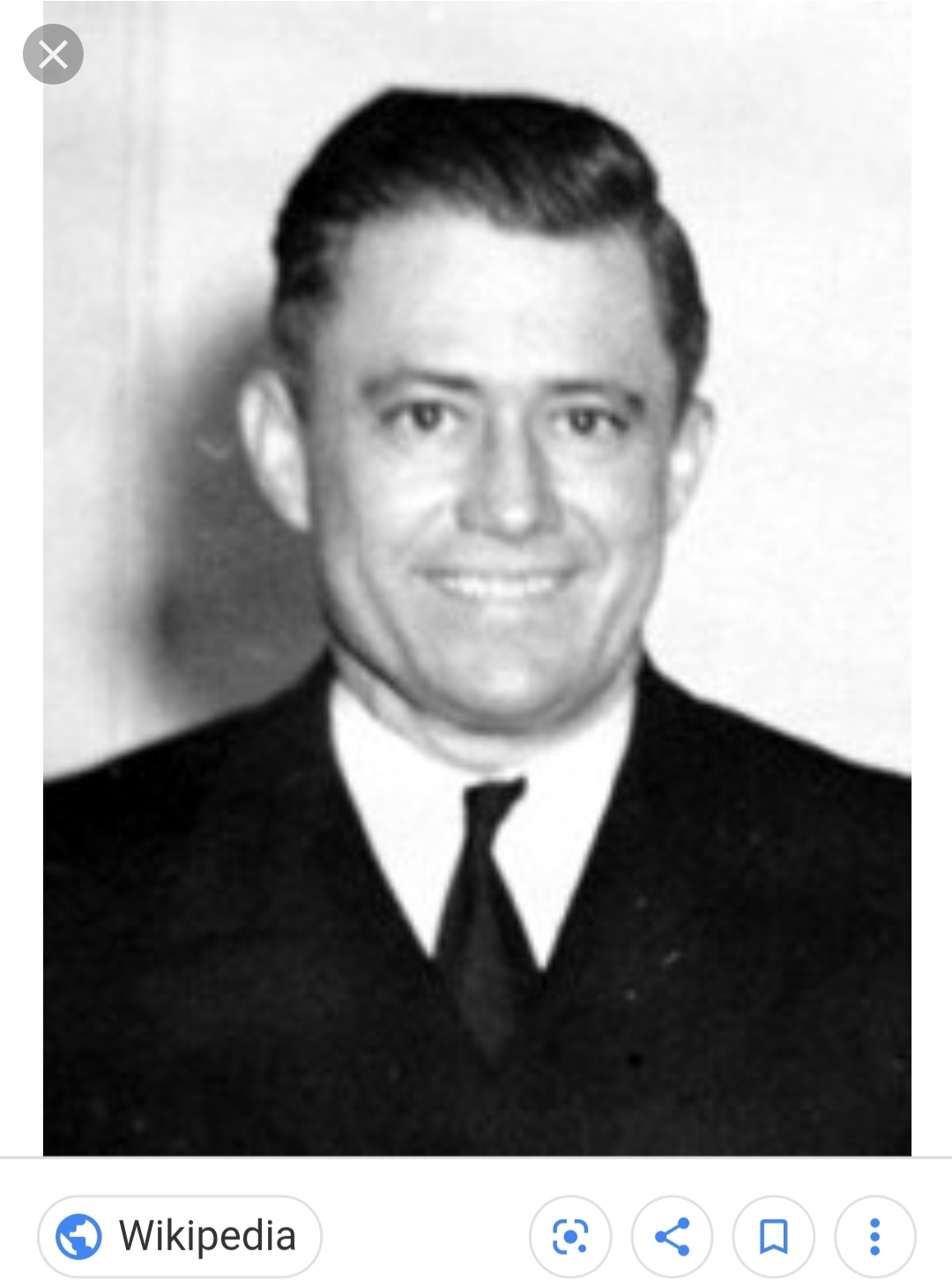 165) Commander Charles "Chick" Parsons
The Man who Made General MacArthur's Triumphant Return Possible
Born: 22 April 1902, Shelbyville, Tennessee, United States of America
Died: 12 May 1988, Manila, Philippines
Chick first arrived in Manila at the age of five when his mother sent him there for a better life. However, he returned stateside for high school, then went back to Manila as a merchant marine in the 1920's.
When he married, he was twenty-eight and his wife was sixteen.
Before the war, he was a high society figure in Manila, playing polo and working as a businessman.
After the Japanese occupation of Manila, Chick was able to spy for four months by posing as a Panamanian Diplomat. He had a Panama flag, happened to be the honorary consul general to the Philippines, and spoke enough Spanish he could pass in public. The Japanese fell for it, leaving him, his wife, and three children alone. He was only arrested after the now famous Doolittle Raid on Tokyo. Japan retaliated by arresting every non-Asian man in Manila.
Chick was held and tortured for weeks, but never broke, and was finally released.
In 1942, he and his family were forced to leave Manila, and settled in Washington DC, where he started to relay information to the State Department that he had gathered over the months he'd lived in occupied territory.
However, by February 1943 he was headed back to the Philippines after being asked by MacArthur personally.
Chick led three separate missions onto the islands, providing food and supplies to the guerrilla fighters hiding all throughout the islands. Ultimately, he made MacArthur's return possible, and the Americans were eventually able to drive the Japanese off the islands entirely.
Unfortunately, not before the Japanese had taken Chick's mother-in-law for suspicion of being connected to the guerrilla fighters. The Japanese were correct, beyond her being Chick's mother-in-law, her son was also a rebel fighter. The Japanese beheaded her and threw her into a mass grave alongside many others.
After the war Chick went back to business as usual, continuing with his job and going back out onto the polo field. He was granted Filipino Citizenship by the new independent government.
His children referred to him as Iron Man.
Badges Earned:
Find a Grave Marked
Sources:
https://www.smithsonianmag.com/history/without-chick-parsons-General-MacArthur-Never-Made-Return-Philippines-180964406/
https://www.findagrave.com/memorial/183647055/charles-thomas-parsons